Ahead of the announcement of the Apple Watch Series 9 and the Apple Watch Ultra 2, Apple has revamped its Apple Watch buying page on its official website. Now, the company offers a streamlined and slimmed-down experience, highlighting each part of your new Watch, giving users a better understatement of how to customize this wearable properly.
This revamp was first spotted by iMore. It's important to note that Apple changed this page to all online stores, but the buying process is even more streamlined in those countries that don't offer Apple Watch Studio customization. That said, here's what's new.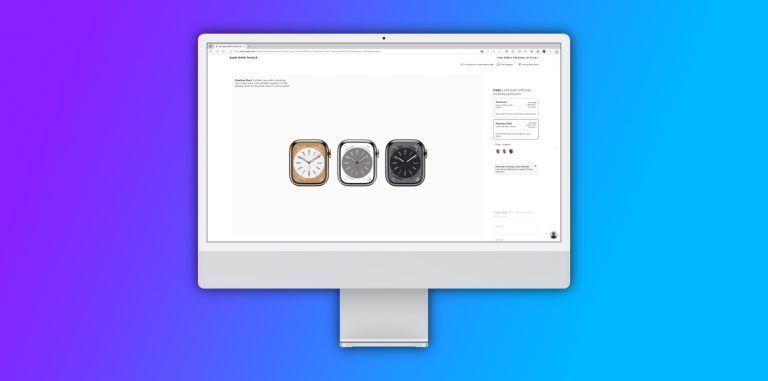 For example, when you start shopping for an Apple Watch Series 8, you begin by choosing the material and finish. Once you select Aluminum, it shows the different cases and how each looks; the same is worth it for Stainless Steel models.
After that, you choose the case size and different bands. Since bands are a crucial part of the Apple Watch customization, Apple first shows the four options you can choose from Rubber, Textiles, Leather, and Stainless Steel. Then, when you click on each option, the company shows the different brands and, finally, the different colors.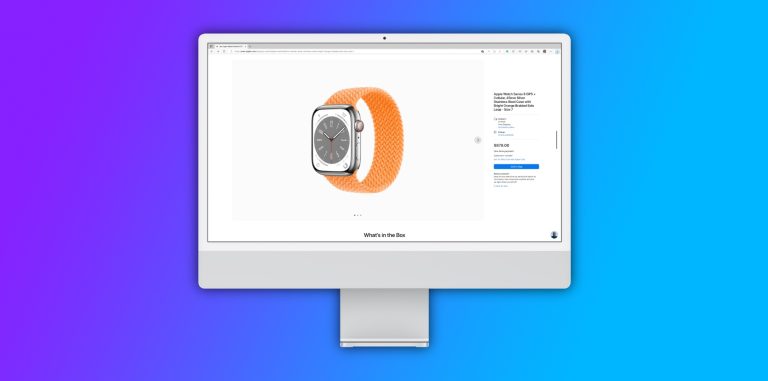 After that, you choose if you have a Watch to use as a trade-in, how you plan to pay, and if you want to add AppleCare+.
During the whole process, Apple also tells you how much you will spend with each option and the benefits of each one.
Apple Watch Series 9 and Apple Watch Ultra 2 rumors so far
With the Apple Watch Series 9 and Apple Watch Ultra 2 expected to be announced later this September alongside the iPhone 15, rumors so far expect these Watches to have an improved processor. Since watchOS 10 received a revamp, a Bloomberg report doesn't expect these new wearables to have significant changes, despite this new chip.
In addition, analyst Ming-Chi Kuo said Apple would use 3D printing for some mechanical Apple Watch Ultra parts. However, it's unclear how it will impact the final design of this product, as it seems Apple wants to make producing this device cheaper.