Apple may produce as many as 1 in every 4 new iPhones in India this year, a massive win for the country, India's minister of commerce and industry revealed. Apple will launch the 2023 iPhone this fall, and rumors say the company has already started a very early iPhone 15 production run with its supplier Foxconn. Those reports indicated that Apple wants to have the India production lines up to speed as fast as possible. That way, Apple can manufacture new iPhones in India soon after the Foxconn sites in China start producing their units.
Foxconn would operate the India facilities as well. Apple's assembler will likely mass-produce all sorts of new iPhones in India, not just some of the iPhone 15 models that might come out of local factories.
"They're [Apple] already at about 5-7% of their manufacturing in India. If I am not mistaken, they are targeting to go up to 25% of their manufacturing," Indian minister Piyush Goyal said at a conference, per CNBC. He said of Apple that it's "another success story" for India.
Apple has not confirmed these claims, but we have seen various reports over the years that Apple is looking to reduce its reliance on the iPhone supply chain in China.
The iPhone maker got the best reason to speed up new iPhone manufacturing outside of China during the December quarter of 2022. The holiday shopping season stunned iPhone fans. The highly coveted iPhone 14 Pro and Pro Max were largely unavailable as Christmas gifts.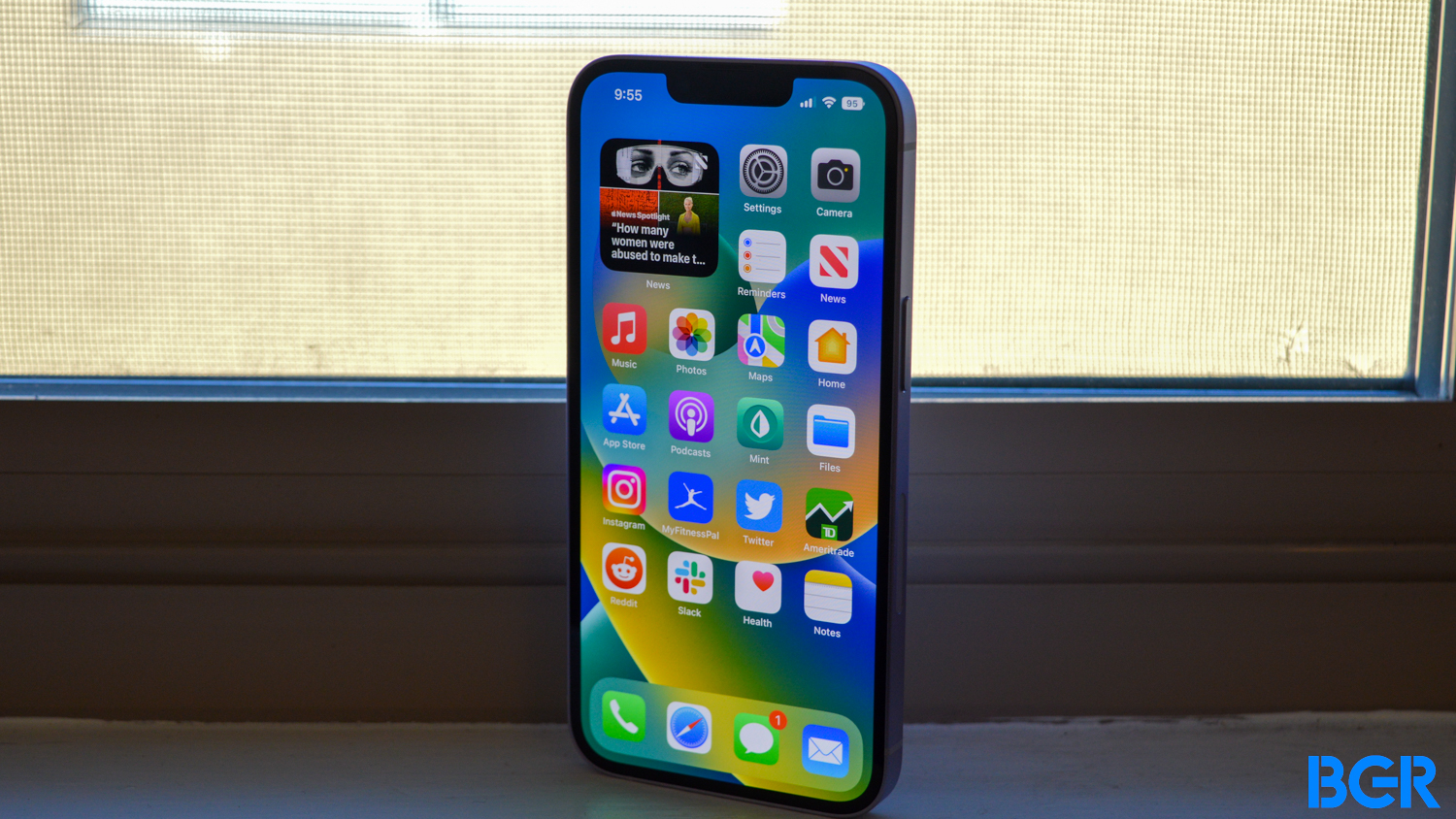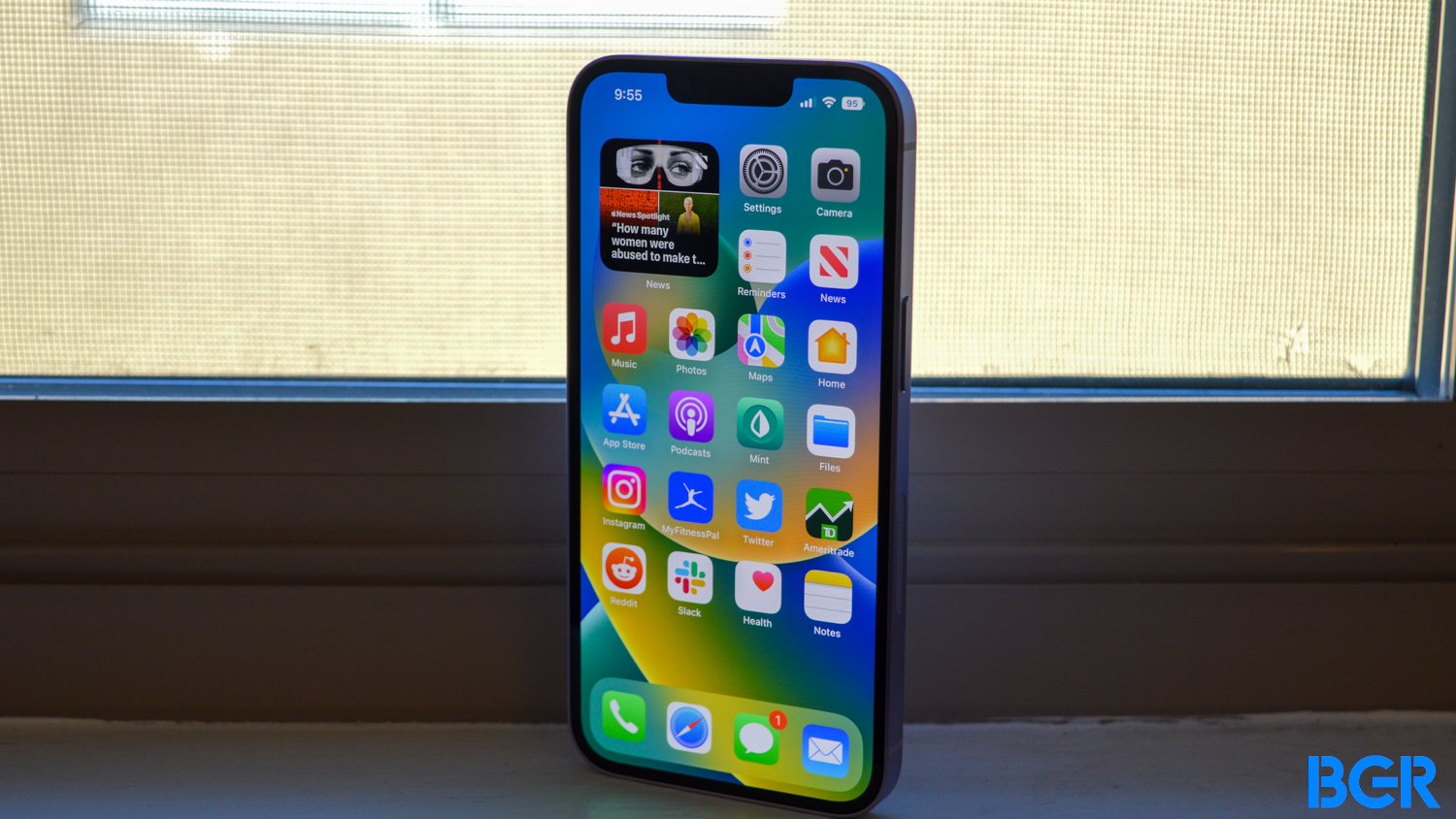 Apple warned in early November that COVID lockdowns in China would impact iPhone 14 Pro manufacturing. This happened at a time when the two phones were already selling out due to high demand.
The following weeks showed how Apple's reliance on China for new iPhone production could hurt the company. Speculation followed about Apple's growing interest in manufacturing more handsets in India.
China has abandoned its "zero-COVID" policy in the wake of protests that followed the most recent lockdowns. But the harm was done when it comes to iPhone 14 Pro manufacturing. Apple has taken a big hit by not being able to sell millions of iPhone units during the busiest shopping season of the year.
Apple started assembling the iPhone 14 in India last year, but operations started after China. Still, this was the first year Apple manufactured the latest model in the country. Before, Apple mass-produced older models in the country. Goyal's statement indicates that a large chunk of iPhone 15 models might come out of India this year, even though Apple isn't ready to confirm such matters.
Rumors that the iPhone 15 will see an early production trial further reinforce the idea that Apple is looking to prevent situations where the production of one of its iPhones might shut down unexpectedly.
Again, Foxconn will continue to be the main iPhone assembler for Apple. In India, the company will manufacture the new iPhones at the Sriperumbudur factory. That's in eastern India, on the outskirts of Chennai.
Apple might start other production lines in the country in the near future. CNBC previously reported that Apple is also looking to manufacture the iPad in the country.