This year is going to be an important year for Apple. While the company is rumored to be entering a new market with its Mixed Reality headset, there are also a number of other products that Apple fans should be excited about, which we've rounded up below.
A Mixed Reality headset is coming
After the introduction of the Apple Watch in 2015, Apple hasn't entered a new market. After a couple of years of rumor, the company will likely unveil its first Mixed Reality headset as it plans to enter the world of augmented reality in 2024.
This Mixed Reality headset is rumored to feature an "innovative three-display configuration," with two micro OLED 4K displays and another AMOLED panel for peripheral resolution. With a powerful processor, this product will likely cost a lot.
If everything goes right, Apple will likely announce this product by WWDC 2023.
The standard iPhone 15 will be a winner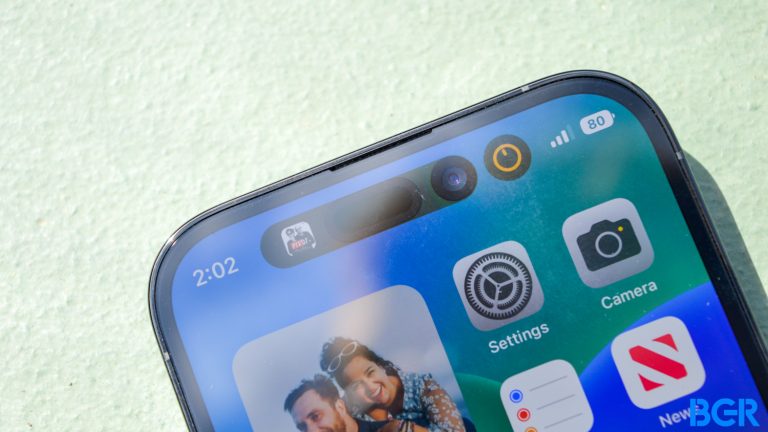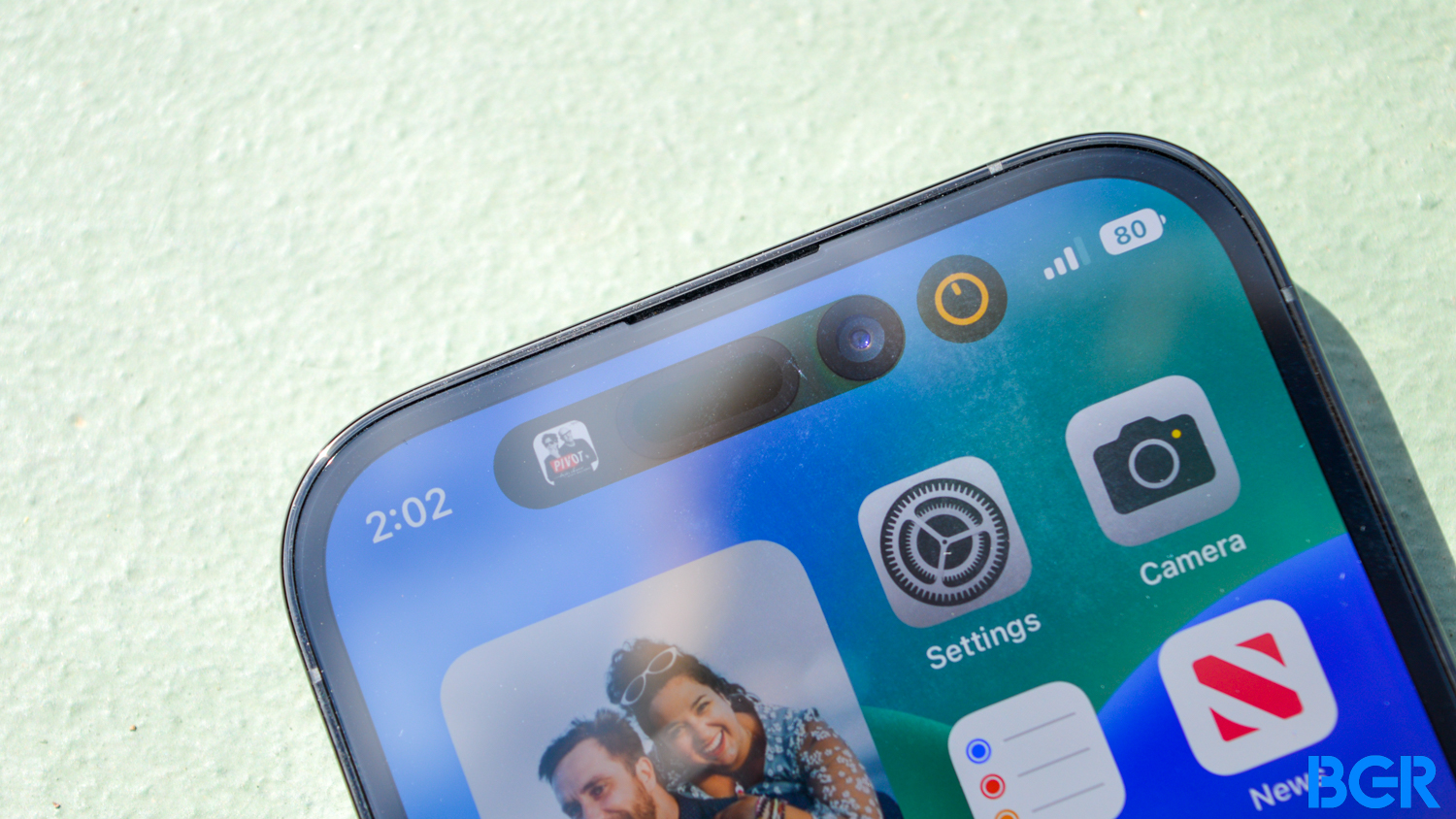 After a disappointing launch for the iPhone 14 and iPhone 14 Plus, Apple will likely introduce better standard iPhone 15 models. Display analyst Ross Young says every version of the next generation of iPhones will have the Dynamic Island, for example.
With this design change, users will feel more enticed to upgrade their old phones to a new one. In addition, with rumors talking about a price decrease, the iPhone 15 will have a new look, a better processor, and might even cost less than the current generation.
The Mac Pro is coming – hopefully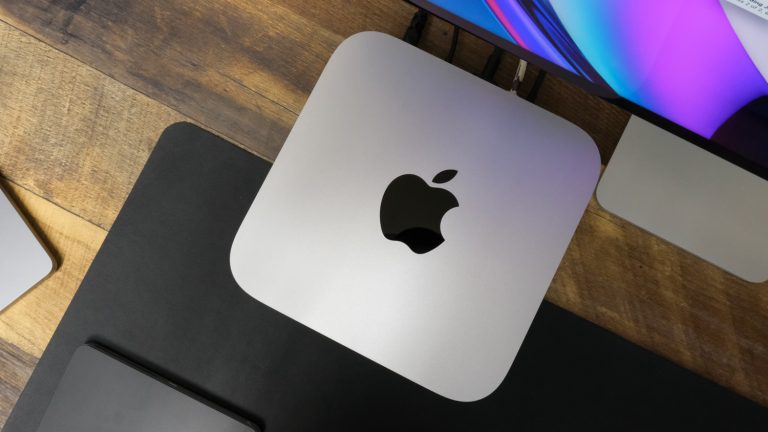 Last but not least, a new Mac Pro is coming. Apple has several new Macs to introduce in 2023, but no computer has as much hype as this one. Teased at the beginning of 2022, it would make sense for the company to introduce it in early 2023.
The most powerful Mac will likely feature the unannounced M2 Ultra chip – or an even better one. Rumors indicate it will be smaller than the Intel version while being more powerful. A new iteration of the Pro Display XDR is also in the works, although it seems it won't launch with this Mac Pro.
Wrap up
Apple is also rumored to introduce new Apple Watches, Macs, and iPads, but these are some of the most hyped products the company will introduce in 2023.