During the WWDC 2023 keynote, Apple announced Apple Music would get a handful of features with iOS 17. One of them, the ability to collaborate on other people's playlists, was the function that got me excited the most.
While Cupertino said it would come at a later date, with the release of the first beta of iOS 17.2, Apple is now previewing what could become one of the best functions available on Apple Music to date.
As I previously mentioned in my Apple Music pieces, I really miss the lack of social features on the music streaming service. With Spotify, I can see what my friends are listening to; we can create AI playlists that match our tastes, discover new songs, and more. But with Apple's streaming service, it doesn't work like this.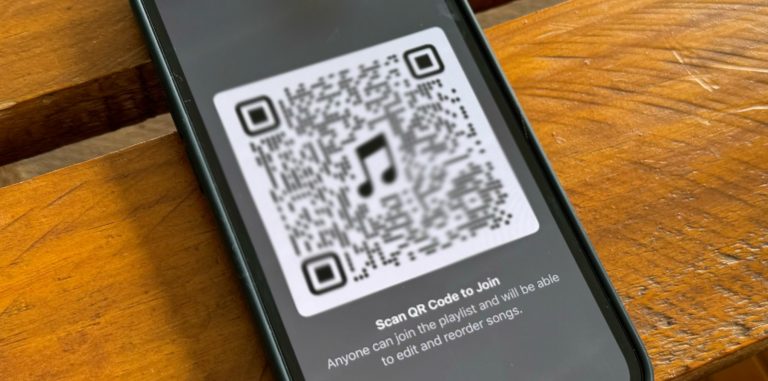 Fortunately, Apple is finally improving Apple Music with some interesting features. With iOS 17.1, for example, the music streaming service finally suggests songs based on your taste while you create or edit a playlist.
Although it still lacks a bit of intelligence, as a Taylor Swift-only playlist will have other artists' suggestions, it's nice that Apple is using the songs you like to help you improve your lists. In addition, favoriting songs, artists, and albums is a new feature of iOS 17.1. And with iOS 17.2, Apple even created a playlist of user's Favorite songs – similar to how you add songs to your Library on Spotify.
That said, I think collaborative playlists on Apple Music are a step in the right direction. It will help make this service the default for any party with friends and help you bond with people by creating lists.
In the future, it will even be possible to react to the songs someone put on the list. So you can show that you love music, that it makes you laugh, or that it is very sad.
Of course, this is only the start of the beta, and many things could change by the actual release. But, at the moment, I'm already pleased that Apple Music is changing for the better – especially now that my Apple One subscription is getting more expensive…
Learn more about iOS 17.2 below.