Apple unveiled the iPhone 15 on September 12th, with the new series available for prerorder on Friday in dozens of markets around the world. But on the iPhone 15 launch day, the French Agence Nationale des Frequences (ANFR) announced a ban on the iPhone 12 sales in the country. The regulator said the 2020 handsets emit higher radiation than allowed, threatening a recall.
When Apple introduced the iPhone 15, it also discontinued the iPhone 12. That had nothing to do with the French ban. The 2020 is simply the oldest iPhone in Apple's pre-iPhone 15 lineup. We all knew it was going away. However, the handset is still available from third-party retailers and carriers. That's where the sales ban will be applied, at least in France.
Apple on Friday confirmed that it will issue an update for the iPhone 12 models sold in France to address the radiation issue.
The update is required as France threatened a recall in the region following the ban announcement. Separately, authorities in Belgium are investigating the iPhone 12 radiation levels following the French ban. Others in the EU block are monitoring the situation.
"We will issue a software update for users in France to accommodate the protocol used by French regulators. We look forward to iPhone 12 continuing to be available in France," an Apple spokesperson told Reuters.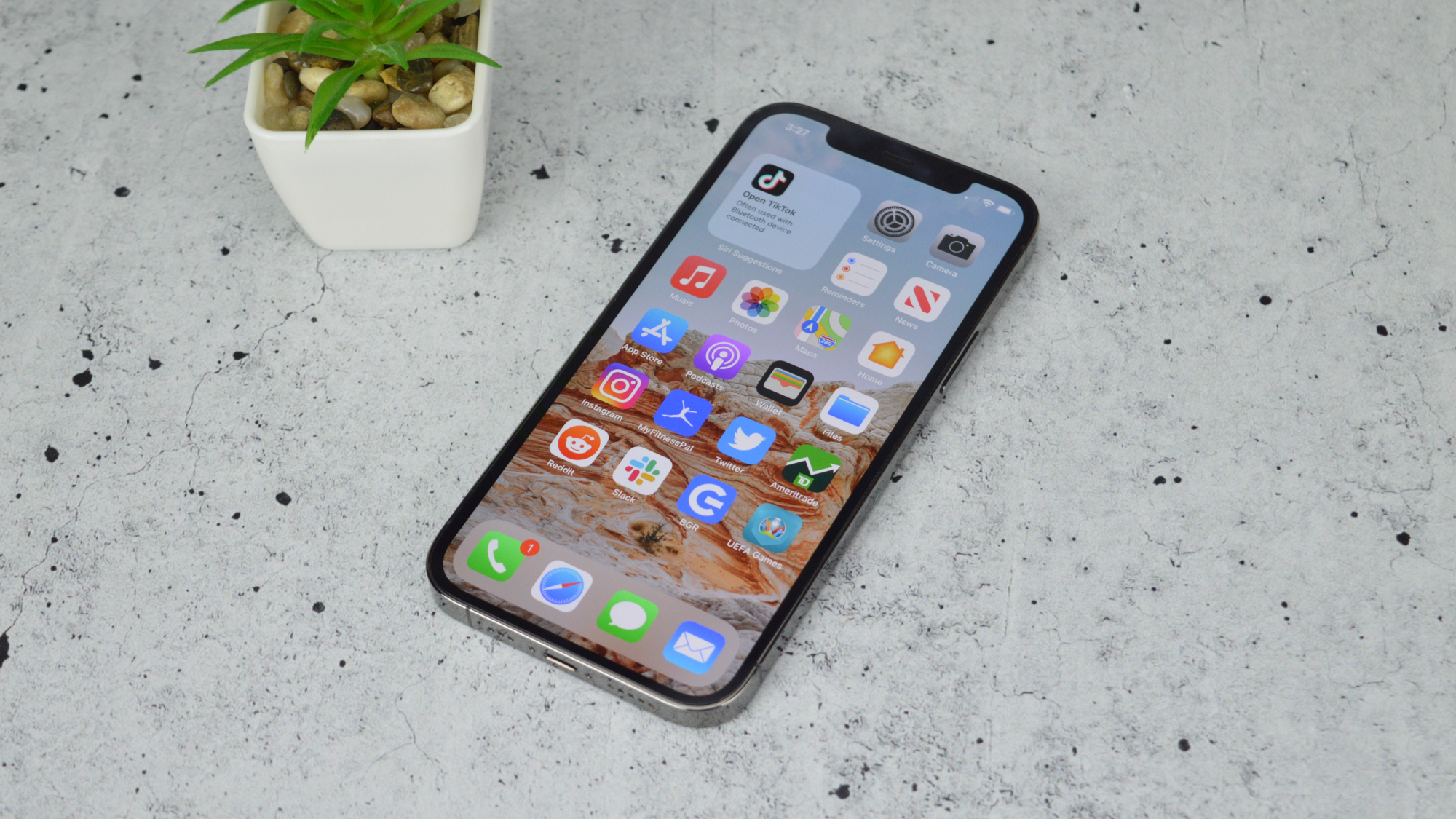 Apple has maintained that the French radiation findings are incorrect. The iPhone maker said multiple international bodies have certified the iPhone 12 as compliant with global standards. "This is related to a specific testing protocol used by French regulators and not a safety concern," Apple said.
"The ANFR is preparing to quickly test this update," French Digital Affairs Minister Jean Noel Barrot said in a statement. If it fixes the radiation issue France is worried about, the government will lift the ban on sales.
ANFR found that the iPhone 12's Specific Absorption Rate (SAR) is higher than legally allowed. SAR measures the rate of radiofrequency energy the body absorbs.
Reuters points out that industry experts said there are no safety risks. The regulatory limits are set lower than the radiation levels that would lead to health risks like burns or heatstrokes.
It's unclear what the iPhone 12 will do in the country or when it'll be released. Also, it's unclear whether Apple will extend the SAR-related update to other regions, especially European countries that might be investigating the iPhone 12 right now.
If you own an iPhone 12 right now, you have no reason to worry about it. You could always upgrade to one of the new iPhone 15, but that's because of all the new features the new iPhones bring rather than radiation worries.