iOS 17 will be available to all iPhone users with compatible hardware on Monday. That's when you'll be able to try all the new features if you haven't hopped on the beta over the summer. This is actually the first year I haven't tried the new iOS beta, though I know everything there is to know about iOS 17. And I'm not too fond of the Contact Poster feature that iOS 17 will deliver.
I told you a couple of times I wouldn't be creating a Contact Poster in iOS 17, and I wondered how many of my contacts would. What I do know now is that I'll disable the Contact Posters the first chance I get. That way, my Contact Poster will not populate on other people's call screens.
Contact Posters and the End call controversy
As a reminder, Contact Posters are Apple's way of giving the Phone app more personality. iPhone users can set up a photo or emoji and combine it with text to create a Contact Poster. The resulting image will show up on your phone when they call you, taking over the entire screen of your iPhone.
Customizing Contact Posters is just as easy as setting up different Lock Screens on the iPhone. It takes advantage of the same real estate, featuring similar customization areas.
Moreover, the Contact Posters directly impact the iPhone's call user interface. It's a significant change, just like another one that we discussed earlier this summer: The iOS 17 End call button controversy.
Because of the way Contact Posters look, with one's face usually positioned right in the center of the screen, Apple had to move the UI elements that appear on the screen during a call. That means the company had to move the End call button, too, and people freaked out.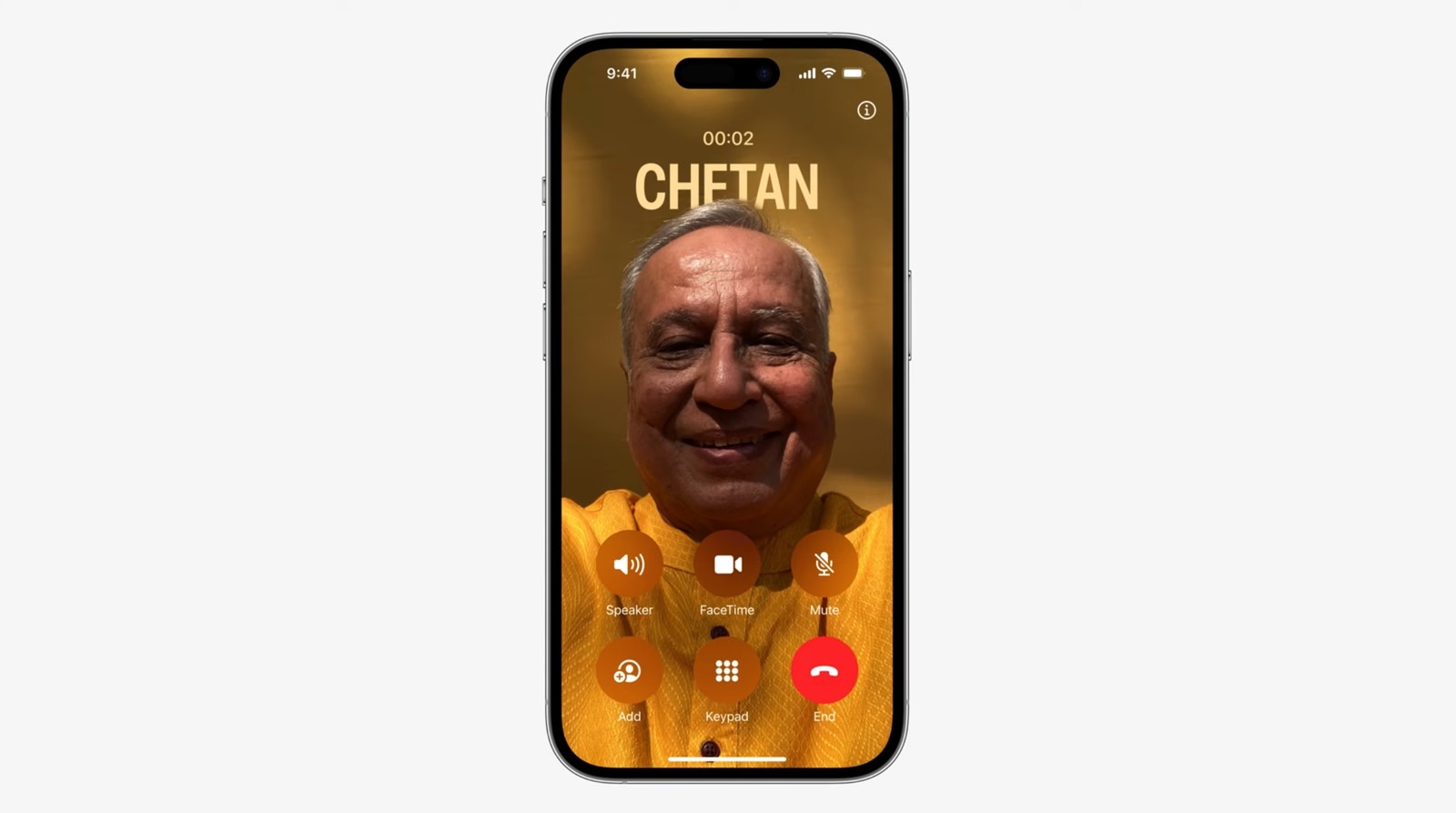 Why I really don't like Contact Posters
That's not why I don't like Contact Posters. I didn't appreciate the feature from the moment Apple demoed it during the rushed iOS 17 announcement at WWDC. I don't want anyone's Contact Poster to take over my iPhone display when they call me.
I'm also an Apple Watch user, so I already know who is calling without having to look at the screen. It's a pointless customization for this longtime iPhone user.
If you have similar thoughts, you'll be happy to hear that Contact Posters can be disabled in iOS 17. But there's a caveat, as you'll see below. AllThings How already found the way to disable the feature, and, surprisingly, it's not from the iPhone's Settings app. Also, it might get only half the job done.
Instead, you have to go to the Phone app on the handset and then tap Edit in the top left corner. You'll then want to tap on your contact sheet, as the Name & Photo item tops that menu.
In there, you'll find a Name & Photo Sharing setting that you have to toggle off. Do that, and Contact Posters will not show up on your iPhone. This is also where you tell your iPhone where to share your Contact Poster if you want to use the feature.
As 360-reader points out, the same procedure is available in the Contacts app. Just tap My Card at the top to find the same Name & Photo Sharing toggle.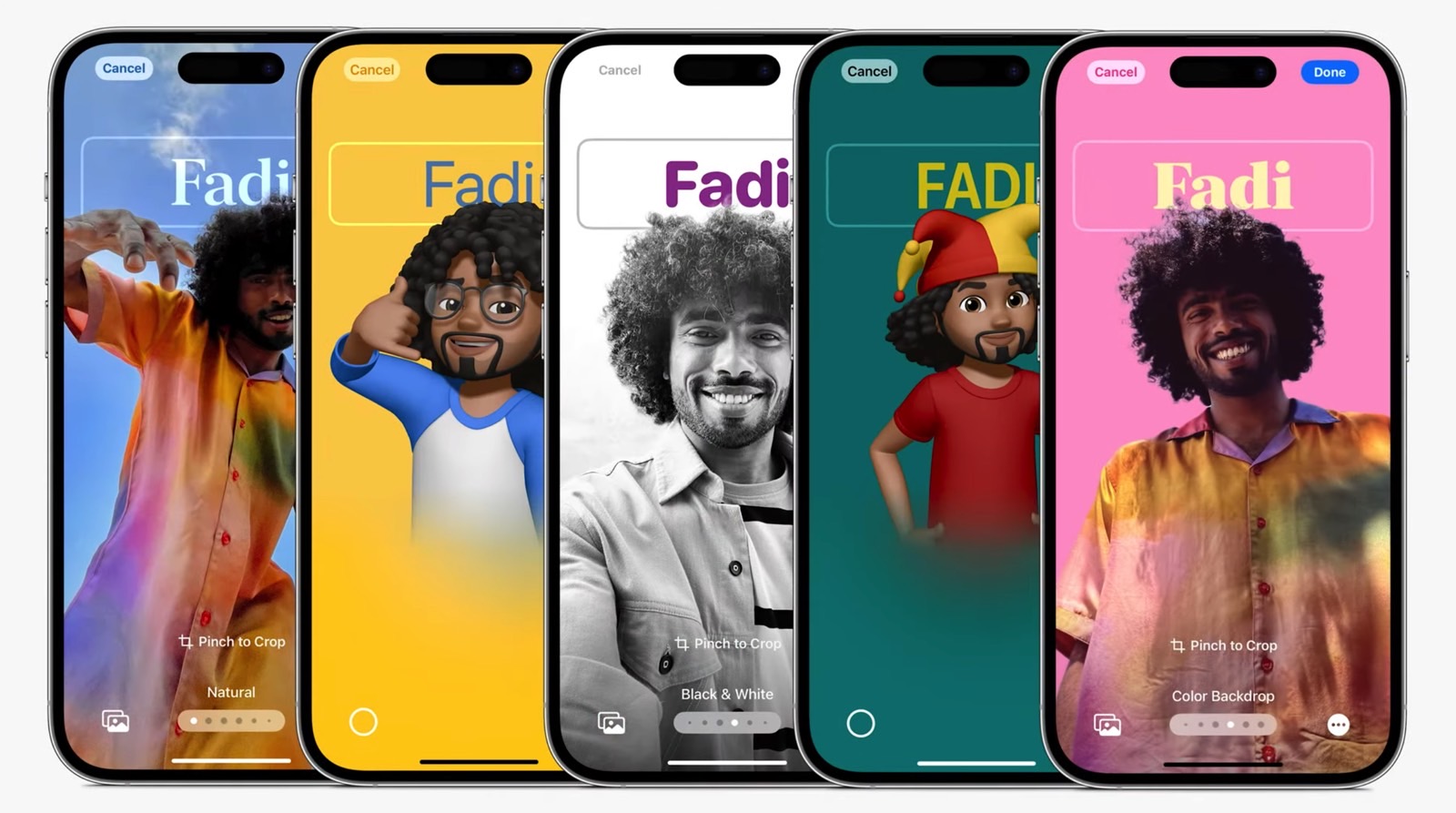 Is this a permanent fix?
This process only prevents your Contact Poster from appearing on other people's iPhones. Their Contact Posters might still show up on yours, so we need a different setting option to disable that. From our own findings so far, there's no setting in iOS 17 to block Contact Posters completely.
As I said, I won't set up a Contact Poster once I install iOS 17. But I also don't want to see other people's Contact Posters on my iPhone.