The Apple Watch has been out for almost a decade, and there are some great Apple Watch deals available right now. It can obviously tell time, display notifications, and run apps. But it can also track your sleep, your workouts, if you have been in a car accident, if you fell, how your heart is doing, and more. While some of these features don't need an explanation, a few tips and tricks can improve your experience.
Since the Apple Watch is made for quick interactions, here are the best tips and tricks to help you get the most out of your Apple Watch.
Hide third-party Apple Watch apps: Automatically, the Apple Watch downloads every app supported by your iPhone to it. But if you don't find it helpful to see Yelp or Foursquare in your Apple Watch, you can open the Watch app on your iPhone, scroll down on your "My Watch" tab, then "Installed on Apple Watch," and remove the third-party apps you don't want to have.
Change the layout of your Apple Watch apps: This is a feature that you can have your Apple Watch for years and never notice. You can change the Grid View to a List View with this trick. Just tap Settings app on your Apple Watch, then "Select App View," and "Select "List View." Done.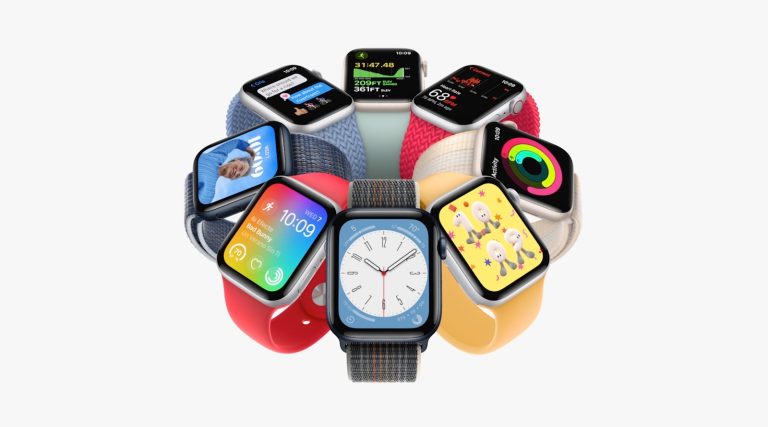 How to unlock your iPhone with Apple Watch: If you're wearing a mask or a scarf in front of your face, you can still unlock your iPhone using your Apple Watch. As long as you have the latest software version of both devices, open the Settings apps on your iPhone, select "Face ID & Passcode," type your passcode, then select "Unlock with Apple Watch."
How to make your Apple Watch a few minutes ahead: If you're usually late, you can make your Apple Watch a few minutes ahead of you on purpose. Open the Settings app on your Apple Watch, select Clock, tap the "+0min" bar, and spin the digital crown. This way, you can be late but also arrive on time for your appointments.
How to take a screenshot with your Apple Watch: Did you know you can take screenshots with your Apple Watch? This trick is very simple, and you can do that by pressing the Digital Crown and the Side button at the same time. If it doesn't work, open the Watch app on your iPhone, tap "General," scroll down, then "Enable screenshots."
How to activate Fall Detection: If you own an Apple Watch Series 4, this trick is for you. In the Watch app on your iPhone, tap "Emergency SOS," then allows Fall Detection. With that, if you fall during a workout or out of nowhere, the Watch will detect that. If you don't say you're fine, it will call your emergency contact and 911.
These are some of the most interesting tricks for your Apple Watch. BGR will keep bringing the latest tricks so you can take advantage of your Apple products.