Elon Musk has made too many controversial decisions to count since acquiring Twitter last fall, which might explain why so many users are looking for a replacement. For many, the confusing bombardment of "rate limit exceeded" messages over the weekend was the last straw. With that in mind, we figured this would be the perfect time to round up some of the most intriguing Twitter alternatives that have sprung up in recent months.
Below are 5 of the best Twitter alternatives worth checking out:
Bluesky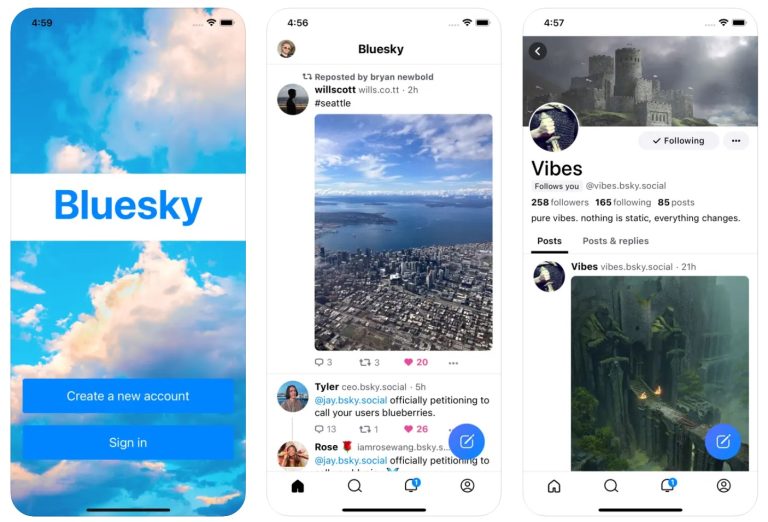 Twitter co-founder and former CEO Jack Dorsey once called Elon Musk "the singular solution I trust" to run his social media platform. Jack Dorsey now sits on the board of directors at Bluesky, which is quickly becoming one of Twitter's most notable competitors. The Bluesky app launched on Apple's App Store in February 2023 as an invite-only beta. Currently, the only way to access the Twitter-like service is by receiving an invite code. The app is now available on Android as well, but the company has yet to reveal any public launch plans.
Threads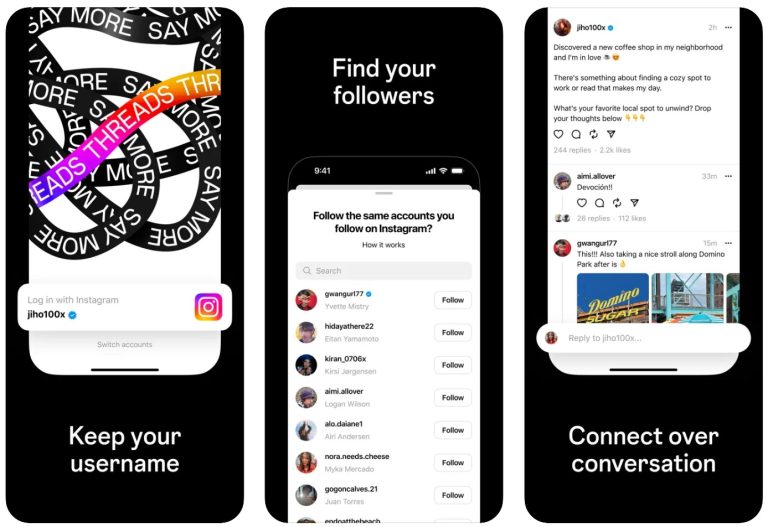 On Thursday, July 6, Meta is launching its own Twitter rival called Threads. Technically, Threads is a spinoff of Instagram, as you log in with an Instagram account and have the same username. The app looks rather similar to Twitter, with a scrolling feed of updates from all the accounts you follow and the ability to reply to threads and like individual messages. It's unclear how feature-rich it will be at launch, but we won't have to wait long to find out.
Mastodon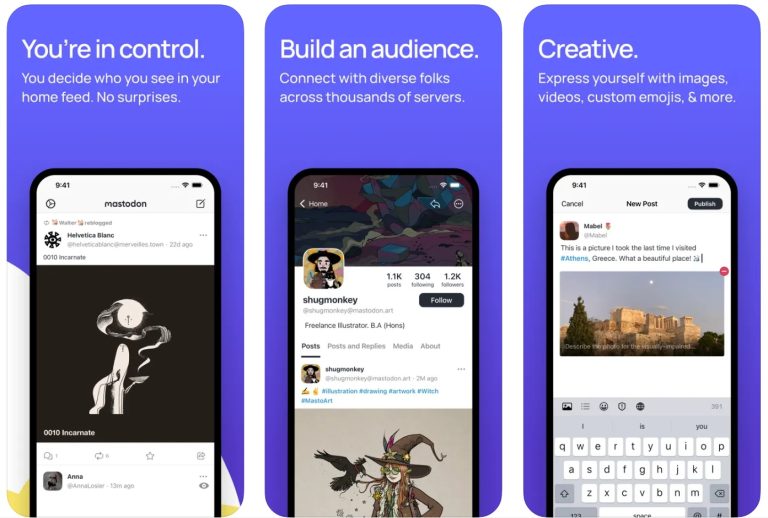 Unlike some of the other options on this list, Mastodon has been around for a while. Mastodon launched in 2016 and allows users to join disparate instances (or servers) which interoperate to form a social network. You can interact with anyone else on Mastodon, even if they aren't on the same instance as you. Despite all these differences, the service itself functions very similarly to Twitter, with a news feed, lists, and direct messages.
Post News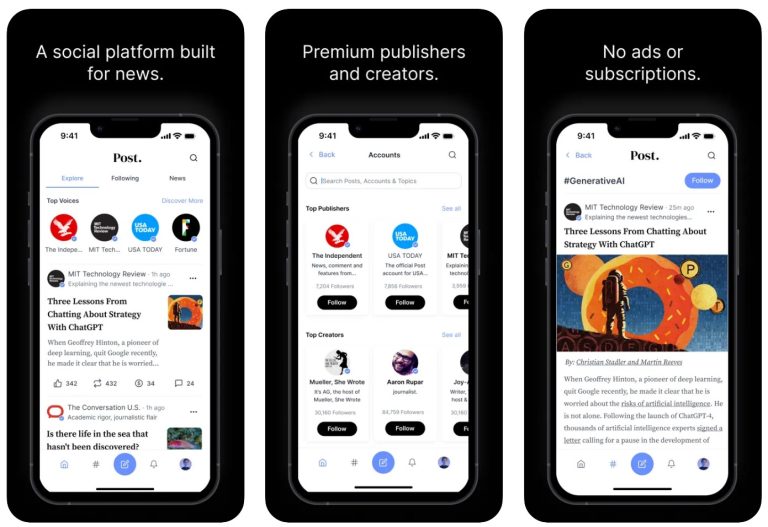 Noam Bardin, founder and CEO of Post, describes the social network as "a civil place to debate ideas; learn from experts, journalists, individual creators, and each other; converse freely; and have some fun." Not only can users write posts of any length, but they can also buy articles from premium news providers such as The New Yorker and Vanity Fair.
Spill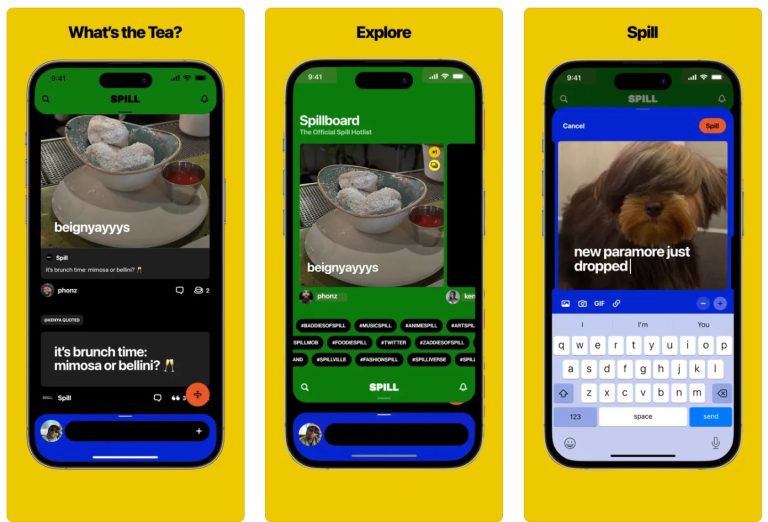 Former Twitter employees Alphonzo "Phonz" Terrell and DeVaris Brown teamed up to create a new social media app called Spill, and as the fun name suggests, it's a more visual alternative. Rather than just typing out an update, you can spruce up your post with an image, video, or GIF. Of all the apps on this list, Spill is easily the most fun and colorful. Unfortunately, you'll also need to join a waitlist to gain access to Spill, similar to Bluesky.