All eyes will be on Meta CEO Mark Zuckerberg on Thursday, when the increasingly jacked Zuck is expected to deliver a long-awaited punch aimed directly at Twitter owner Elon Musk.
No, we're not talking about the face-to-face throwdown that both billionaires have been undergoing martial arts training for and which the ancient Colosseum in Rome has reportedly offered to host. The July 6 launch of Threads, an app that's essentially a Twitter clone from Instagram, will precipitate a cage match of an altogether different sort — and a much more consequential one at that, given that the release of the Threads app seeks to capitalize on growing dissatisfaction with Musk's stewardship of Twitter.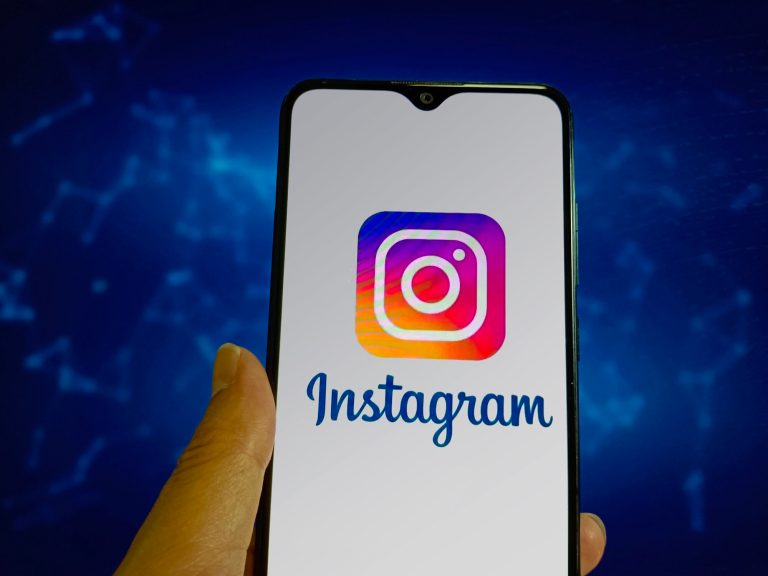 The design, name, and purpose of the Threads app (which you can download right here) had already leaked well before now. It's sort of like Instagram without the pictures; you can think of the Threads app almost like a slightly niftier version of the Instagram comments section, but as a standalone app, and with similar functionality to Twitter. Moreover, what's so fascinating about its imminent launch this week is that the timing is about as perfect as it gets.
Musk in recent days, for example, announced that unverified users would see their access to Twitter sharply curtailed in an effort to combat "extreme levels of data scraping" — a move that set off an absolute firestorm, as well as a new round of protestations that Twitter is supposedly "over." And now, here comes the Megalodon of social media companies, offering the frustrated Twitterati not only an escape — but a new social media home, already conveniently furnished for them, thanks to the ability to use existing Instagram credentials to log in to the new app (which means Threads users will also instantly be connected to the network of Instagram accounts they already follow).
Be that as it may, though, there are only two certainties in life — and the guaranteed success of Instagram's Threads app is not one of them. We will see, after Thursday, how many of you are serious about quitting Twitter and how many end up sticking around, kind of like all those people who promised to leave the US if Donald Trump won.
Meta-owned Instagram, meanwhile, has only two chances for success here, as I see it:
The collective anger over what Elon has done to Twitter must outweigh the considerable baggage that Meta carries in the form of diminished user trust and privacy concerns. Moreover, the execution of the Threads app needs to be more or less flawless. If this thing gets rushed out the door to take advantage of a string of bad Twitter headlines, for example, we can go ahead and declare the loser of this cage match right now.
Come Thursday, users will be expecting to more or less recreate their Twitter experience inside the Threads app, via the kinds of features that Instagram has for years resisted adding to its own app. There are several massive fan communities that I know will be experimenting with Threads this week, to determine whether to shift the bulk of their activities there. In short, ignore all the silly news headlines about Elon and Mark training to spar with each other — Threads vs Twitter will be the the much more interesting cage match to watch.