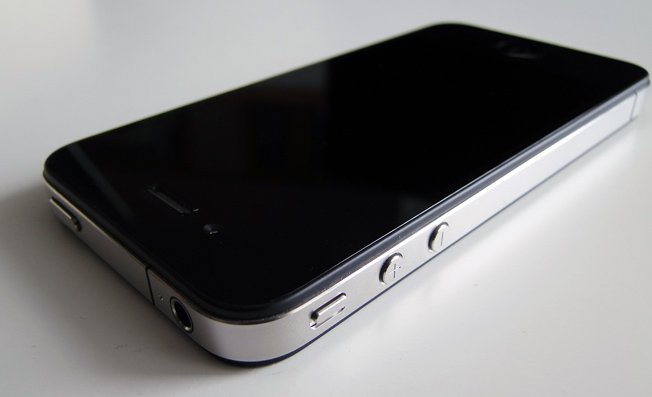 It's funny to think that until a few months ago, Apple's iPhone was locked to a single carrier here in the U.S. And just like that, AT&T's exclusivity agreement expired and Verizon Wireless starting selling the device. According to public statements from Verizon Wireless and Apple, there is no CDMA exclusive on the iPhone, though the device is still not available from any other CDMA provider in the world. But I think this will change later this year when Sprint and T-Mobile USA start retailing the iPhone 5. Hit the jump for my thoughts.
BGR exclusively reported in April that Apple has been testing a T-Mobile USA iPhone "4S" device, and while a test device doesn't mean that the iPhone would definitely come to T-Mobile, with no exclusivity on the GSM or CDMA models the question would be why not? Why wouldn't Apple bring its handset to the two remaining U.S. carriers and finally start to battle Android in the big leagues once and for all? Google tried a multi-carrier approach with the Nexus One and quickly failed, but Apple can and will do it successfully. One single device that will be practically identical on every major carrier in the U.S., and that single phone will be the best-selling smartphone on every carrier that sells it as it combats the introduction of gimmicky Android handsets introduced faster than you can remember their names.
The only question in my mind is whether T-Mobile and Sprint will also retail the iPhone 4 for what will most likely be $99, in addition to an iPhone 5. Would it make much sense for Apple to make last year's model compatible with T-Mobile and Sprint? My gut says yes.