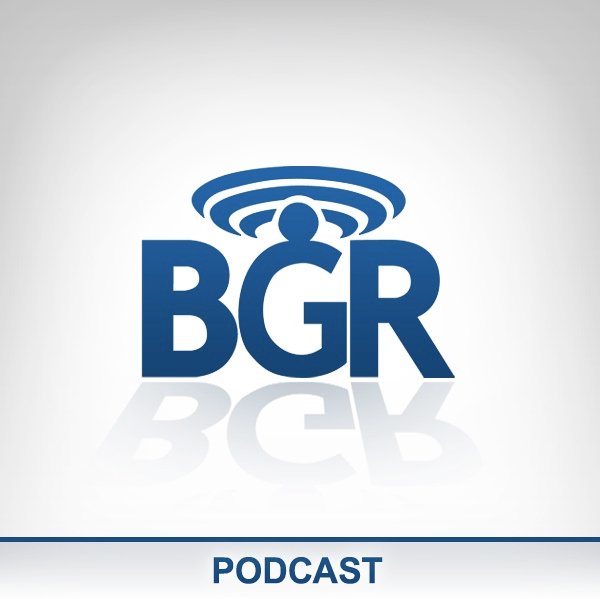 That's right — we're here with our first podcast ever (unless you count those one-off BGR Radio shows from back in the day) and we cover what's what from this week in tech. We even have a special giveaway to kick things off; this episode is sponsored by TeleNav and we're giving away an iPad 2, so make sure you listen to find out to how to win. This is just a little taste of things to come, so make sure to give us feedback and suggestions so we can get things moving.
Hosted by: Jonathan Geller
Featuring: Zach Epstein, Todd Haselton
[audio:
http://www-bgr-com.vimg.net/vimg/Podcast/01%20Podcast%20001.mp3%5D
Subscribe to the podcast [iTunes]
Download the podcast [MP3]
Subscribe to the Podcast RSS feed [XML]
Official contest rules are located here.