The only way to watch Guardians of the Galaxy Vol. 3 is in a theater, as the final installment in the franchise premiered just last week. But in the coming months, Guardians of the Galaxy Vol. 3 will be available to stream on Disney Plus, the exclusive home of all MCU projects.
However, it's unclear what to expect from Disney at this point, given the various developments within the company and the overall entertainment industry. Before we proceed, we'll warn you that some spoilers might follow.
Guardians of the Galaxy Vol. 3 launched to great critical acclaim, and moviegoers agree with critics. This might be the best movie Marvel made since Avengers: Endgame.
The sequel also made close to $290 million worldwide at the box office during the opening weekend. This further suggests Marvel has a winner on its hands. As such, Marvel might want to milk Guardians of the Galaxy Vol. 3 for as long as possible before sending it to Disney Plus streaming.
That's what Marvel did with Black Panther: Wakanda Forever, delaying the Disney Plus premiere to extend the film's theatrical window.
Finally, I'll point out the writers' strike that is impacting work in Hollywood, altering projects that are in the works. Like Marvel's Blade. As such, streaming companies might want to rethink their release schedules to mitigate the impact. Production delays will lead to release delays of new content down the road.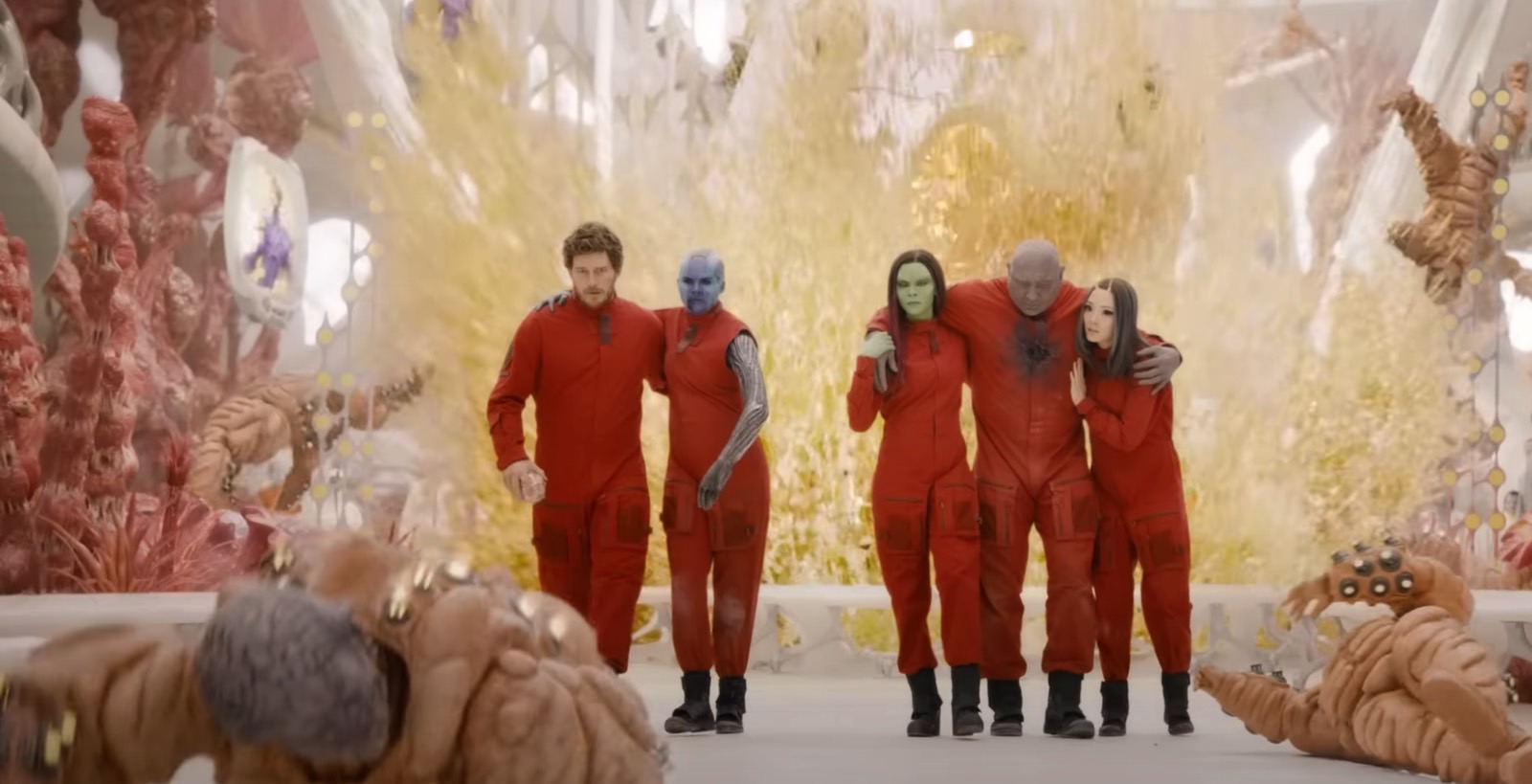 Guardians of the Galaxy Vol. 3 Disney Plus release date
That means it's practically impossible to guess when Guardians of the Galaxy Vol. 3 will hit Disney Plus. Under Bob Chapek, Disney had a 45-day theatrical window for new MCU movies. But Wakanda Forever broke that trend.
Disney's Bob Iger returned as CEO late last year, and he might have new plans for Marvel, streaming included. We just saw Ant-Man and the Wasp: Quantumania break the same 45-day rule, and this sequel was hardly a success to the same degree as Wakanda Forever.
After Quantumania's February 17th release, we got the digital version two months later, on April 18th. Then Disney announced May 17th as Quantumania's Disney Plus release date.
Assuming Disney uses a similar approach for Guardians Vol. 3, we might get the film's digital release in about two months, which would mean early July. The Disney Plus release might follow in early August.
But that's all speculation based on a movie that didn't do so well with critics and at the box office.
Taking into account the other MCU releases this year, a mid-summer Disney Plus premiere for Guardians of the Galaxy Vol. 3 makes sense. Secret Invasion premieres in mid-June, and Loki season 2 might be available to stream beginning in October. The Marvels will conclude the MCU's year in mid-November.
Factor in the strike, and Disney might have another reason to push back the Guardians of the Galaxy Vol. 3 streaming date for as long as possible.