I'm more excited about Disney Plus MCU shows than Marvel movies this year, and I say that with just hours to go until I get to see Guardians of the Galaxy Vol. 3. Specifically, I can't wait for the Secret Invasion and Loki season 2, both of which will hit Disney's streaming service this summer.
Secret Invasion is up first, with Marvel's marketing team already stepping on the gas. Thanks to a new interview with Samuel L. Jackson, I have another reason to be excited about Secret Invasion. The show will feature six hour-long episodes, which should allow Marvel to deliver a great spy thriller story. Before I set us up for disappointment, you should know that spoilers might follow below.
I know better than to have huge expectations from Marvel MCU projects right now, especially Disney Plus shows that not all MCU fans are meant to see. But the Secret Invasion story has the potential of delivering a few great twists along the way while introducing new characters that could appear in future MCU adventures down the road.
Not to mention that Nick Fury is finally coming back. This iconic character has been in the shadows of the Avengers since that first Iron Man movie. But we haven't really seen him since Endgame, where he attended Tony Stark's (Robert Downey Jr.) funeral.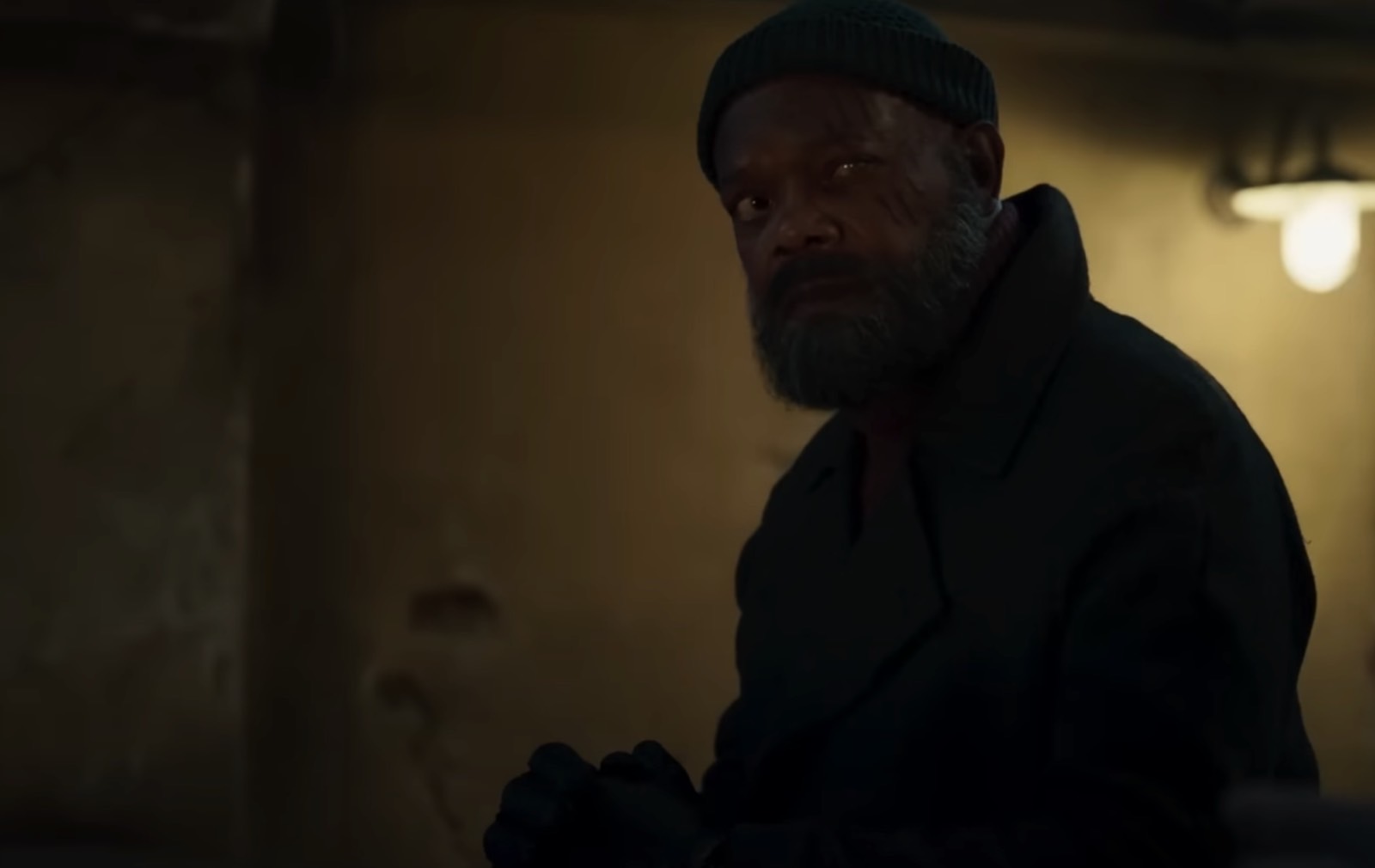 Well, the real Nick Fury did have a brief cameo in Far From Home, appearing in the film's credits scenes. And that's actually a cliffhanger Secret Invasion will resolve. Nick Fury has been in space since the Infinity War–Endgame events. As a reminder, Fury was among the dusted, but he experienced the five years until his return as a few seconds.
That's why hearing that Secret Invasion has six hour-long episodes is so exciting.
Secret Invasion runtime revealed
The Secret Invasion runtime reveal comes from Empire Magazine, whose latest issue features Secret Invasion on the cover:
Despite how long and often Fury has popped up on screen, we've gotten to know relatively little about who he is away from his Avenger-herding duties. Secret Invasion's six hour-long episodes give Jackson more space to explore that side of the character.
One of the annoying things about Marvel's MCU shows was the inconsistency of episode length. Runtime alone isn't enough to guarantee that a show is good. But if you've ever felt like Marvel was rushing through an episode, then you'll understand why hour-long estimates for Secret Invasion sound interesting to me.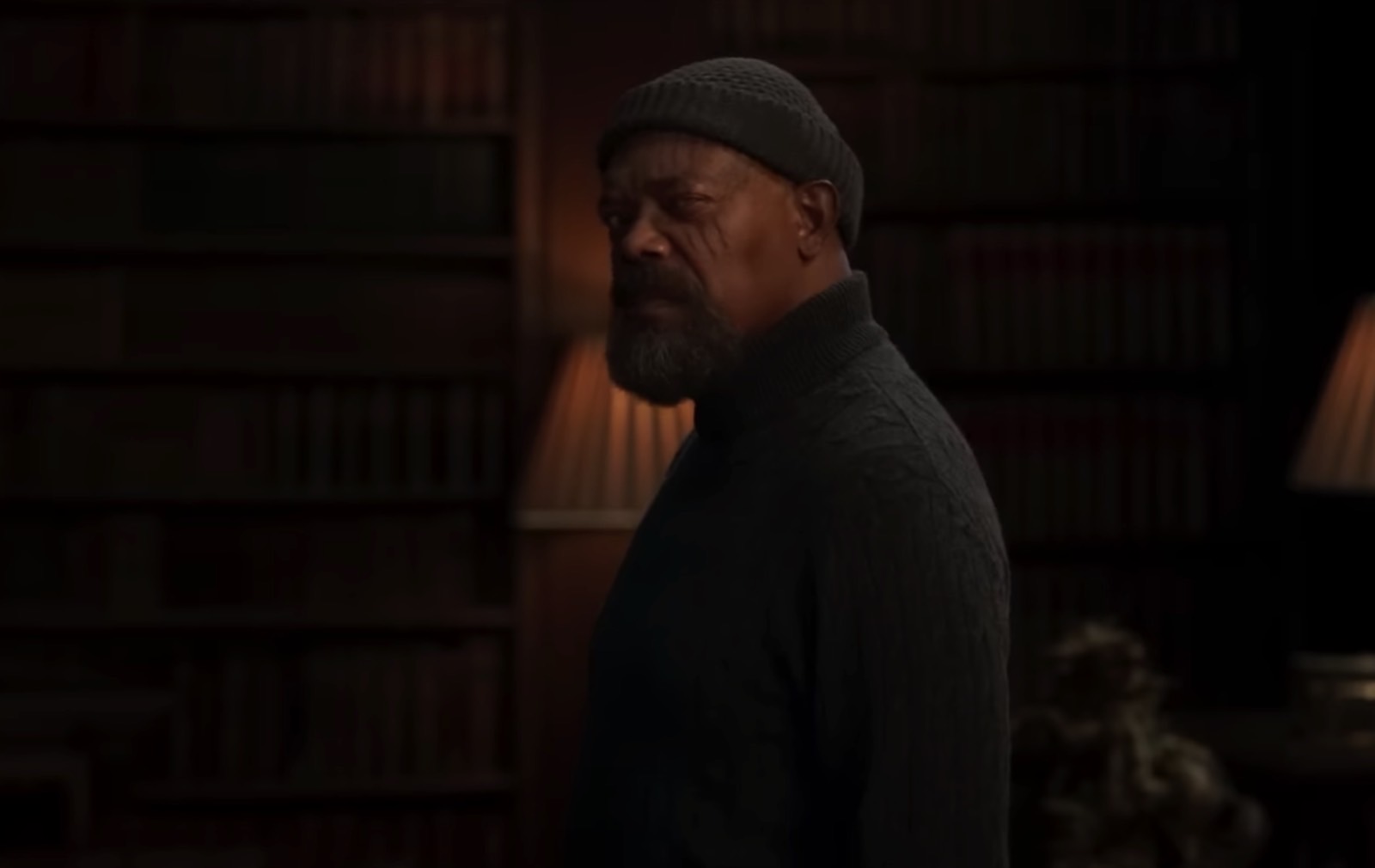 To put things in perspective, here's the runtime of Marvel's other MCU projects now playing on Disney Plus, as summarized by The Direct:
WandaVision: 31 – 51 minutes (40 minutes avg.)
The Falcon and the Winter Soldier: 51 – 62 minutes (55 minutes avg.)
Loki: 44 – 56 minutes (50 minutes avg.)
Hawkeye: 42 – 62 minutes (50 minutes avg.)
Moon Knight: 45 – 54 minutes (51 minutes avg.)
Ms. Marvel: 41 – 52 minutes (48 minutes avg.)
She-Hulk: 31 – 38 minutes (34 minutes avg.)
As the blog notes, hour-long estimates do not guarantee that every episode lasts at least 60 minutes. But The Direct speculates that Secret Invasion might not need the same budget as some other Disney Plus originals. Therefore, the show might deliver episodes closer to that 60 minutes mark.
More Nick Fury than ever
Those six hours of Secret Invasion content might help Marvel explain some of the puzzling developments of the MCU Phase 4. Specifically, Fury might address the lack of Avengers action so far. Marvel told us off-screen that the world doesn't have Avengers after Endgame. But every Phase 4 project to date implied they're still operational.
Since Secret Invasion is a Fury adventure, the top spy will have to explain why he doesn't want the help of Avengers buddies. But what's also exciting is that we'll finally learn more about who Nick Fury is.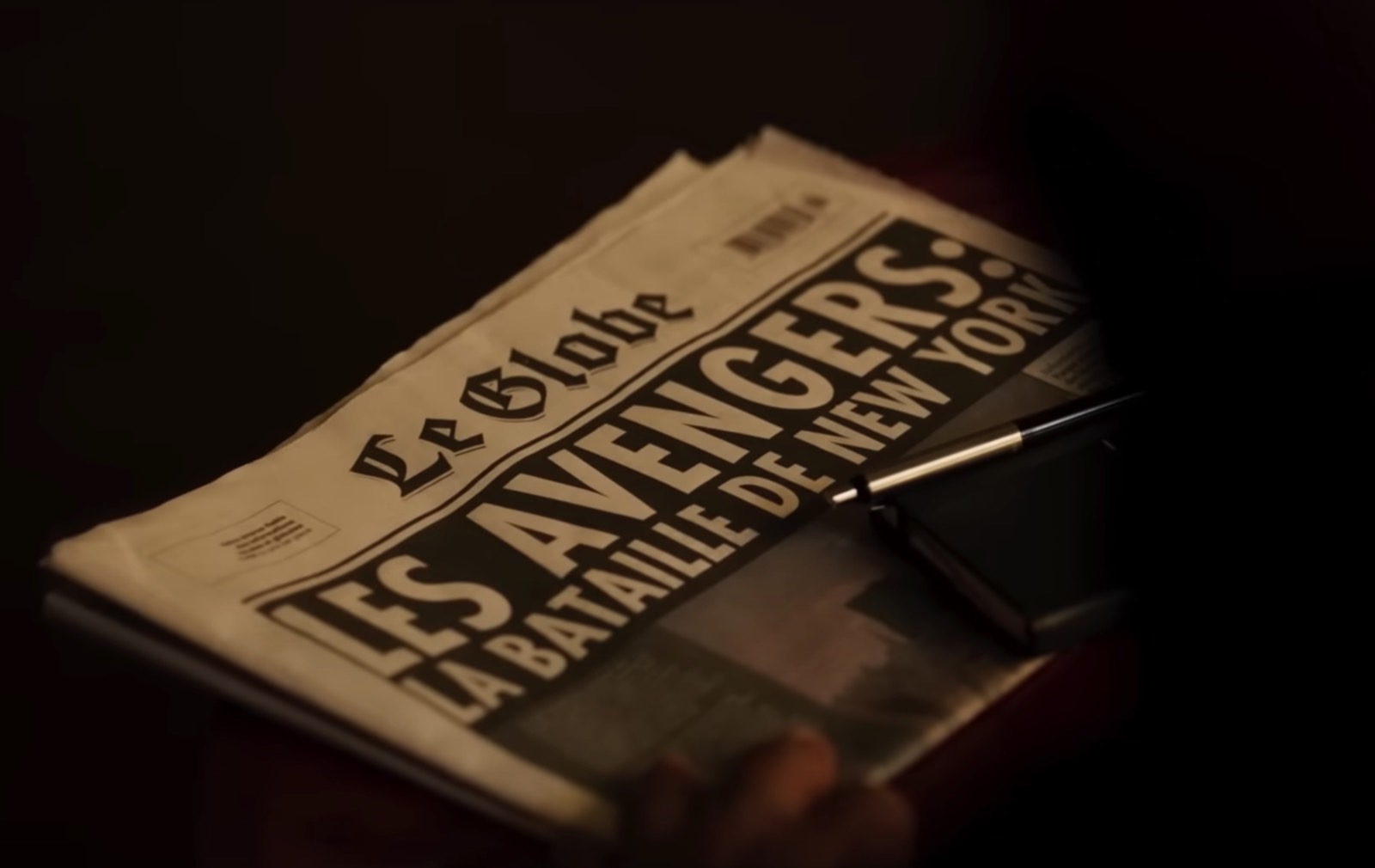 "Here you have a guy who's showing his face, and showing his age. It's an opportunity to humanize someone that everybody thinks is superhuman," Jackson told Empire. He referred to images showing the former Avengers handler without his eye patch, goatee, and long black leather coat. Those were all emblems of a Nick Fury feeling invulnerable.
Jackson explained that the Fury in Secret Invasion would be different. "I had to figure out some stuff and work out some new things, which I've been trying to do for a while," says Jackson. "It's great to have an opportunity to find out who he was and delve into how much of a toll his job actually takes on his personal life."
Secret Invasion premieres on Disney Plus on June 21st. By then, we might learn the actual runtime of each of the six episodes.