The newly released Netflix series Fubar marks Arnold Schwarzenegger's TV debut following a long and successful career that's produced so many classic action films. The show is pretty typical fare for The Terminator star, basically giving Arnold an excuse to knock some heads together, look cool while smoking a cigar, and elicit some chuckles thanks to the idiosyncratic way he says certain words and phrases (like the title "Foo-baah").
The 8-episode series certainly isn't bad, and is entertaining enough — in fact, the Rotten Tomatoes audience score is pretty decent right now (a 70%, based on more than 100 ratings from viewers so far). Critics, however, mostly think Fubar is "rotten," having awarded it a 51% score on the review site. I certainly wouldn't go that far, but I also think there are much, much better action-thrillers available to spend time with on the streaming giant — and four of my favorites are listed below.
Here are the basics to know about each title, in no particular order:
The Night Agent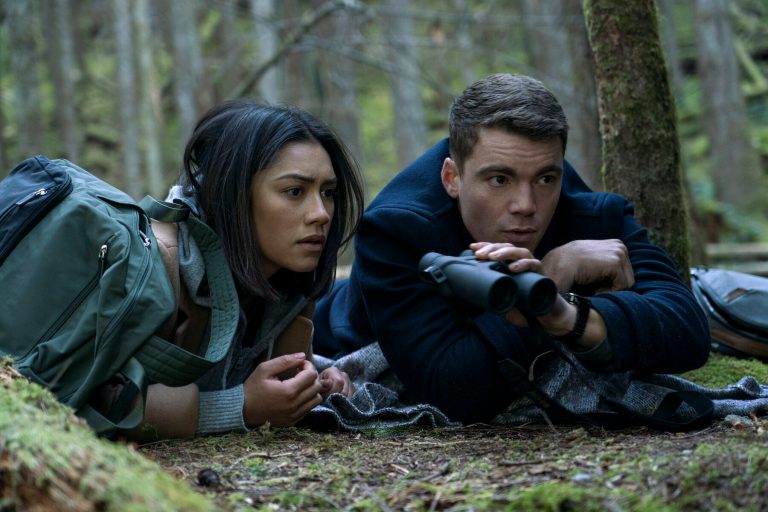 Released earlier this year, The Night Agent — based on Matthew Quirk's novel of the same name — is one of the biggest Netflix series of all time at this point (at #8 on the list of the Top 10 biggest Netflix TV shows ever).
Creator Shawn Ryan has described the series, which stars Gabriel Basso and Luciane Buchanan, as "All The President's Men with car chases." It tells the story of a low-level FBI agent named Peter Sutherland who works nights in the basement of the White House, manning a phone line for undercover spies that never rings. One day, however, it does ring, setting into motion a chain of events uncovering a conspiracy that reaches all the way to the Oval Office.
This series is so big, by the way, that Netflix ordered a second season just days after its release.
The Recruit
Another big recent Netflix series that I'm pretty sure fans of Fubar will enjoy, meanwhile, is The Recruit — it's another 8-episode Netflix action-thriller that also got an enthusiastic-enough reception from viewers that this one, too, is getting a second season.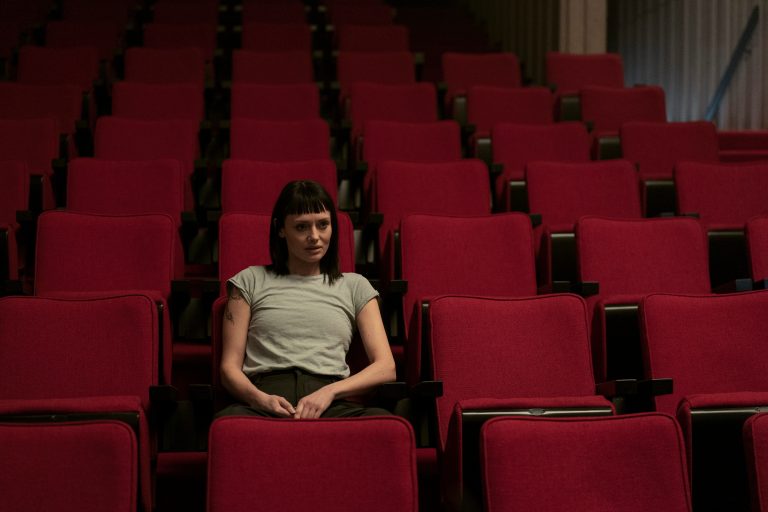 The show is about a CIA lawyer starring Noah Centineo. He plays Owen Hendricks, whose first days with the agency turn chaotic after he turns up a threatening letter. It's from a former asset who warns that she'll expose the agency's dirty laundry unless they exonerate her of a crime.
Per Netflix, "Owen quickly becomes entangled in a dangerous and often absurd world of power politics and mischievous players, as he travels the world in hopes of completing his assignment and making a mark at the CIA."
The whole thing is pretty much a romp, along the lines of the the unserious action vibe that pervades Fubar. It's not about versimilitude or giving you a peek into the secret world of espionage — the primarily goal here is simply to entertain.
Kleo
These next two Netflix series are both international shows that are utterly fantastic and are really standout examples of the action-thriller genre done well on the streamer.
First up is Kleo, a show which you can think of as sort as the love child of The Americans and Killing Eve.
This series begins by introducing us to the titular femme fatale, Kleo. After she carries out a mission and kills a man, she's betrayed and lands in prison. Per Netflix: "After two years in prison, the Berlin Wall suddenly falls and Kleo is released. But she soon realizes that the conspiracy against her is much more complicated than she thought, and that an ominous red suitcase is the key to it all. Kleo thus embarks on a revenge spree that leads her through the anarchic Berlin, improvised electro clubs and Mallorcan fincas all the way to Chile's Atacama Desert."
All the while, a West Berlin policeman named Sven is hot on Kleo's trail. Convinced he's closing in on the case of a lifetime.
Fauda
Last but certainly not least, we come to the stellar Israeli espionage thriller Fauda, from co-creators Lior Raz and Avi Issacharoff that's based partly on their respective experiences in the Israel Defense Forces.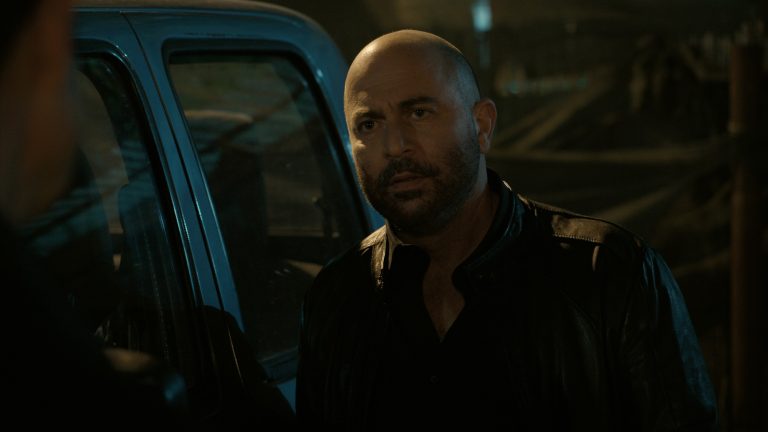 There are currently four seasons of this series available to stream on Netflix. At the core of the story is an elite military team that engages in covert operations to keep the population safe — sometimes relying on extreme means to do so. About Fauda, the title of which means "chaos" in Arabic, one Rotten Tomatoes critic raved: "In terms of command of character, narrative complexity and themes of moral ambiguity, [this] series is as good as long-form streaming television gets."