Netflix will always be my go-to source for streaming entertainment, thanks to everything from its gritty crime dramas that keep me glued to my screen, in addition to fantastic documentaries, hot new releases, and so much more. Lately, though, it's all the international Netflix series available to binge that have kept me the most riveted, three of which I want to spotlight below for a very specific reason: Each one has a perfect 100% score on Rotten Tomatoes.
If you're looking for something new to watch, these three highly bingeable series run the gamut from horror to straight-up law and crime dramas. Honestly, I love finding hidden gems like these more so than the higher-profile series and movies (like Heart of Stone, which I hated) that end up getting way more attention. If you're like me, then keep reading for a snapshot of each of these critically acclaimed Netflix series — starting with a drama about the first woman to ever practice law in Italy (Season 2 of which is coming soon).
The Law According to Lidia Poet: This first 6-episode Netflix drama — which mixes history and gender politics with a little mystery — dramatizes the life of the first female lawyer in Italy (fictionalizing a lot of the story, but as this isn't a documentary that shouldn't really come as a surprise).
The story here is set in Turin in the late 1800s, and Lidia has just been handed an unfavorable ruling by the Turin Court of Appeals, which declares her admission to the bar association to be unlawful. With her access to practice law cut off just because she's a woman, she takes a kind of administrative support job at her brother's law firm — where she helps defend criminal suspects while also preparing an appeal of the ruling in her own case. As if that wasn't enough to keep her busy, Lidia also works to get the law changed that kept women like her from the legal profession.
I loved this show because of how memorable a protagonist Lidia Poet is — a woman constantly surprising her opponents with her brilliance and cheeky way with words. No wonder the show is coming back for another season.
The Snow Girl: Some of Netflix's best international fare includes Spanish-language dramas like Snow Girl (aka La Chica de Nieve), which quickly shot to the top of Netflix's global Top 10 (for non-English TV shows) when it was released earlier this year.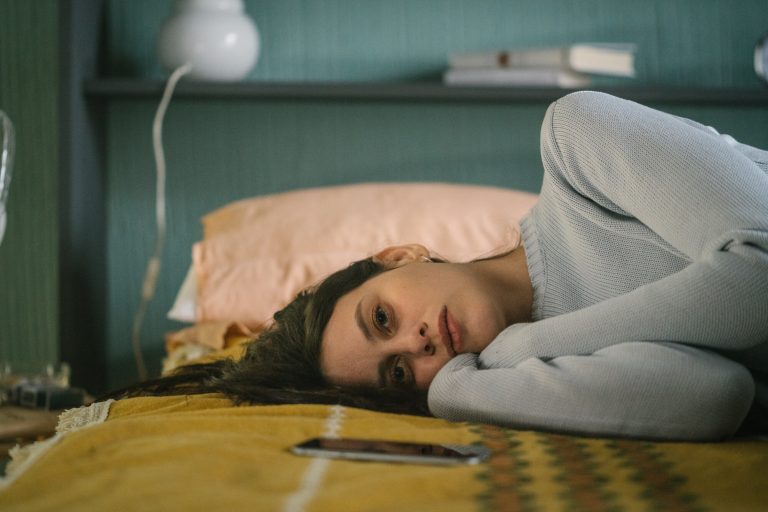 Another 6-episode Netflix series, The Snow Girl is set in the Spanish port city of Malaga, one of the oldest cities in the world that's now filled with resorts and high-rises. The narrative unfolds during the city's Three Wise Men parade in 2010. A young girl disappears during what's supposed to be a celebration, and a trainee journalist takes up the challenge of getting to the bottom of what happened. She's the kind of journalist motivated by, as a group of students is told at one point in the series, the imperative of the investigative reporter: "The urge to put things in their place, however hard it may seem."
One of Netflix's many successful book adaptations, The Snow Girl is based on the best-selling novel of the same name by Javier Castillo that was published by Penguin Random House and has sold more than 1 million copies in Spain.
Red Rose: Finally, a third international Netflix series that currently has a 100% score on Rotten Tomatoes is this 8-episode British horror series in which a group of teens must survive a summer after downloading an app "that makes dangerous demands with deadly consequences."
Red Rose, which originally aired on the BBC in 2022, was produced by Eleven (the same production team behind Netflix's Sex Education), and it was created by the Clarkson Twins — co-producers of Mike Flanagan's Netflix horror series The Haunting of Bly Manor. Per Netflix: "Some apps kill your battery. This one might kill you. In Red Rose, a group of teens in England uncover the chilling truth behind a fatal phone app plaguing their town. The creepy software lures in users by promising to fulfill their deepest desires, but it ultimately isolates them from those they hold close and sparks seemingly supernatural destruction."