We're only halfway through the year, but I've got to say — as someone who covers the many permutations of streaming entertainment, I feel like 2023 has been one of my favorite years of TV in quite some time. IMDb, in fact, has just revealed its mid-year "best of" TV list, identifying the 10 fan-favorite series of the year so far, across all the major streamers as well as broadcast TV. And it's a ranking, among other things, that's definitely reiterated my feeling about how strong of a TV year we've had in 2023.
With maybe one or two exceptions, I have to say that the list (included below) is a near-perfect representation of the best TV shows that have taken up so much of my time this year — from Hulu's The Bear to HBO's utterly masterful final season of Succession, as well as the surprise sci-fi show from Apple TV+ that I didn't realize would turn me into a fanatic of Hugh Howey (Silo).
The Bear leads the list
Importantly, the ranking below is based on IMDb fan ratings, as opposed to critical acclaim (not that all of these shows don't have plenty of that, as well). Here, without further ado, is the full list of the best TV shows, chosen by fans, over the course of the first half of the year — per IMDb:
A few things worth noting:
Right away, one of the things that stands out to me from that list is the fact that of 10 titles, only one of them is a Netflix series — while Apple TV+ dominates nearly a third of that list, occupying even more spots than HBO.
In fact, speaking of Apple's streamer, my biggest gripe with the ranking above is that Silo comes in at the very bottom. I'd certainly put Apple's excellent adaptation of the first book in Howey's Wool series above The Night Agent, and definitely above Outlander, Abbott Elementary, and The Marvelous Mrs. Maisel. But, if nothing else, I'm at least glad that Silo is on the list at all.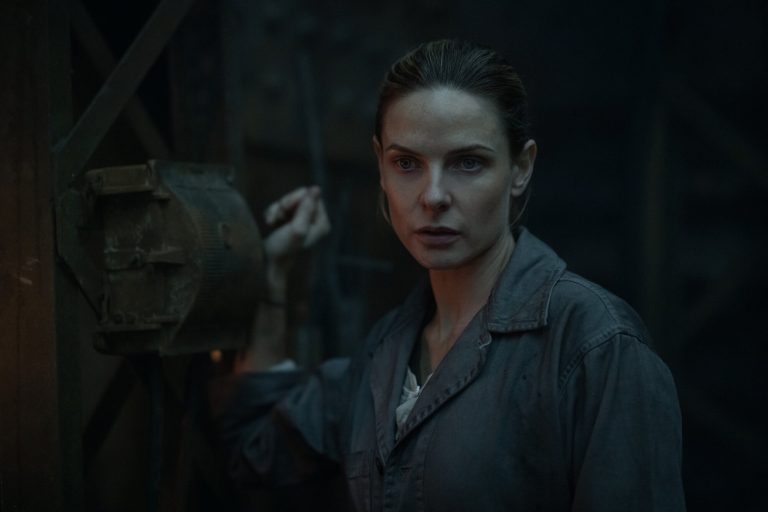 A solid list – but some glaring omissions
In terms of what's not on the list, but should be: It's near-criminal that Netflix's Beef, starring Ali Wong and Steven Yeun is not part of this ranking — because it's not only one of the best Netflix shows of 2023 but among the streamer's best-ever (I'm not exaggerating).
A second glaring omission is an Apple TV+ drama that debuted around the same time as Silo. It's Drops of God, an 8-episode adaptation of the bestselling Japanese manga series of the same name which debuted to a perfect 100% score on Rotten Tomatoes. You can read more of my thoughts about the show here, but suffice it to say — this show, about the world of fine wine, offers viewers a rich, full-bodied narrative with notes of passion, beguiling old-world beauty, and the all-encompassing search for one's identity.
Not withstanding those omissions, as I say, I mostly agree with the IMDb fan-favorites ranking, especially if you're looking for some new ideas of great TV shows to watch next. Here's hoping that the rest of the year produces a similarly compelling a group of TV shows to spend our time with.