"The best trait of an investigative reporter," a group of students is told at one point in Netflix's new Spanish-language crime thriller Snow Girl, "is tenacity. The urge to put things in their place, however hard it may seem."
That animating spirit is at the heart of this newly released 6-episode series set in the Spanish port city of Malaga, filled with resorts and high-rises, during the city's Three Wise Men parade in 2010. A young girl disappears during what's supposed to be a happy event, and a trainee journalist subsequently rises to the imperatives of her calling. It's a straightforward-enough premise and one that has helped make the series already one of the most-watched on the streaming giant in the US.
What to know about Snow Girl
Snow Girl is based on the best-selling novel of the same name by Javier Castillo that was published by Penguin Random House and has sold more than 1 million copies in Spain.
Moreover, its success in the US comes at a time when global titles, in general, are doing quite well on the streamer in the US — titles such as the Turkish series Shahmaran, the British fantasy series Lockwood & Co., and the French WWI drama Women at War, all of which have ascended the US Top 10 on Netflix in recent days.
From Netflix's official synopsis of the series:
"The most magical moment of the year turns into a nightmare for the Martín family when their daughter Amaya disappears in the crowd. Miren (Milena Smit), a trainee journalist, begins an investigation parallel to that of Inspector Millán (Aixa Villagrán) that will awaken aspects of her past that she would have liked to forget. With the help of her journalist colleague Eduardo (José Coronado), Miren won't stop until she finds the girl. Where is Amaya Martín?"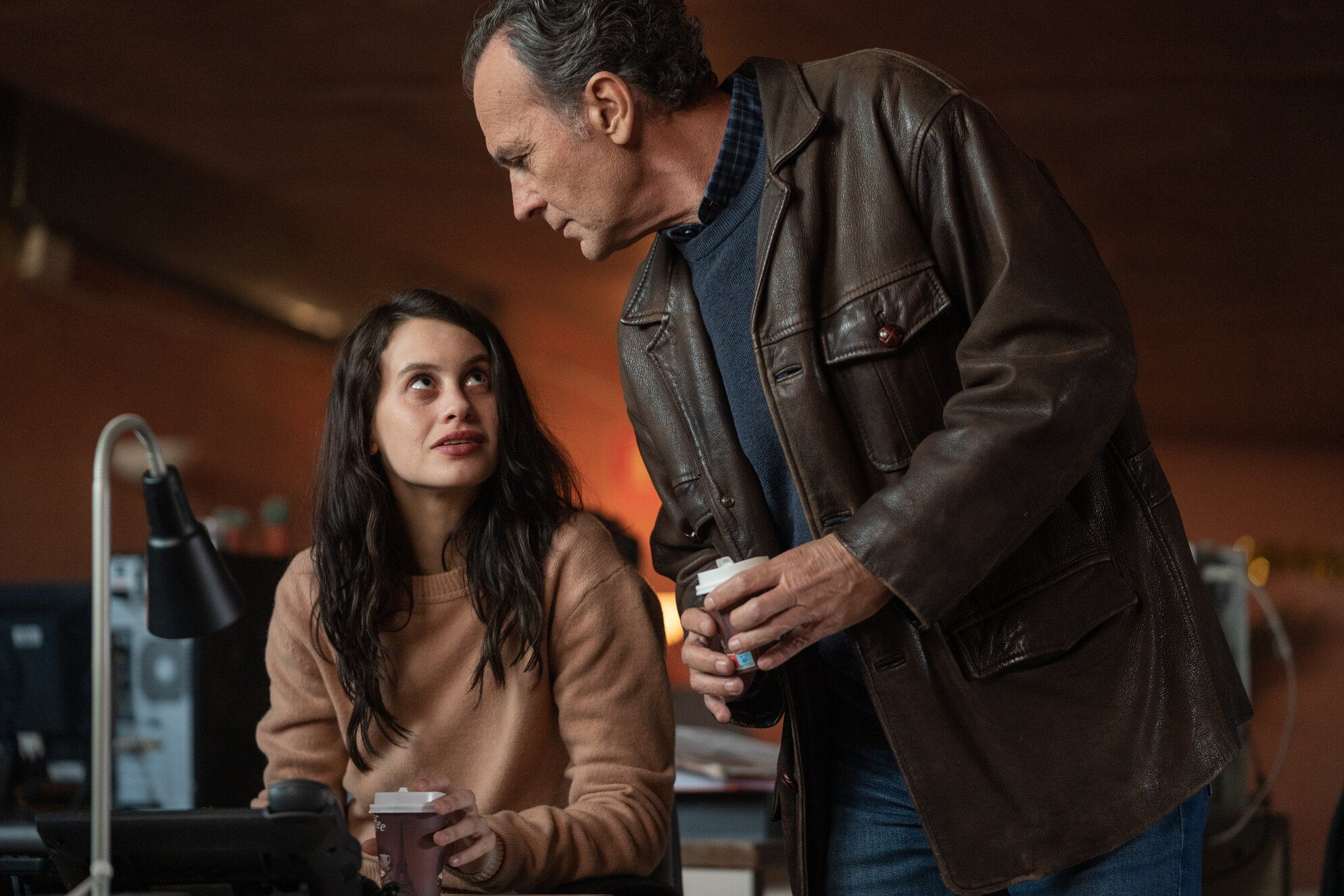 Other popular Spanish titles on Netflix
Along with Korean TV shows and movies, Spanish-language content like Snow Girl has historically been among the most popular on Netflix — not only in Spanish-speaking countries but around the world, as Snow Girl's top ranking in the US at the moment shows.
For example, based on Netflix's latest global Top 10 data, three of the biggest TV shows in the world on the streamer right now are Spanish-language series. Based on data for the week that ended on January 22, they include the following: