After a few years of false starts, E3, once the world's premier video game convention, has finally closed up shop. The trade event was set to return in a huge way this summer, but after nearly all of the top publishers pulled out, the Entertainment Software Association and new event producer ReedPop had little choice but to cancel E3 2023. In its place will be a cluster of summer gaming events hosted by publishers, websites, and game journalist Geoff Keighley.
It's much harder to keep up with all the news when there are several small events instead of one big convention. That's why we decided to put together a complete schedule for all of the summer gaming events in 2023, which we'll update as more dates come out.
Summer gaming events 2023 schedule
Here's the full list of confirmed and rumored gaming events scheduled for this summer:
Humble Games Showcase: May 18th
PlayStation Showcase: May 24th
Meta Quest Gaming Showcase: June 1
Summer Game Fest: June 8th
Xbox Games Showcase: June 11th
Starfield Direct: June 11th
PC Gaming Show: June 11th
Ubisoft Forward: June 12th
THQ Nordic Digital Showcase: August 11th
Gamescom Opening Night Live: August 22nd
If and when any of these dates change or more events are officially confirmed, we'll be sure to update the schedule. There are also a few events coming later in the year, but even in the most liberal reading of the season, they won't take place during the summer.
Humble Games Showcase | May 18th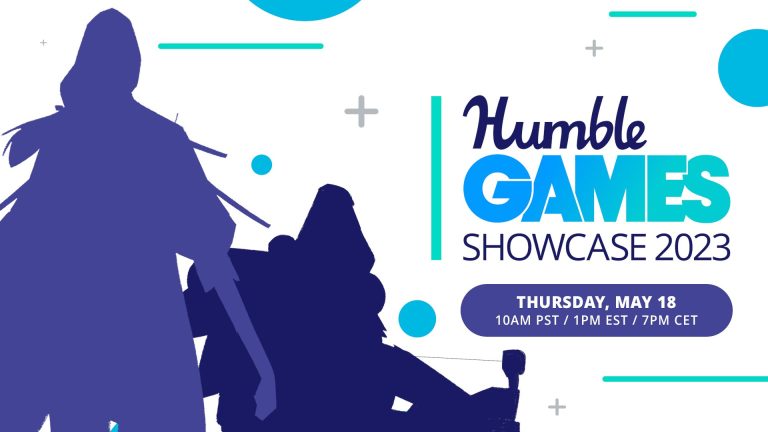 Humble Games, the publishing arm of the company behind Humble Bundle, is hosting one of the first summer gaming events of 2023 on Thursday, May 18th, at 10 a.m. PT / 1 p.m. ET. Expect to hear more about some of the publisher's upcoming titles, such as Monaco 2, Mineko's Night Market, Totemic, and Protodroid DeLTA, as well as unannounced games.
PlayStation Showcase | May 24th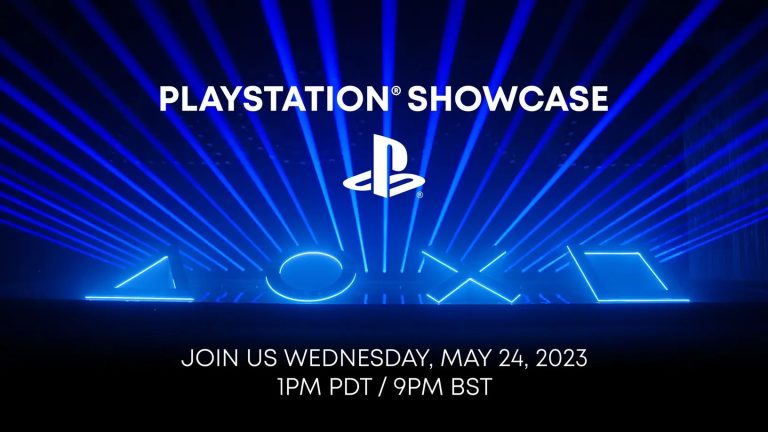 UPDATED | Sony announced that the 2023 edition of its PlayStation Showcase will broadcast live on May 24th. It will last for a little over an hour. Several major console exclusives are coming later this year, including Final Fantasy XVI, Marvel's Spider-Man 2, and Final Fantasy VII Rebirth, and there are probably some surprises waiting in the wings as well. All of that, plus more PS VR2 games, should make for quite a showcase.
Meta Quest Gaming Showcase | June 1st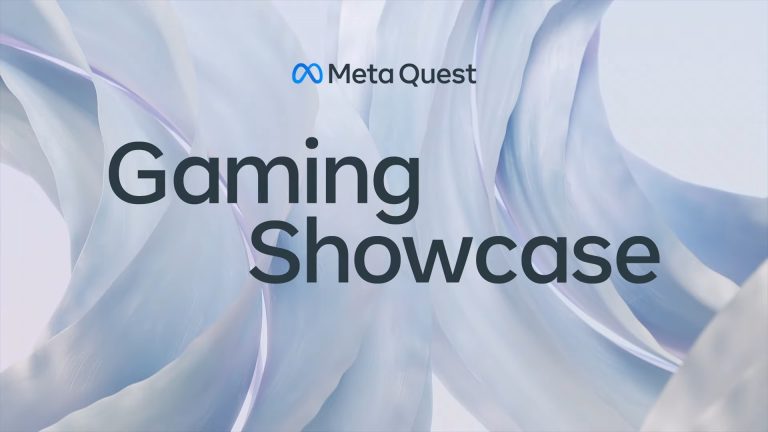 If you didn't get enough virtual reality gaming news from Sony at the PlayStation Showcase, then you might want to tune in for the Meta Quest Gaming Showcase on June 1st at 10 a.m. PT / 1 p.m. ET. The event will feature "over 40 minutes of content, including a brand-new pre-show of game updates and debut trailers." You can watch live on Twitch, Facebook, YouTube, and in Meta Horizon Worlds if you still believe in the metaverse.
Summer Game Fest | June 8th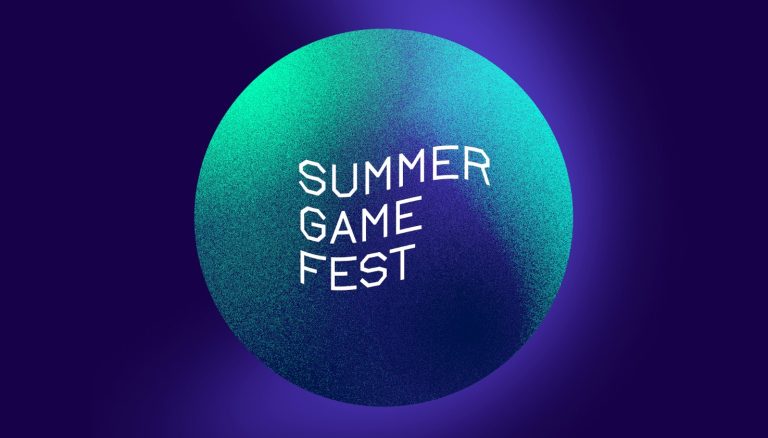 From the people that brought you The Game Awards, Summer Game Fest returns for the fourth year in a row. The event will take place at the YouTube Theater in Los Angeles on June 8th, and many of the industry's top publishers should be in attendance. Last year, Summer Game Fest's partners included Xbox, PlayStation, Activision, Capcom, EA, Epic Games, Steam, and Netflix. We expect a similar turnout for the 2023 edition of the festival.
Xbox Games Showcase | June 11th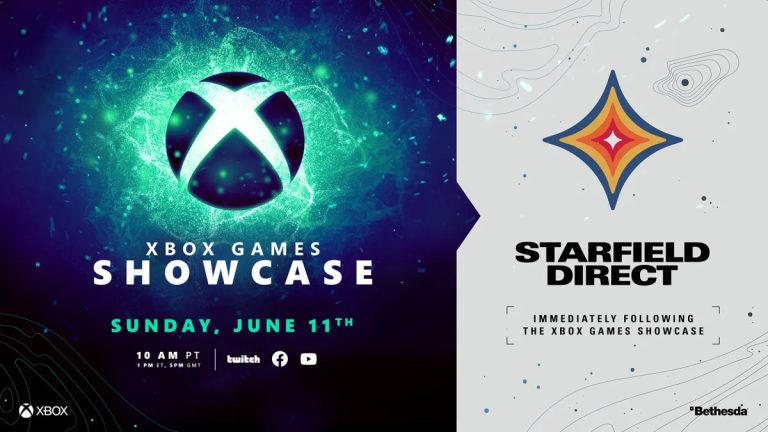 After the disappointing debut of Redfall in May, the stakes of Microsoft's Xbox Games Showcase just got significantly higher. Forza Motorsport is one of the only Xbox console exclusives actually slated for 2023 (other than Starfield, which we'll get to below), and it still doesn't have a release date. If Microsoft wants the Xbox Series X|S to compete with the Switch and PS5 this holiday season, the Xbox Game Studios really need to wow us this year.
The showcase begins at 10 a.m. PT / 1 p.m. ET on June 11th.
Starfield Direct | June 11th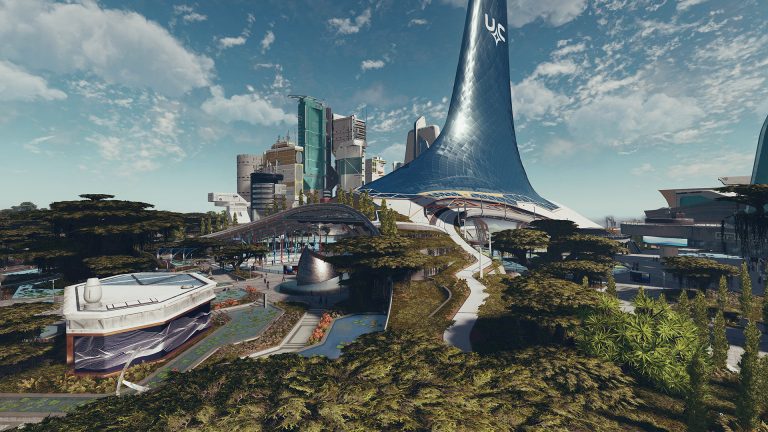 Immediately after the Xbox Games Showcase ends, Bethesda Game Studios will take the virtual stage for the Starfield Direct. It will feature "new gameplay, developer interviews, and behind-the-scenes insider information" about Bethesda's upcoming open-world sci-fi RPG.
Not only is this Bethesda's first new single-player game since Fallout 4 in 2015; it is also the first new release since the developer was acquired by Microsoft in 2021. Needless to say, Microsoft needs this to be a massive hit on par with The Elder Scrolls V: Skyrim.
PC Gaming Show | June 11th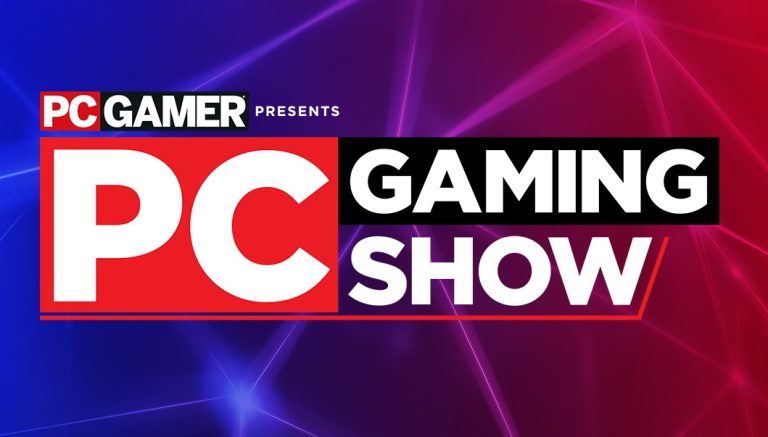 PC Gamer will host its annual PC Gaming Show on June 11th. The publication says its stream will start shortly after Microsoft's Xbox Games Showcase and Starfield Direct end, so probably somewhere around 1 p.m. PT. Sean "Day[9]" Plott will host once again, but PC Gamer hasn't shared any information about partners or reveals planned for the event.
Ubisoft Forward | June 12th
On June 12th, Ubisoft will host a livestream event "featuring exciting news on upcoming games from our teams around the world." The publisher hasn't shared any additional details, but we do expect to get updates on games such as Avatar: Frontiers of Pandora, Assassin's Creed Mirage, The Crew Motorfest, and the long-delayed Skull and Bones.
THQ Nordic Digital Showcase | August 11th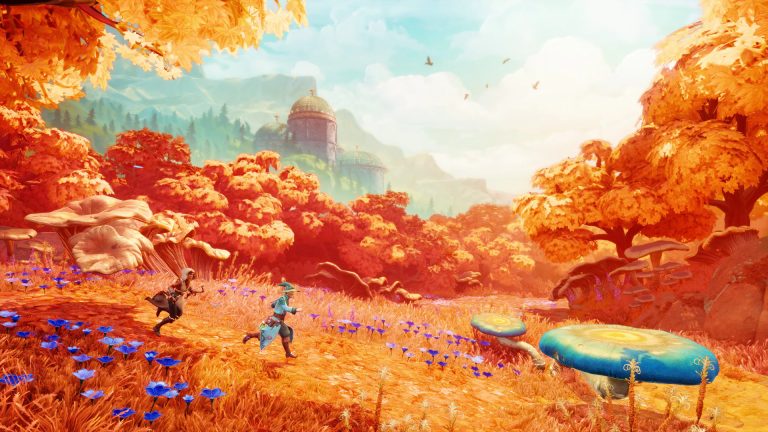 Publisher THQ Nordic will stream its digital showcase on Friday, August 11th, at 12 p.m. PT / 3 p.m. ET. The showcase will kick off with a pre-show from HandyGames (Townsmen: A Kingdom Rebuilt) before the main event begins. THQ Nordic says the stream will include "world premiere announcements" as well as news about Alone in the Dark, Outcast 2, and Trine 5.
Gamescom Opening Night Live | August 22nd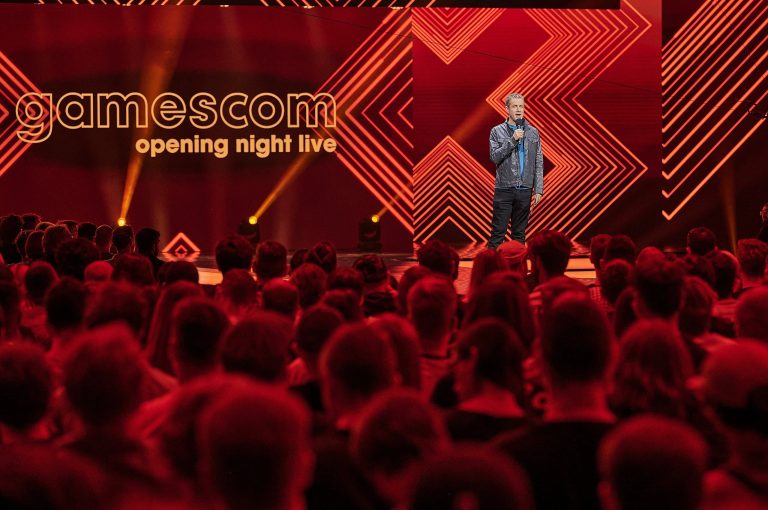 Although many of the biggest gaming announcements will have already been made by the time Gamescom's Opening Night Live rolls around on August 22nd, we were treated to a host of new trailers during the opening show last year. We got fresh glimpses at Hogwarts Legacy, Gotham Knights, Dead Island 2, The Callisto Protocol, and more in 2022.