Niantic on Friday revealed that Buddy Pokemon will be the next major addition to Pokemon Go. This feature was actually spoiled earlier this week by fans who dug through the code and found details about the buddy system, but now it's official: you can choose Buddy Pokemon for your trainer in the next update.
DON'T MISS: Bloomberg just laid out everything to expect at next week's big iPhone 7 event
"The next addition to Pokémon GO will be Buddy Pokémon," says the Pokemon Go development team on the game's official website."
"You will be able to pick your favorite Pokémon from your collection to become your buddy, opening up unique in-game rewards and experiences. Buddy Pokémon will appear alongside your Trainer avatar on your profile screen, adding helpful bonuses such as awarding Candy for walking together. You'll also have the ability to change your Buddy Pokémon at any time."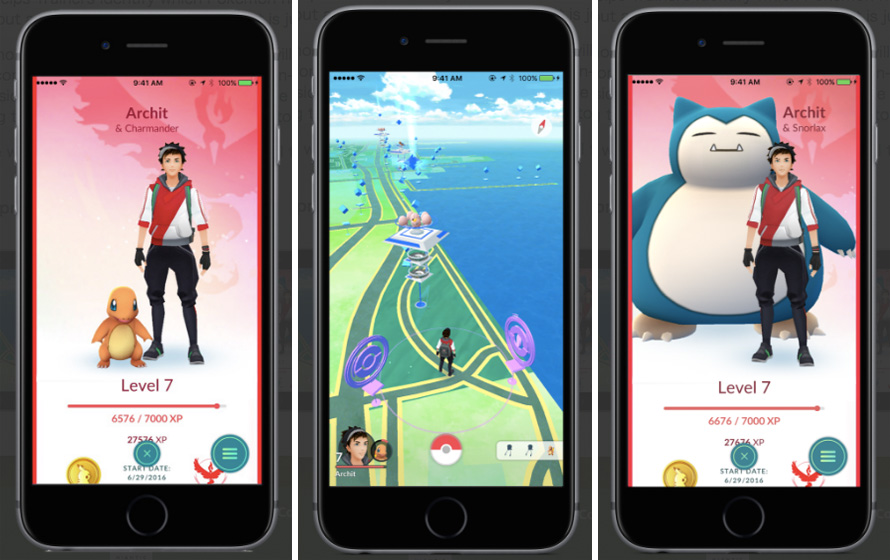 Sadly, the Buddy Pokemon won't appear on the map as your trainer walks around the in-game world, but you will see your chosen Buddy in the corner of the screen, along with its current health bar. Niantic didn't explain much about how the system works, but providing the code is an accurate representation of the system, you can just read this post to see what Buddy Pokemon will do.
No release date for the update yet, but expect to see it soon.