Marvel didn't have to confirm that the X-Men were coming to the MCU when Disney finally acquired Fox in 2019. Four years later, there still hasn't been an official X-Men reboot announcement. But we did get at least two original MCU mutants via Disney Plus shows, and there's a big X-Men crossover movie called Deadpool 3 coming out soon.
However, when the X-Men do come to the MCU, the movies might have a new title. And while it might be years until that happens, a Disney Plus change might have confirmed the rebrand. Before reading on, know that some spoilers might follow.
Every MCU mutant so far
Marvel has a big mutant problem when it comes to the MCU. The studio needs to figure out a good explanation for the absence of mutants in this reality. It needs to introduce them in a way that makes sense for the story. Then again, Secret Invasion showed us that Marvel shows don't always need to make sense or be enjoyable, but I digress.
The point is that Marvel can't retroactively add the X-Men to the MCU, so they'll likely appear in shows and movies in the future. Ms. Marvel delivered the MCU's first original mutant: Kamala Khan (Iman Vellani), aka Ms. Marvel. Then Black Panther: Wakanda Forever came out, confirming that Namor (Tenoch Huerta) is also a mutant.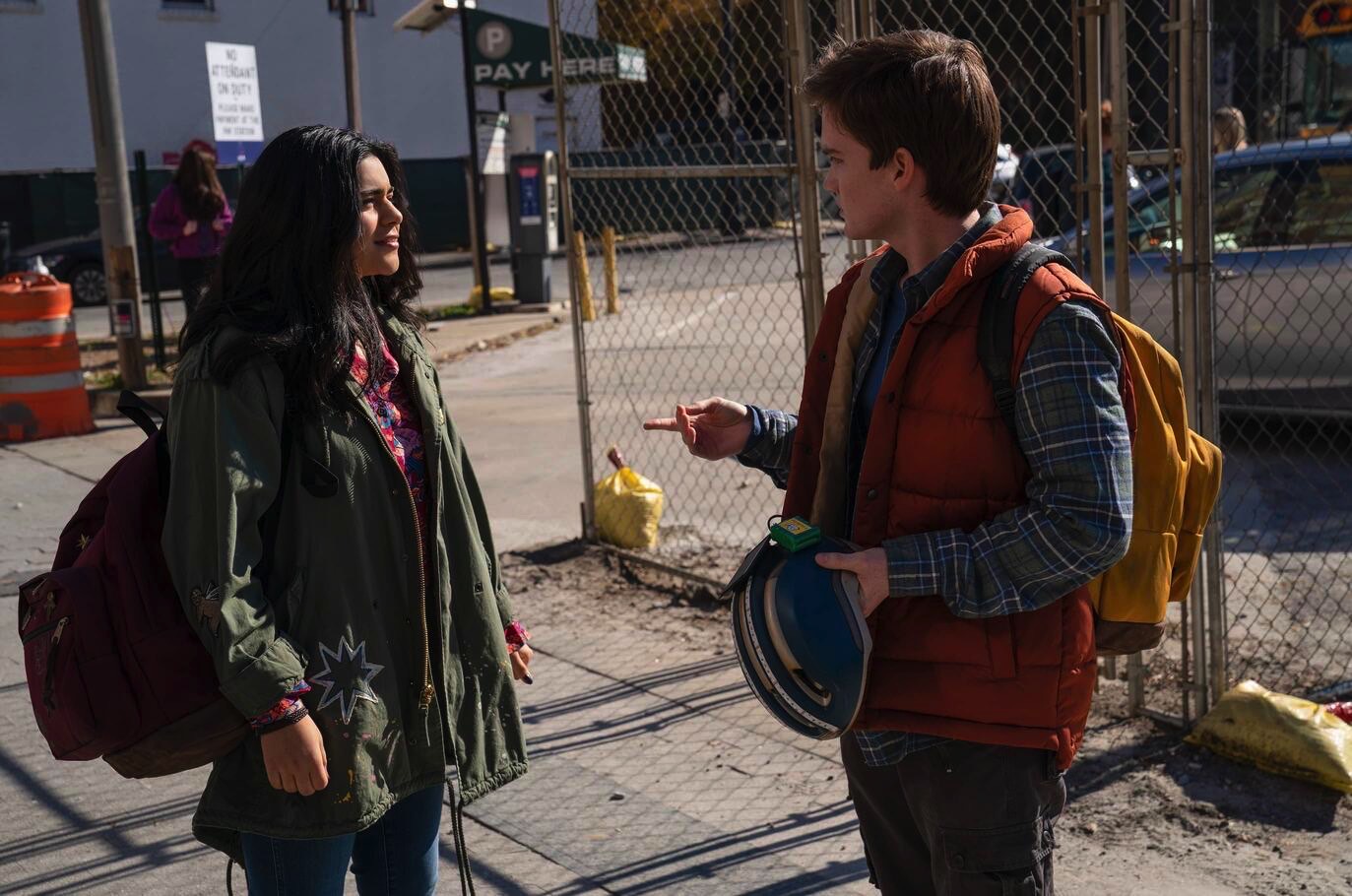 We also saw a Professor X (Patrick Stewart) variant in Doctor Strange in the Multiverse of Madness, and he might reappear in Deadpool 3. Wolverine (Hugh Jackman) is another mutant set to appear in Deadpool 3, and the sequel should feature several more X-Men cameos.
What about X-Men movies in the MCU?
In other words, Marvel is setting the stage for the arrival of the X-Men, but that might not happen anytime soon. Some rumors claimed the first mutant movies would arrive in Phase 7 after Avengers: Secret Wars concludes the Multiverse Saga. But thanks to Deadpool 3, we might see X-Men show up for the final fight against Kang in Secret Wars.
Considering the strikes in the industry, we shouldn't be surprised to see more delays in the MCU. After Secret Invasion, these delays could help Marvel greatly, as the studio might use the time it has to rework its struggling cinematic universe. That, and Disney might finally offer writers and actors better deals for their scripts and performances.
Therefore, the first MCU X-Men movies could be years away.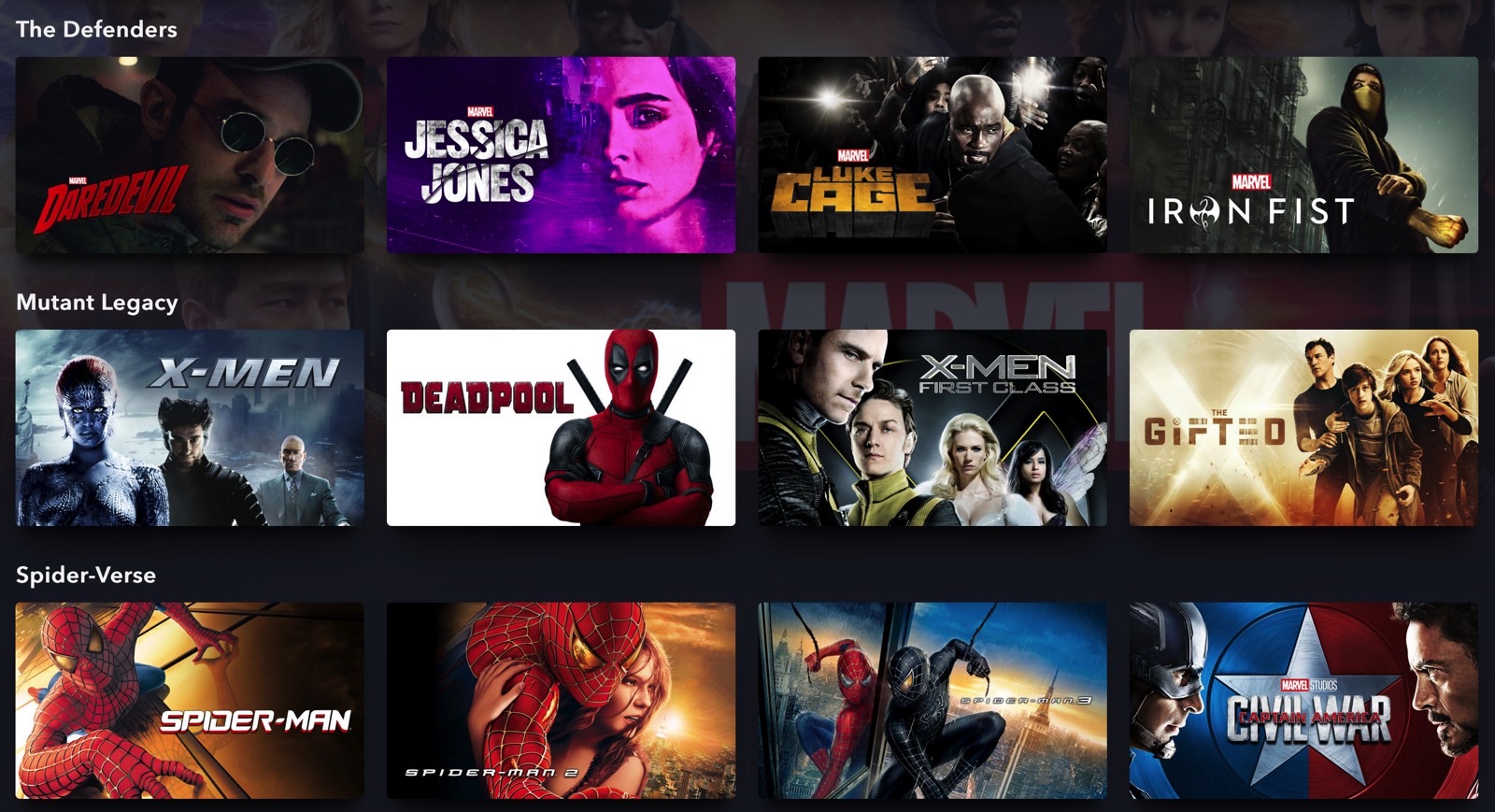 As for the team rebrand, we already saw several reports that Marvel would call its first X-Men movie The Mutants instead of X-Men. One benefit is that the new title will help fans tell the new movies apart from Fox's X-Men franchise.
But there's another consideration that might be at play here. The group of mutants in comic books and movies feature both male and female superheroes. The X-Men team name doesn't really land like it used to, and Marvel take this opportunity to change it.
Interestingly, Ms. Marvel makes a point to say the mutant gene they discovered doesn't have a name.
While we wait for actual announcements, there's already one hint about the X-Men team name change. Disney Plus has a new Mutant Legacy category that features all the X-Men movies, including the Deadpool movies. This might be an indication that Marvel and Disney are moving away from the "X-Men" name and that the reboot will be called something else.
That's all speculation, of course. We'll have to wait for an official announcement from Marvel to find out whether the X-Men name change is real or not. And if it does happen, it definitely won't be as shocking as Twitter's rebrand to X.