Twitter is not only 'X' on its own website. It's 'X' on the App Store as well.
Up until today, while the logo for Twitter changed to 'X' on its website and its icon on the App Store and Google Play Store, the app was still called "Twitter" on Apple's App Store. That changed today and now, the app is officially called 'X' — even on the App Store.
Apple usually requires that apps do not have a single character name on the App Store, so X seems to have worked with the company to get special permission to change its name. In addition to the name change, the company has also updated the tagline of the app from "Let's talk." to "Blaze your glory!" I honestly wonder if that's a goofy way of telling people that X is the place to take a solid reputation and set it on fire.
The company has also already changed the "Tweet" button to "Post." Apparently, posts are the future of X instead of x's.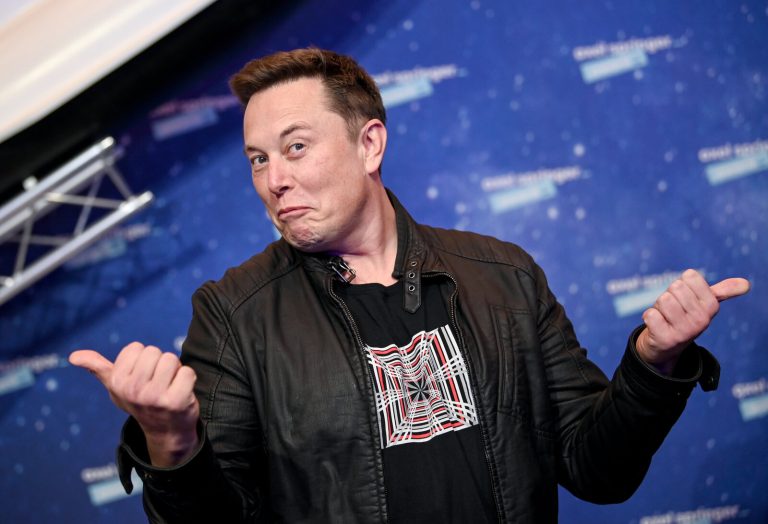 While X finally managed to get Apple to recognize the name in the App Store, there are still tons of references to Twitter all over its website and app. From the blue colors to its Twitter Blue subscription service, X has a long road ahead to complete its brand transition. The company is making progress, however. It even built a giant X on the top of its headquarters which, of course, it apparently did without the proper permits and is now facing an investigation that could result in its removal.
Speaking of those Blue colors, a lot of people may never see them again. Elon Musk recently revealed that X would be exclusively displayed in Dark Mode. When he received pushback from the app's Light Mode fans, he backtracked but still said that Dark Mode would now be the default display mode.
I wouldn't be surprised to see all of the Twitter blue (not that Twitter Blue) disappear from the app eventually, especially in Dark Mode. The changes seem to be frequent and without much warning so I think we can only expect them to keep coming.