The Secret Invasion finale is almost upon us, with episode 6 set to premiere on Disney Plus on Wednesday. But there's nothing exciting about the finale, as the highly-anticipated TV show turned out to be a largely boring affair. Secret Invasion could have been as big and consequential for the MCU as Loki season 1 was. But Marvel couldn't pull it off, and it wasted an incredible opportunity to tell an amazing story.
It so happens that Loki season 2 is Marvel's next and last remaining Disney Plus project this year. After the Secret Invasion experience, I'm already worried about Marvel dropping the ball on another key MCU Phase 5 adventure. Some spoilers might follow below.
Why Loki season 1 was so amazing
Marvel is on a quest to fix the MCU after the problematic Phase 4. But so far, it's failing to pull it off.
Ant-Man and the Wasp: Quantumania, Guardians of the Galaxy Vol. 3, and Secret Invasion are the only MCU titles that have been released so far. And only Guardians Vol. 3 has been well-received by fans.
Interestingly enough, Loki season 1 is the Disney Plus MCU show you have to watch. Some might say that WandaVision is even better, but it's really Loki that sets the stage for the Multiverse Saga.
Loki explains the rules of the multiverse and makes you see the Infinity Saga in a totally different light. It also builds anticipation for what's to come next, leading to The Kang Dynasty and Secret Wars while telling an amazing story.
Marvel has always said that Disney Plus shows aren't mandatory to understand the larger story that unfolds through the movies. But if you don't see Loki, you'll have a harder time with movies like Spider-Man: No Way Home and Doctor Strange in the Multiverse of Madness
As I've already explained, Loki completely changes Infinity War and Endgame as well. And it directly impacts another amazing superhero movie, Spider-Man: Into the Spider-Verse.
That puts a lot of pressure on Loki season 2 to be at least as impressive as the first season. And that's understandable. We'll need to see Loki (Tom Hiddleston) deal with the events at the end of the first season and help the TVA try to maintain some control over the multiverse. All while dealing with the massive Kang threat and the surprising love he found in Sylvie (Sophia Di Martino).
After Secret Invasion, I'm worried that Loki won't be a great standalone story.
Why Loki season 2 is so important
I never dreamed that Secret Invasion would be as consequential for the multiverse as Loki. After all, the latter deals with forces that can bend time and manipulate existence. Whereas the former covers an invasion of Earth where nobody is safe, not even the Avengers.
Secret Invasion could have deeply impacted the past and future of the Earth in the MCU. Like Loki, it could have been a story you must watch to understand what follows.
That's not the case anymore, and I don't think the Secret Invasion finale will transform the show into a must-watch affair. The worst thing about Secret Invasion is that it's not a great story despite the amazing Secret Invasion cast.
It's a story I could have stopped following after the first half without worrying about missing any of the action. Secret Invasion is a wasted opportunity that Marvel might never get to redo.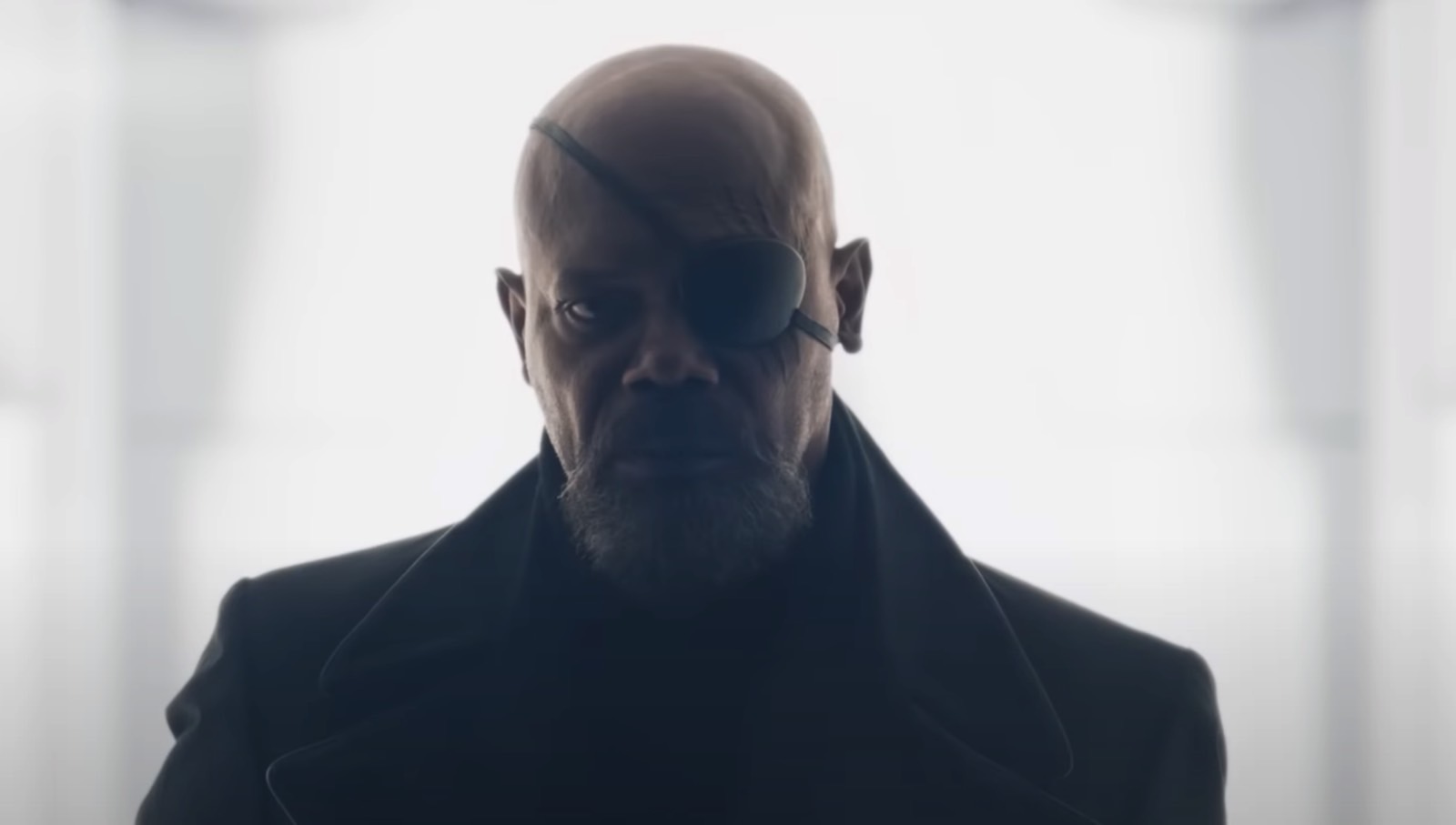 I realize I had much bigger expectations from Secret Invasion than I ever did for Loki. But the point is still the same: Secret Invasion just isn't a good story. Forget all the ties to the MCU that I expect Disney Plus to deliver. Forget the comparison to Loki. It's not a show I'd recommend to anyone.
While I didn't have big expectations from the first Loki season, other than to see the multiverse unravel after Endgame, the events from that finale put a lot of pressure on season 2. I think the upcoming Loki story might be one of the most important adventures in the MCU, leading to The Kang Dynasty and Secret Invasion.
Therefore, it has to deliver on two fronts. It has to be a great story that gives us a great conclusion to this Loki adventure. And it has to offer incredible events that will influence the MCU at least as much as the first season. Again, the events in Loki can impact the MCU's past and future. After seeing how badly Marvel has been dropping the ball lately — especially with Secret Invasion — I'm not too confident that Marvel is going to be able to deliver.
Loki season 2 premieres on October 6th, so there's plenty of time to get over Secret Invasion and into the right mindset for this next adventure.