Spider-Man: Across the Spider-Verse is heading into its second weekend in theaters, and if you haven't caught Sony's new Spider-Man film, you absolutely should. It's easily the best Spider-Man movie of all time. And that's why I've been saying all along that I'd like the Spider-Verse and MCU multiverse to be connected. I know now that's exactly the case and that Spider-Verse 2 ties into Spider-Man 4. But it gets better than that: Marvel and Sony supposedly want to bring Spider-Man versions from Across the Spider-Verse to the upcoming movie, Avengers: Secret Wars.
Before I tell you all about this rumor, I'll warn you that big spoilers might follow below. Again, watch Across the Spider-Verse in theaters first — it's worth it.
The Spider-Verse is a part of the MCU multiverse
Looking back, it's clear that Sony misled fans with that Across the Spider-Verse trailer where a Spider-Man variant said the Avengers' main universe is called Earth-199999. How else could you stop fans from wondering whether the animated Spider-People in Across the Spider-Verse will ever interact with the MCU's Spider-Man (Tom Holland) and all the Avengers?
But the reality is that Loki is enough to explain how these realities are interconnected. We don't need any confirmation from Marvel. As it turns out, however, we did get confirmation.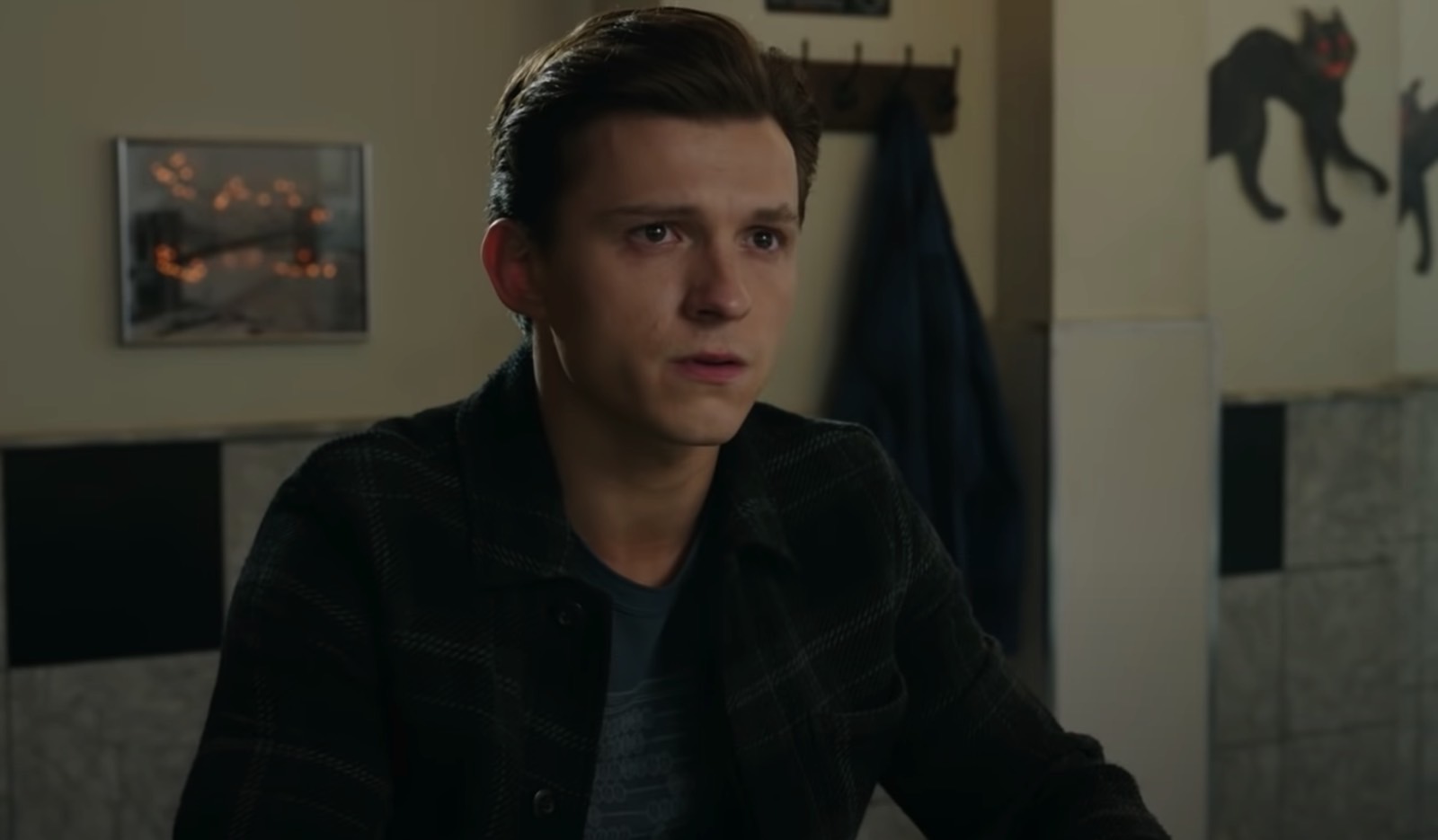 The Cosmic Circus's Alex Perez noticed that Ant-Man and the Wasp: Quantumania writer Jeff Loveness worked on Across the Spider-Verse. Perez also noted that Michael Waldron consulted on the multiverse aspects of Spider-Verse 2. But the Loki and Doctor Strange in the Multiverse of Madness writer didn't get credit.
Moreover, Perez said that Donald Glover's Prowler cameo in Across the Spider-Verse is the Earth-616 variant. And that establishes a link to Spider-Man 4. After all, rumors say that Miles Morales (Shameik Moore) will appear in Spider-Man 4.
Will Miles Morales show up in Avengers: Secret Wars?
I expect Spider-Man 4 to premiere well before Secret Wars. Peter Parker has to rejoin the Avengers before battling Kang. Marvel will probably announce a new release schedule for the MCU Phase 5 and 6 projects soon, although it's up to Sony to unveil the Spider-Man 4 release date.
That said, Perez said during the same podcast episode that there are conversations between Sony and Marvel to bring Spider-Man variants from Across the Spider-Verse to Secret Wars. It's unclear who the Spider-Man variants joining Avengers against Kang would be. Miles Morales seems a given. So is Spider-Gwen (Hailee Steinfeld), but I'm just speculating here.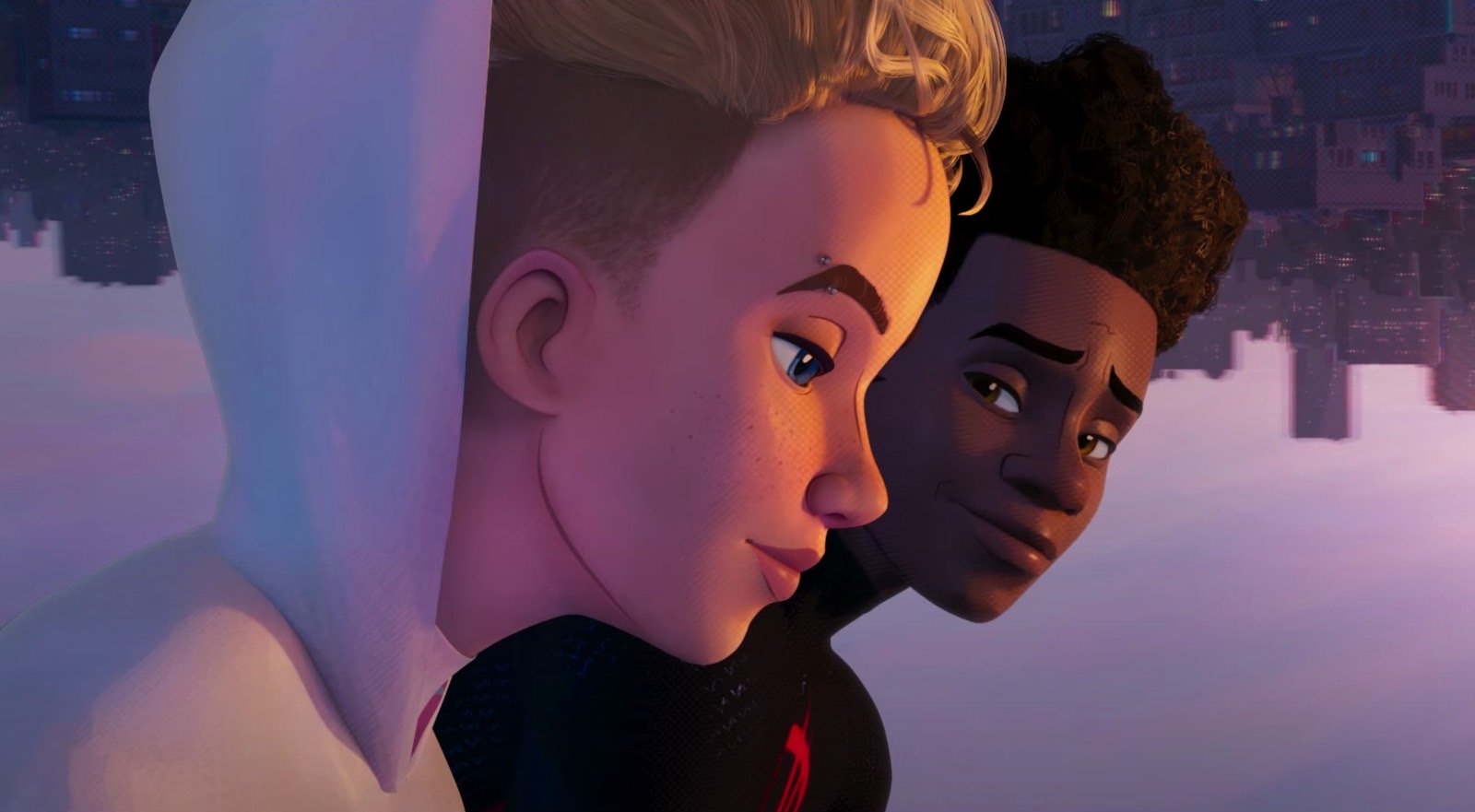 Perez did say that Kang Dynasty will be an Avengers adventure involving only the Earth's mightiest heroes. We won't get multiverse superheroes until Secret Wars. And that's where the Across the Spider-Verse Spider-People might join the Avengers.
Also exciting is another claim from Perez. He explained that the rumor saying Marvel wants to split Secret Wars into two parts is accurate. And the reason for that is needing more time to have all the multiverse characters in the final battle against Kang.
One idea is to have one movie dedicated to Battleworlds featuring characters from the other timelines, not the main MCU reality. That might be how the Across the Spider-Verse Spider-People join the fight.
That's all speculation, and it's based on older information. The writers' strike stopped pre-production work on everything.