I never thought I'd be so excited about Spider-Man: Across the Spider-Verse, although I was going to see it in theaters as soon as it premiered, no matter what. That's how good the first movie in the trilogy was. But going into Spider-Verse 2, I hoped this multiverse would somehow connect to the MCU multiverse. And I already explained why.
After seeing the movie, I realized there's a simple way to tie everything together into the same multiverse and ensure that characters like Miles Morales (Shameik Moore) and Gwen Stacy (Hailee Steinfeld) could theoretically meet Tom Holland's Peter Parker and the Avengers down the road.
I'm now happy to hear that Marvel did apparently speak with Sony about Across the Spider-Verse. That's what a trusted insider says, anyway, but I must warn you that spoilers might follow below. Make sure you watch Spider-Verse 2 before reading on.
All of the MCU multiverse confusion stems from a line in the movie that we first heard in a trailer. Miguel O'Hara (Oscar Isaac) labels the MCU's main reality as Earth-199999 instead of Earth-616. Soon after that trailer, one of the film's co-directors had this to say about the two multiverses, suggesting that they're not actually connected:
The world of Miles Morales and Spider-Verse, it's not tied into the Marvel Cinematic Universe or anything like that. But this is a [Christopher Lord and Phil Miller] film. We like to have a little bit of fun, we like to be a little bit meta and to acknowledge the world in which we are creating these stories. That's the best way to explain it.

This isn't something where we did anything in conjunction with Marvel. Miles's universe, trust me, there's plenty to work with. That gag is one of many, and my favorite gag is one that people don't know about yet. But I think when they see it, they're going to be pretty stunned. It's a serious film, but it's also a film with a lot of fun in it.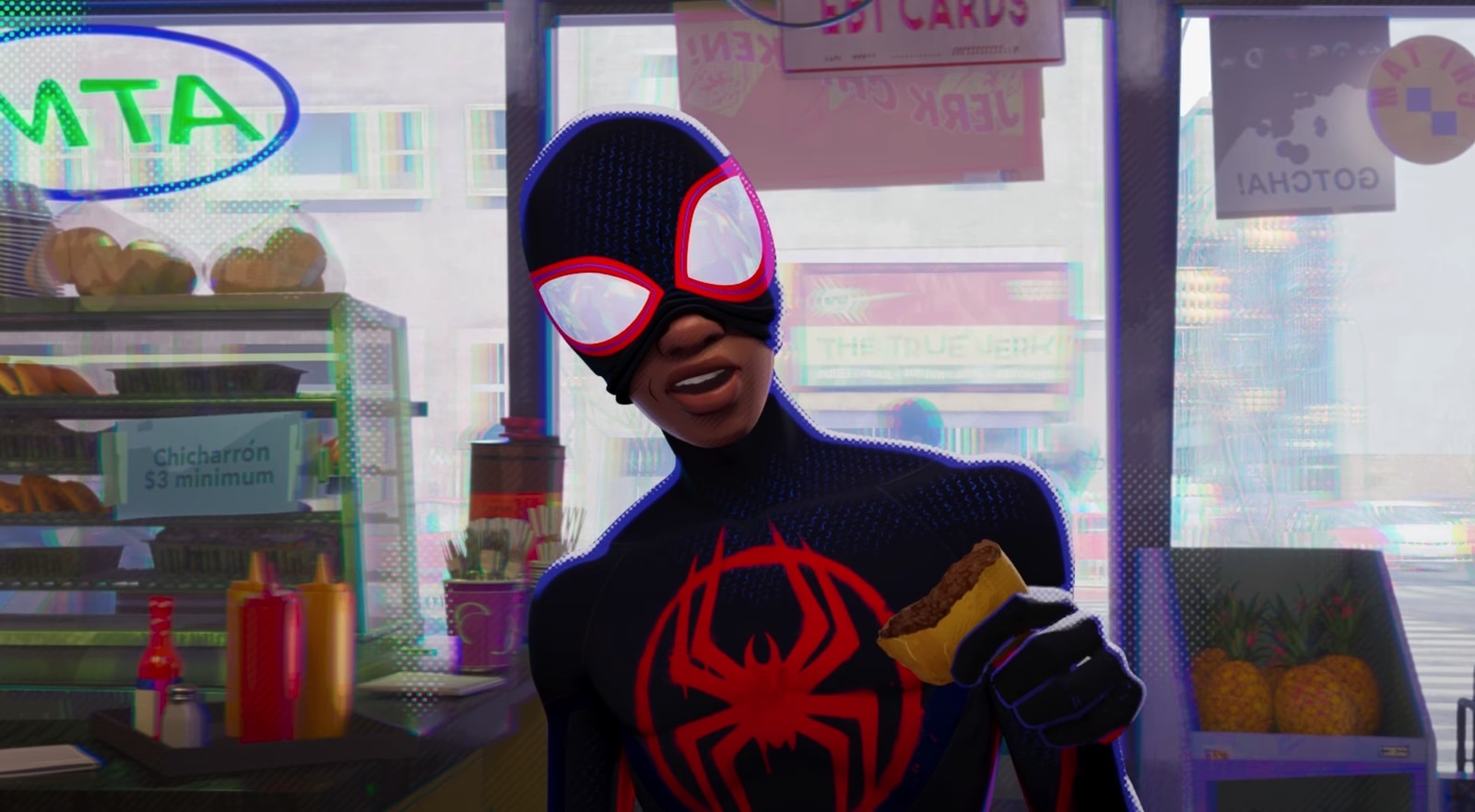 But once you see the film, you realize the amazing cameos and Easter eggs are meaningless if the Spider-Verse and the MCU multiverse aren't connected. I've already explained that the Loki Disney Plus TV show provides everything you need to link up the Spider-Verse and the MCU multiverse. Or, put differently, to confirm that everything happens in the same massive multiverse.
Why would Sony mislead the audience? Well, Beyond the Spider-Verse is coming in March 2024 to wrap up this story. But it also might feature other ties to the MCU. And Sony obviously wants to keep those surprises under wraps for as long as possible.
Marvel worked with Sony on Spider-Verse 2
Since Sony owns the movie and TV rights for Spider-Man characters, I worried it might ruin the MCU with the choices in Spider-Verse 2. But I hoped there would be a way to explain it away and that Marvel would be involved. After all, not linking the Spider-Verse to the MCU multiverse means you can't connect it to Sony's SSU, either.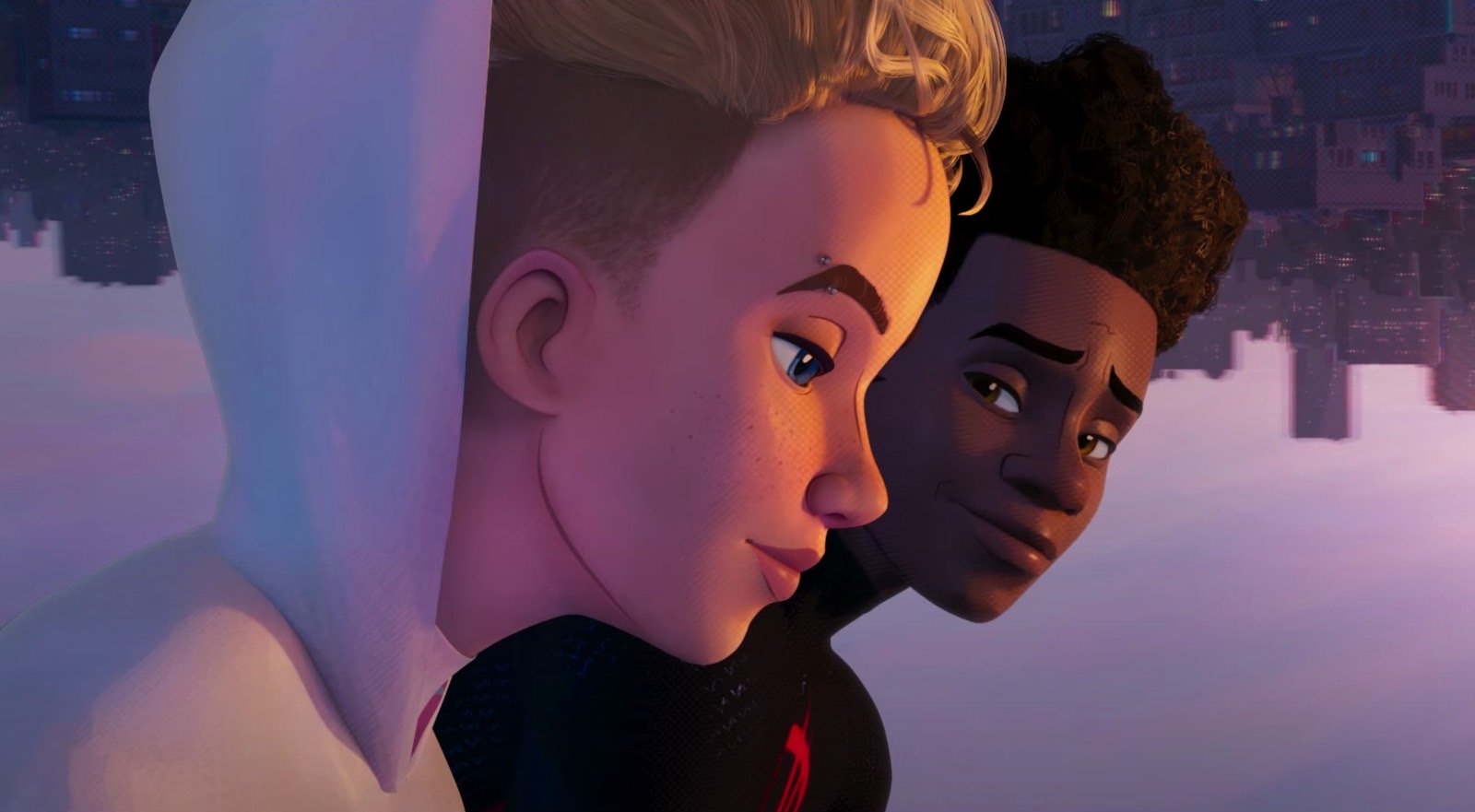 In an interview with Rolling Stone, Across the Spider-Verse writers and producers Phil Lord and Christopher Miller said that Kevin Feige was not involved in the sequel:
Rolling Stone: How much MCU negotiation and approval and Kevin Feige intervention were involved in getting that one line about Dr. Strange approved?

Miller: None. We did it. It's been our policy to do what we think is interesting and best and let the lawyers and business affairs people figure out what's possible, and so far we've been able to do the things that we think are good.
But that doesn't tell the whole story. Marvel insider and The Cosmic Circus writer Alex Perez said in a recent podcast episode that Sony worked with none other than Jeff Loveness and Michael Waldron for Spider-Verse 2.
Loveness wrote Ant-Man and the Wasp: Quantumania and was once going to write Avengers: The Kang Dynasty. Marvel has since parted ways with the writer. As for Waldron, he wrote Loki and Doctor Strange in the Multiverse of Madness.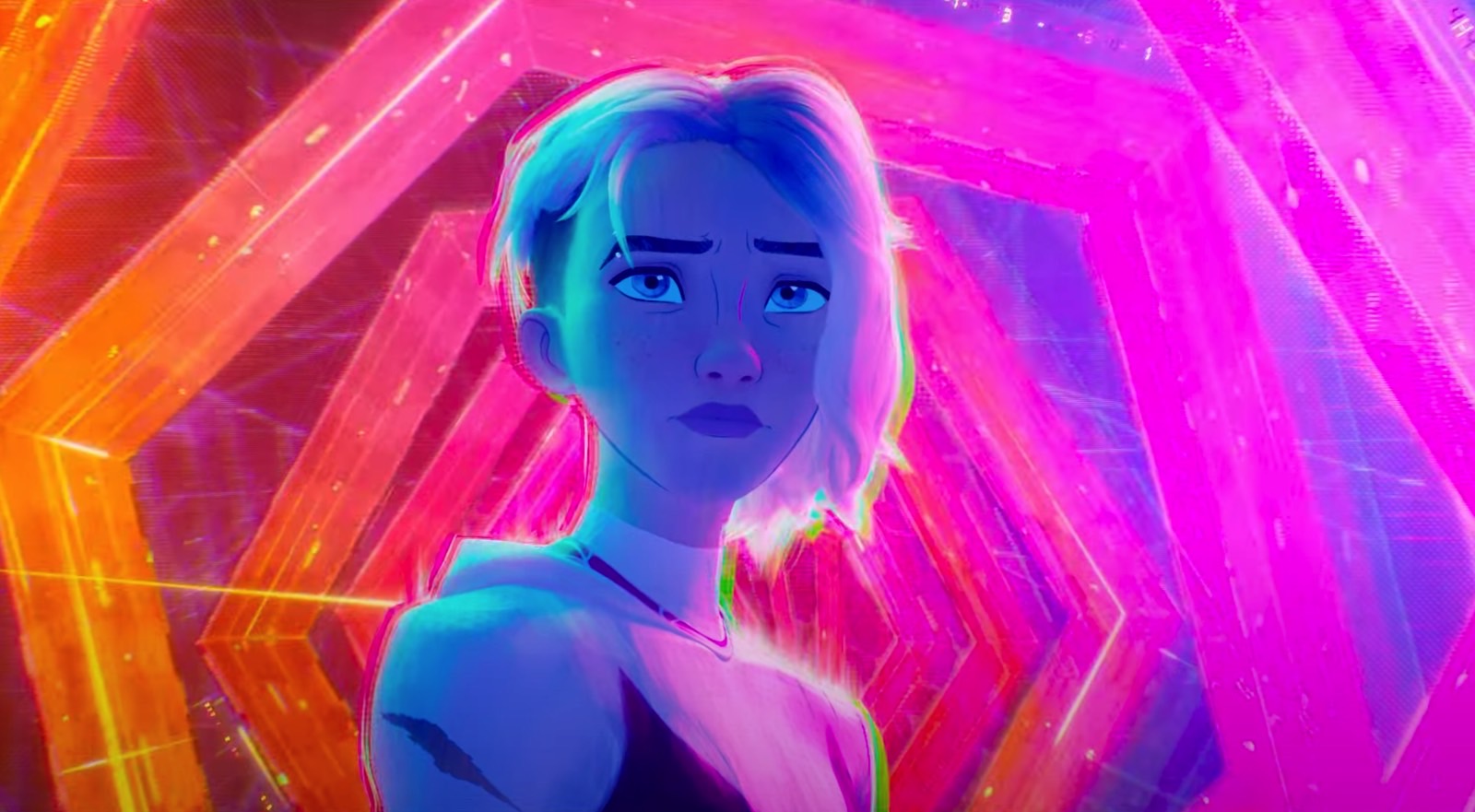 The talks that Sony had with the Marvel writers were about the multiverse. And the multiverse we see in Spider-Verse 2 is seemingly the MCU multiverse. That's why I'm excited. It means it's all connected, and it's all coming together. And Perez said there's interest in having Spider-Verse 2 characters in the MCU down the road.
Per Perez, the involvement of the MCU writers isn't just a rumor. The Spider-Verse 2 credits thank Loveness. As for Waldron's participation, he's not credited.
All of that convinces me that the action in Spider-Verse 2 is happening in the MCU. And it's just a matter of time before we see some of these Spider-People in the MCU.