If you've been following our Secret Invasion coverage this year, you know how excited I was about this particular MCU show and how disappointed I am now. With each episode, it has become more apparent that Secret Invasion is deeply underwhelming. It isn't the spy thriller that Marvel appeared to be hyping up in the months prior to its release.
It also doesn't feel like the show that comic book readers might have been expecting. That's all despite Secret Invasion featuring an incredible cast and several amazing performances from the actors Marvel tasked with bringing this comic story to life.
The Secret Invasion finale airs in a couple of days, and there's no way it can save the show. The following teaser from Secret Invasion director Ali Selim leaves me even more puzzled. Before I explain why I don't know how to feel about it, I'll tell you that big spoilers follow below.
Secret Invasion isn't the exciting story I expected
After the first three episodes, I said I could stop watching Secret Invasion and never come back to it. I believed at the time that not seeing Secret Invasion wouldn't impact my MCU experience. There's nothing in this TV show that will influence the future of the MCU. And if the Secret Invasion finale delivers that sort of unmissable moments, it'll be too late.
Perhaps the deaths of various characters will be missed in future films without prior viewing of Secret Invasion. And it feels like those characters died in vain, to be honest. We've lost Maria Hill (Cobie Smulders) and Talos (Ben Mendelsohn). Skrull Everett Ross (Martin Freeman) also perished.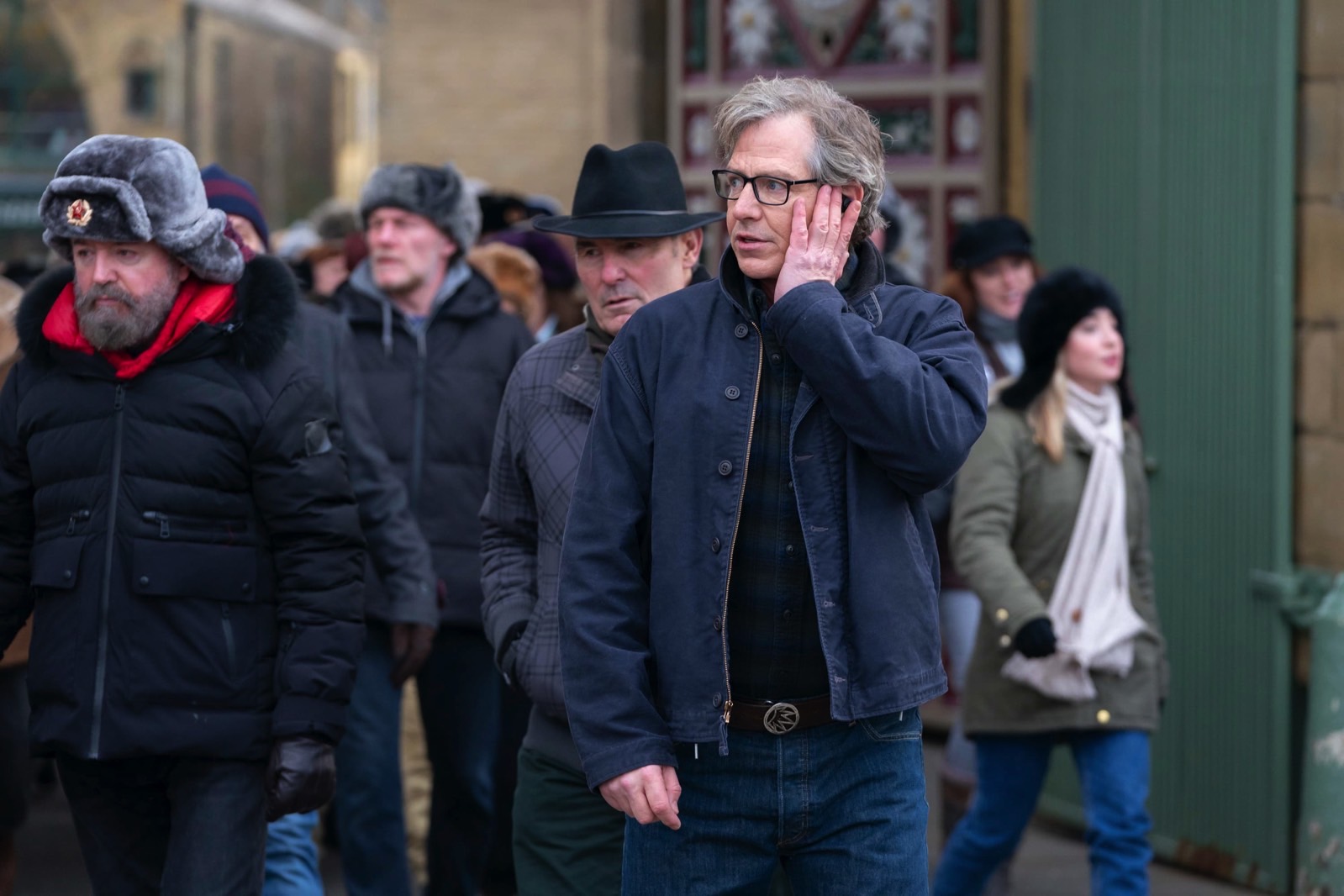 Also, the show only pretends to have far-reaching consequences, which is how it should be. But it fails to deliver that sense of urgency, the paranoia that was advertised. It fails to tell a great story, and the twists are obvious.
Perhaps episode 5 brought on the biggest reveal yet, the Avengers serum that Nick Fury (Samuel L. Jackson) had concocted. But the same episode made me raise so many questions that the Secret Invasion finale won't answer.
If anything, the Fury vs. Gravik (Kingsley Ben-Adir) confrontation seems certain. And since Fury is back to his former self and his former job in The Marvels trailer, it's safe to say that he will win. That he will be able to stop the invasion and hopefully find a peaceful resolution to the Skrulls problem most people on Earth do not know the planet has.
The finale teaser
How can Fury, with only his eyepatch and two guns, hope to beat Gravik, a Super Skrull who can't die from bullets? Without the help of any Avenger.
Well, that's one of the biggest Secret Invasion mysteries of the finale. But then again, Fury doesn't have to kill the main villain of the show, which is one of the recurring problems with Marvel villains. Not all of them have to die.
On the other hand, a peaceful resolution between Fury and Gravik seems unreasonable. After all, the latter killed Hill and Talos. And he wanted to kill Fury's wife as well. Fury himself said he's going for revenge and seems set on enacting it.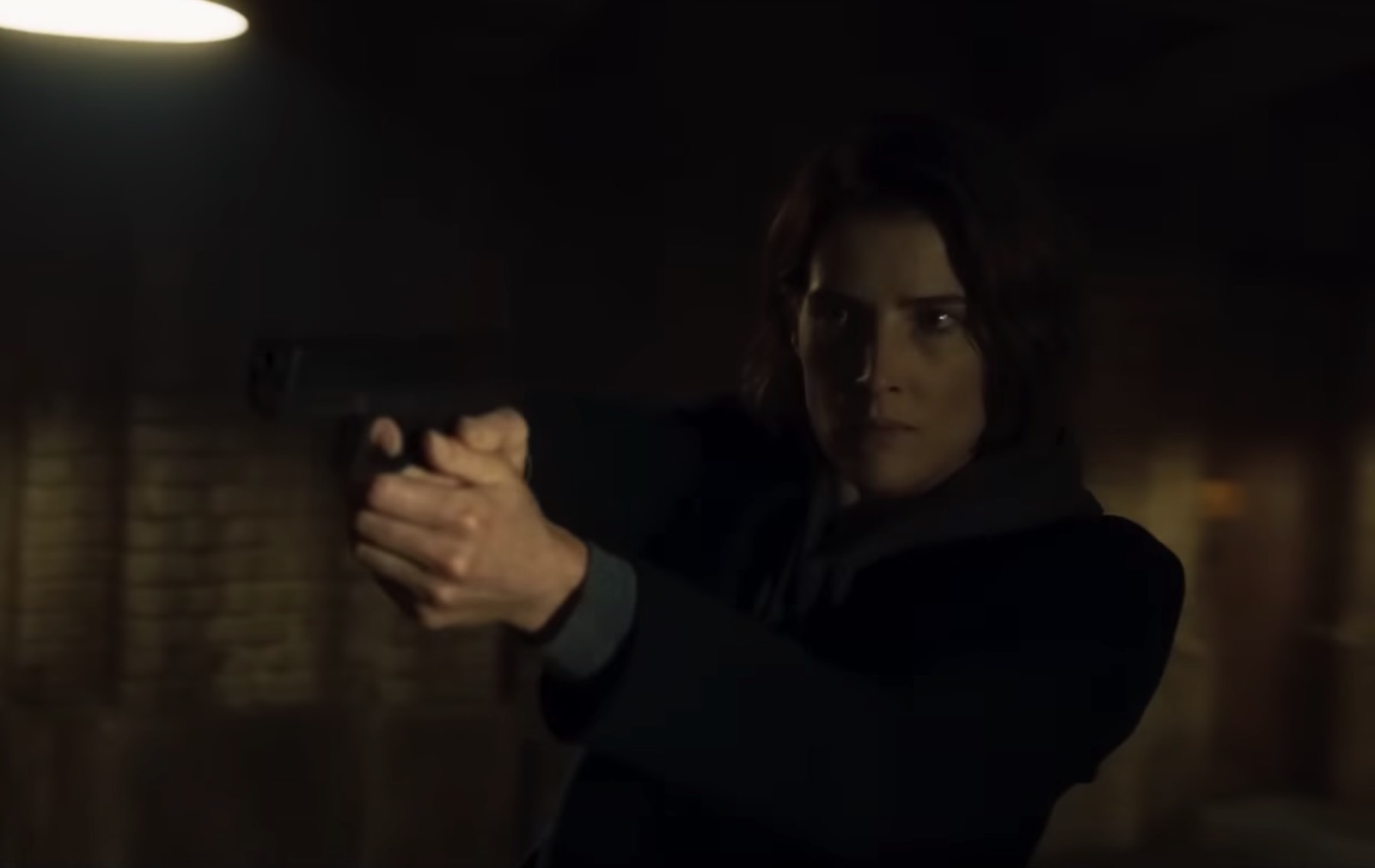 That's all one needs to know before reading Ali Selim's Secret Invasion finale tease from TVLine:
I did ask director Ali Selim how the finale (dropping July 26) might compare to the typical Marvel series CGI punch-fests, and he, of course, replied, 'I can't give it away,' before adding, 'The thing that I love about this [show] is that the story is less about Nick Fury vanquishing Gravik and is more about Nick Fury reconciling with Gravik.'
Wait what? So there's a real possibility for Fury and Gravik to make peace? After everything we just saw? The lack of finding a peaceful solution to the Skrulls problem is one of the show's biggest plot holes. Marvel never considered showing that sort of plot development.
There's some merit to keeping Gravik alive, especially if the planet won't learn the Skrulls live among humans by the time the finale ends. There's always hope that the secret invasion will continue, and Marvel could explore it again in the future.
Can there be real peace?
Fury reconciling with Gravik could be a great twist for the arc of Fury. Rather than avenging the Earth again, he might try a different route.
But it feels like Secret Invasion should have delivered a few of those CGI punch-fests already. Since it hasn't, the finale should do it. After all, superhero movies are about spectacular action sequences. While Fury isn't a superhero, we all remember what an amazing action sequence starring Fury can be.
And again, Gravik just took two key allies away from Fury in a matter of days. This would warrant a great fight between Fury and Gravik.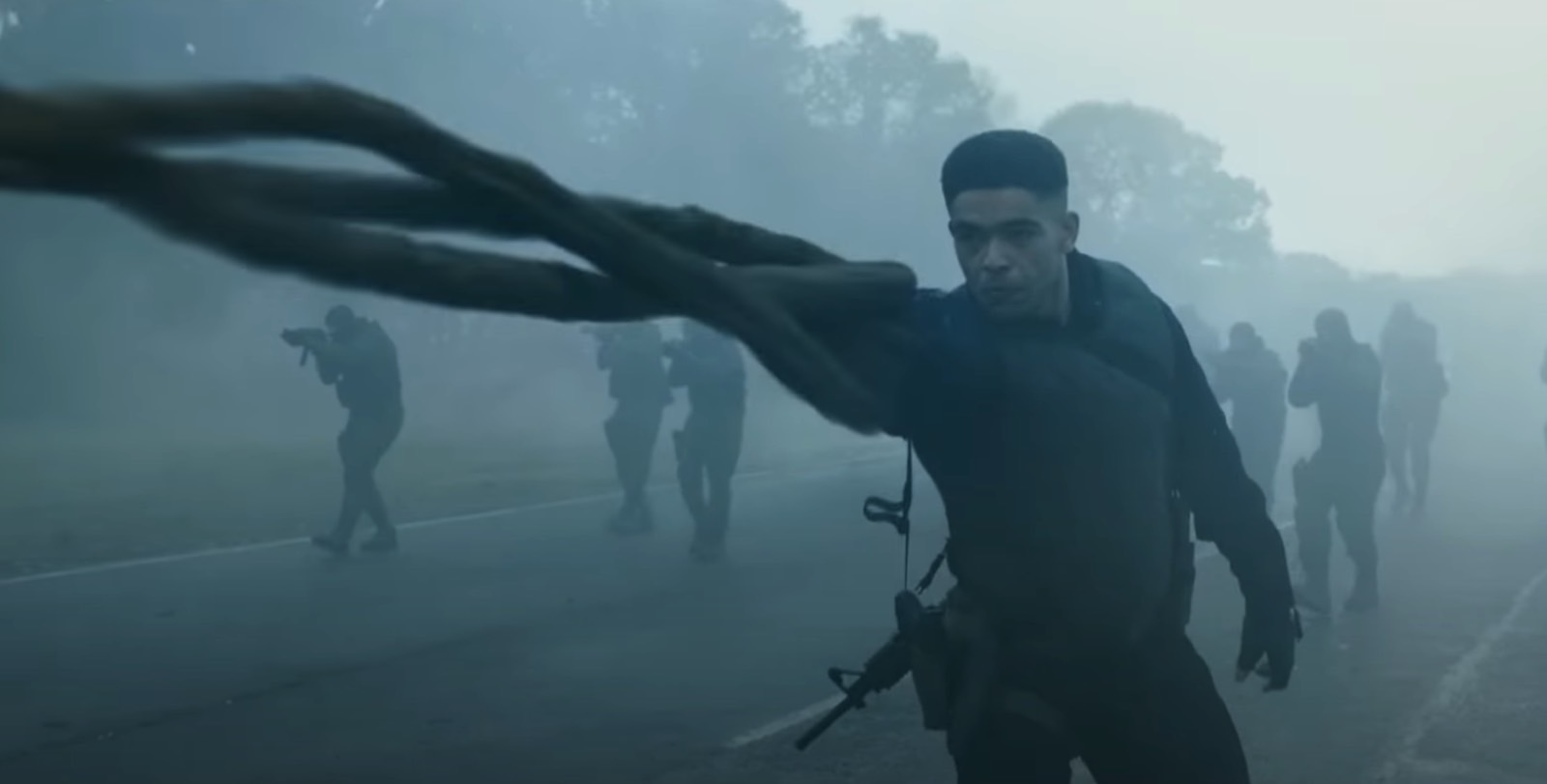 To sum up, we have two options. Fury kills Gravik, or the two make peace. In either case, the invasion is stopped. The planet is saved. But will Fury also fix the remaining Skrull problem? Will they get a new home? It doesn't seem likely.
A more interesting case would be for Gravik to win and proceed with his plans while taking Fury's form. But Marvel doesn't seem ready to tell such a story.
With all this in mind, I don't see how the Secret Invasion finale can deliver a great ending to a story that just hasn't been great so far. And the teaser above only makes me worry about how it'll all go down. We'll just have to wait for Wednesday to put this whole Secret Invasion story behind us.