As the first quarter of 2023 draws to a close, there's at least one more massive Netflix release set to arrive in just a matter of days: It's the Adam Sandler and Jennifer Aniston romp Murder Mystery 2, which will close out the streamer's new releases for the month of March (although we still have to wait two more weeks for it to arrive). In the meantime, the Netflix releases set to debut between now and then include a smorgasbord of thrillers, family-friendly fare, documentaries, and international series.
None of the titles below will likely compare to Murder Mystery 2 or, for that matter, to hits from recent days and weeks like Shadow and Bone Season 2 or The Glory. Even so, they do target a mix of interests and demographics — including releases like the beautifully animated film The Magician's Elephant that can be enjoyed with the whole family, a market that all of the streamers could probably do a better job of appealing to.
The Night Agent
For the first of the coming week's Netflix releases that we want to highlight — if you love suspenseful page-turners, author Matthew Quirk's thriller The Night Agent offers a brisk, espionage-laden story to sink your teeth into over the course of the Netflix adaptation's 10 episodes.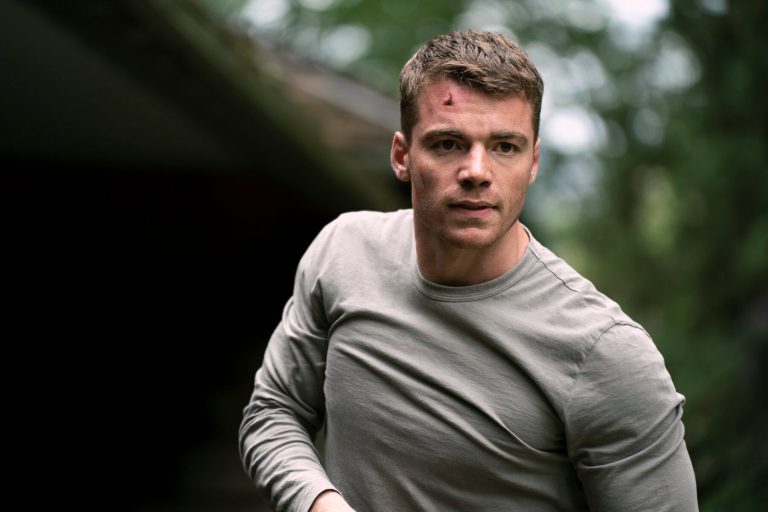 Coming on March 23 and starring Gabriel Basso and Luciane Buchanan, the plot is built around a low-level FBI agent who works in the basement of the White House. The "night agent," as it were, on desk duty — and who's tasked with manning a phone that never rings. It's the kind of phone that you hope never rings, because when it does … well, do I even need to finish that sentence?
All hell breaks loose when it does ring, and the agent is thrown headlong into a murky and dangerous conspiracy that leads directly to the Oval Office.
Love is Blind Season 4 + more Netflix releases
Moving right along, next week will also see the debut of a 12-episode fourth season of Love is Blind, with episodes 1-5 set to drop on March 24 on the streaming giant. You read that right — no more Warrior Nun, 1899 is canceled, but we get four exciting seasons of another dating reality series, because you can never have too many of those apparently.
The release schedule for the rest of the season will unfold as follows:
Week 2 (Friday, March 31): Episodes 6-8
Week 3 (Friday, April 7): Episodes 9-11
Week 4 (Friday, April 14): Episode 12
From Netflix's official synopsis of Love is Blind Season 4:
"Singles who want to be loved for who they are have signed up for a less-conventional approach to modern dating in Seattle, and will choose someone to marry without ever meeting them. Over several weeks, the newly engaged couples will move in together, plan their wedding and find out if their physical connection matches their strong emotional bond developed in the Pods."
New family-friendly releases
We Lost Our Human: From Netflix's synopsis of this interactive special, We Lost Our Human is a "comedy adventure about two pets who wake up one day to discover that every human on Earth has disappeared.
"Desperate to find their owner, Pud the Cat and Ham the Dog venture out into the world for the first time ever, and wind up on a wild trip through the universe. Discovering strange new worlds, bizarre creatures, and general mayhem, this grumpy cat and overly hyper dog soon realize that every choice they make has huge consequences — and the journey to find their beloved owner is anything but ordinary." Release date: March 21.
The Magician's Elephant: Another of the newest Netflix releases that the entire family can enjoy together is an adaptation of Newbery Award-winning author Kate DiCamillo's classic novel The Magician's Elephant.
Directed by Wendy Rogers and written by Toy Story 4's Martin Hynes, the story here features a young protagonist named Peter who sets out to find his long-lost sister and comes across a fortune teller in the market square. He asks if his sister is still alive and gets a surprising response: Follow a mysterious elephant, which leads to Peter needing to also attempt a trio of impossible tasks.
"Peter's story planted itself in my heart when I first read the book," director Wendy Rogers said, in an interview included with Netflix's press material. "I felt very connected to him and was totally captivated by the world and the characters. The power of hope, the belief that anything is possible, and the ability to ask 'What if?' are all themes that are woven into the fabric of this film, and resonate now more than ever." Now streaming.
Two more can't-miss titles
Waco: American Apocalypse: This next title revisits a bloody tragedy that unfolded over 51 days in Texas in 1993, resulting in the biggest gun battle on US soil since the Civil War — and the loss of 86 lives.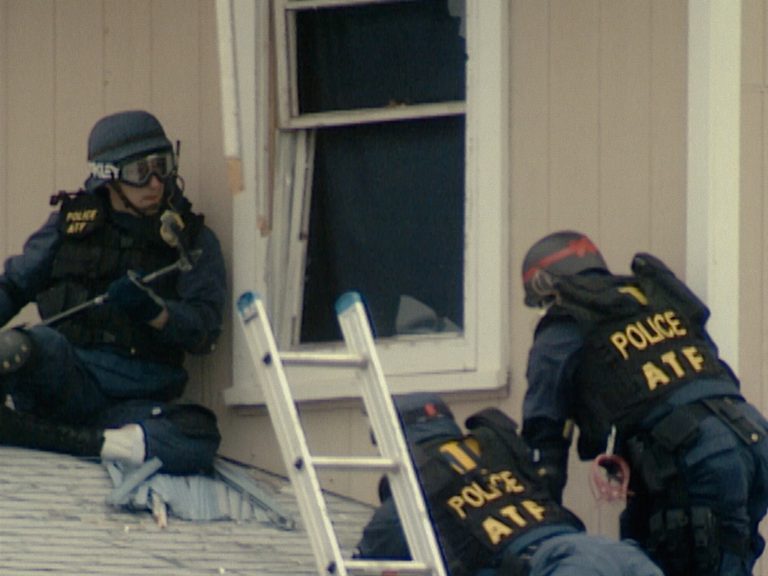 Waco: American Apocalypse takes viewers back to the siege that involved the Branch Davidian religious sect led by David Koresh and the US government that took place just outside of Waco, Texas. Netflix's three-part documentary will tell the story with help from never-before-seen material as well as CGI visualizations to help people clearly see and understand what happened.
What triggered the bloody gunfight and the protracted standoff was Koresh arming his followers with guns and grenades in violation of federal gun laws, which prompted the US Bureau of Alcohol, Tobacco, Firearms, and Explosives (ATF) to obtain a warrant for his arrest.
Among other things, the documentary will include interviews with the last child released from the sect's compound alive, as well as with one of Koresh's wives — and a member of the ATF team who watched their colleagues get gunned down. Release date: March 22.
Sky High: The Series: Finally, fans of Netflix releases like Money Heist and Sky Rojo — not to mention the 2020 Netflix movie Sky High, which this next show is connected to — will probably want to check out a new Spanish-language crime series that's out now: Sky High: The Series.
This follow-up to the movie now focuses on Sole, the window of gang leader Angel who has a son to take care of and a troubled business to maintain. Her father Rogelio is a stolen goods trafficker in Madrid, but instead of leaning on him for help, she decides to make a clean break and live for herself.
The series finds Sole enlisting new allies, making contact with and winning the trust of a gang of thieves, and setting out to pull off ambitious robberies again — while also solving the mystery of the deaths that have changed her life. The series is directed by Daniel Calparsoro (Centaur, To Steal from a Thief) and written by Jorge Guerricaechevarría (Eye for an Eye, Celda 211). Now streaming.