2023 has already given us a slew of buzzy, compelling Netflix documentaries — including titles that range from Madoff: The Monster of Wall Street to MH370: The Plane that Disappeared, Full Swing, and Murdaugh Murders: A Southern Scandal.
As we start to close out the first quarter, meanwhile, the streaming giant isn't slowing down its release cadence in this genre, with plenty more such can't-miss documentaries also teed up for the near future — two of which we'll take a closer look at below.
New Netflix documentaries to check out
These two new releases, both of which are hitting Netflix this month, revisit an American tragedy from the 1990s, as well as offer a deep dive into the biggest porn site on the Internet.
Money Shot: The Pornhub Story
First up, arriving on Netflix on Wednesday, March 15, is a documentary from Totally Under Control director Suzanne Hillinger about the most high-profile adult website of them all. Money Shot: The Pornhub Story focuses on two storylines tied to the naughty site.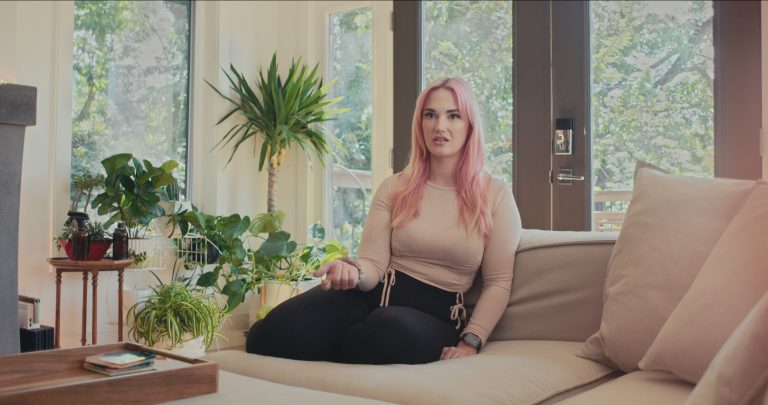 One is the way Pornhub turned into a portal for creators to make a safe living from sex work, which Pornhub and its supporters argue is routinely under fire thanks to unjust censorship. The other storyline has to do with the site's many lawsuits from assault victims and from activists who allege Pornhub is connected to child sex trafficking.
This Netflix documentary, for example, comes three years after a 2020 New York Times opinion piece — which detailed the stories of multiple women who were exploited as minors by having their sexual assaults uploaded to Pornhub — went viral.
From Netflix's official synopsis of Money Shot:
"Pornhub, the internet's most famous adult entertainment platform, fundamentally changed how pornography is made and distributed. This enabled erotic content creators to reach a massive audience while the company made billions of dollars — but it also became embroiled in allegations including non-consensual material and trafficking on the site."
Waco: American Apocalypse
Among the other Netflix documentaries coming to the streamer soon, this next title revisits a bloody 51-day siege in Texas that unfolded 30 years ago this year and resulted in the loss of 86 lives.
We're referring, of course, to the standoff between the Branch Davidian religious sect led by David Koresh and the US government that occurred outside of Waco, Texas — a story that Netflix's forthcoming three-part documentary Waco: American Apocalypse will retell with what the streamer says will include never-before-seen material as well as CGI visualizations to help people clearly see and understand what happened.
What triggered the subsequent bloody gunfight and the protracted standoff was Koresh arming his followers with guns and grenades in violation of federal gun laws, which prompted the US Bureau of Alcohol, Tobacco, Firearms, and Explosives (ATF) to obtain a warrant for his arrest.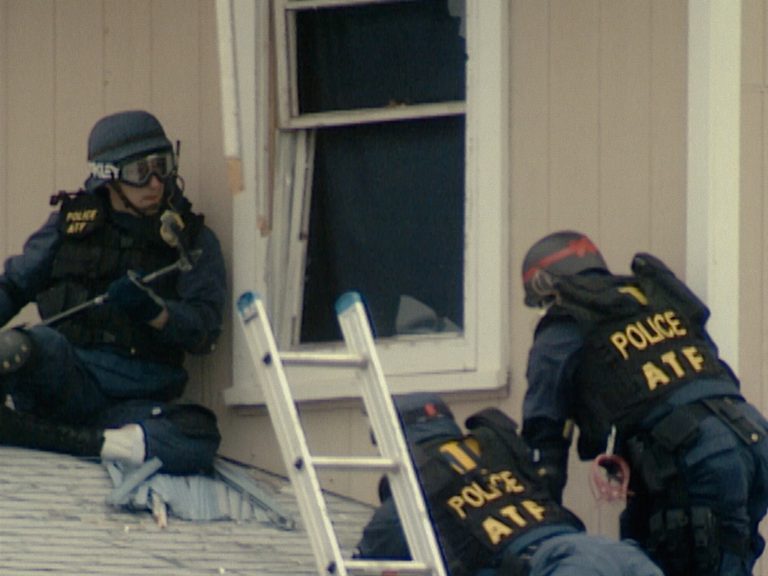 Coming on March 22, this Netflix release will also include raw footage that the public has never seen before, in addition to interviews with one of Koresh's wives — as well as with members of the ATF team who watched their colleagues die in a shoot-out, plus the last child who was released from the sect's compound alive.
"The conflict began with the biggest gunfight on American soil since the Civil War and ended with a fiery inferno captured live on national television," Netflix says about the series and the standoff at the heart of it. "In between, it riveted TV viewers across the globe, becoming the biggest news story in the world."