Season 2 of the Netflix fantasy series Shadow and Bone — based on Leigh Bardugo's bestselling Grishaverse novels — arrived on the streaming giant on Thursday with praise for the new batch of episodes from both critics and fans already under the show's belt.
In fact, the debut of the sophomore season of the series from showrunner Eric Heisserer has arrived to near-perfect critics' and audience scores on Rotten Tomatoes (90% and 93%, respectively, as of Thursday afternoon).
Shadow and Bone – Oceans Eleven meets Charles Dickens
If you haven't checked out the series yet, Heisserer has described how it came about in an interview included with Netflix's Shadow and Bone press material. Long story short, around 2018 or so, he resolved to do more pleasure reading in his free time and reached out to some friends for book recommendations.
Someone asked him: How does Ocean's Eleven via Charles Dickens in a fantasy setting sound? That's the definitely intriguing tease from a friend that led him to Bardugo's books.
"So I devoured Six of Crows and had such a good time that I tweeted at Leigh to say thank you for this amazing book," Heisserer continued. "Then I found my way to the original Shadow and Bone trilogy, and really enjoyed the coming-of-age empowerment story of a young heroine."
One thing led to another, and he got the chance to helm Netflix's TV adaptation of Bardugo's work. Executive producer Shawn Levy, meanwhile, has described the world of Shadow and Bone — including both the books as well as the series — as being inspired by Tsarist Russia, and here's what to know about the story.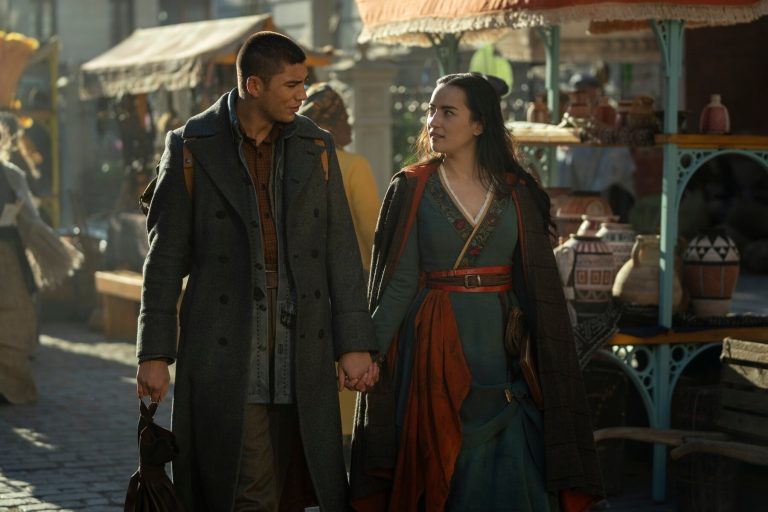 Plot, characters, and more
The show is built around an orphan mapmaker named Alina Starkov (Jessie Mei Li), who unleashes an extraordinary power that sets dark forces conspiring against her — in such a way that it threatens to change the fate of her world.
Season 2 of Shadow and Bone brings more friendships, romances, battles, and epic adventures. Alina is now on the run and determined to bring down the Shadow Fold and save Ravka from ruin. General Kirigan, however, is back to finish what he started and is more dangerous than ever — with an army of shadow monsters and terrifying Grisha recruits at his command.
Alina and Mai, meanwhile, rally their own allies, while the Crows in Ketterdam forge new alliances, get a chance at a deadly heist, and find themselves, per Netflix, "on a collision course with the legendary Sun Summoner."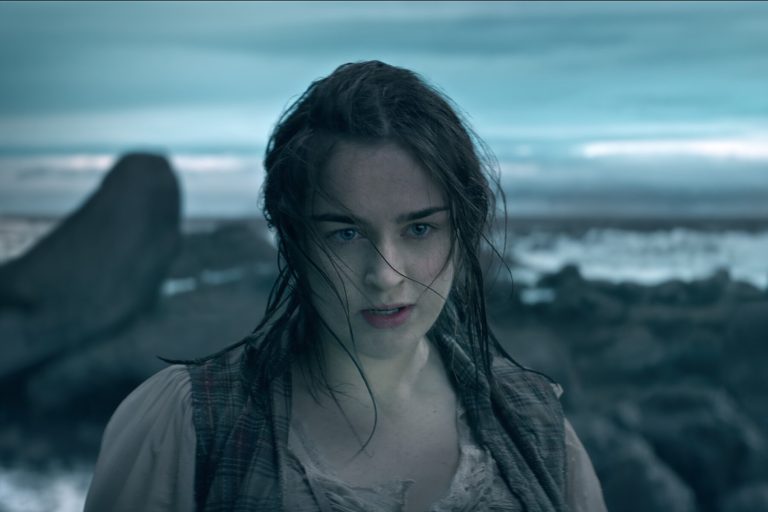 "The show has its issues — some vague plot development, some cheesy dialogue," a TV Guide reviewer opines. "Yet it remains a series that's so easy to root for, thanks to its bevy of compelling main characters, a charming cast, and its willingness to go on an adventure with its premise."