I don't think I've ever seen as original a murder mystery drama as Bodies on Netflix before. The new series, from creator Paul Tomalin, follows four detectives across four different timelines, all investigating the same dead body, and all of whom come to realize they ultimately need to "work together" to get at the truth. "The fun for the audience," Tomalin explained in a promotional interview with the streamer, "is being the all-seeing-eye over the four timelines in a way the characters aren't aware of. The joy in writing it is seeing how the audience will then put things together, sometimes ahead of the characters, but also sometimes there'll be behind. It'll be a trip."
The series' plot turns on a body being found on a street in London's East End in 1890, and that same body also being found at the same spot in 1941. And in 2023. And in 2053. Detectives from each of those years investigate, and leads are also drawn and connected across the decades. To solve the mystery, they need to somehow unravel a conspiracy that spans 150 years. It's a peculiar and inventive setup (with a rewarding payoff), so no wonder both audiences and critics seem to be roughly in sync on Bodies, awarding it strong 79% and 82% scores, respectively, on Rotten Tomatoes.
Trippy Netflix shows to watch after Bodies
"Grabbed me right from the start," one Rotten Tomatoes user raves about the show. "A mix of historical crime, supernatural, sci-fi, and romance shouldn't work, but it does." The show is currently #6 in the US as of writing but #1 worldwide, with Bodies having racked up 7.7 million views globally between Oct. 23 and Oct. 29. It's clearly an entertaining and fresh Netflix original series — and here's what I'd recommend watching next after you finish it and are looking for something similarly trippy.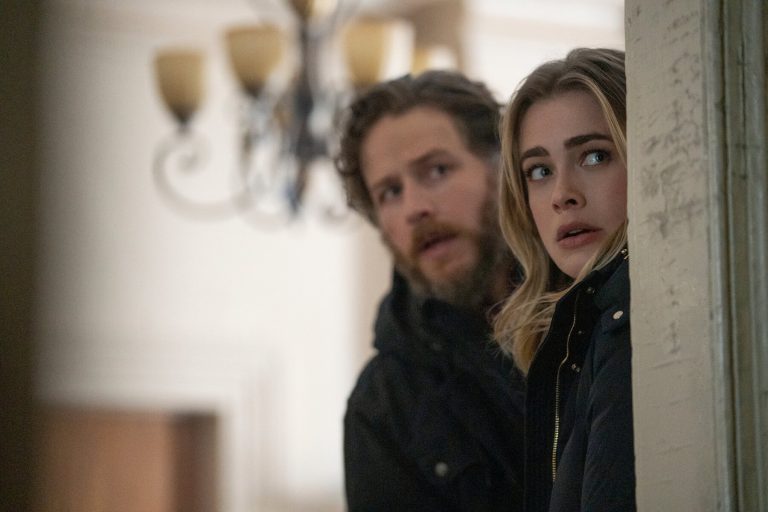 Netflix brought this first show back from the dead last year after NBC had abruptly canceled it — sparking a worldwide uproar from Manifest fans, so much so that after Netflix licensed the existing seasons, off-the-charts demand from viewers led Netflix to award the show one more season to wrap up the story.
The show follows the crew and passengers of the (of course, fictional) Montego Air Flight 828, which returned to New York and landed safely after a turbulent flight from Jamaica. Come to find out, though, the world has aged five-and-a-half years in the few hours that the plane was in the air. Friends, family, and colleagues of the Flight 828 passengers assumed they had all died. They mourned them and tried to move on.
Manifest then sets off down parallel narrative tracks: It explores the passengers' attempts to re-integrate into normal life, while also investigating the mystery around the flight — and how it portends greater forces at work.
Bodies fans also definitely need to check out this next series, in which Natasha Lyonne stars as a young woman who finds herself trapped in a strange situation: She keeps re-living her 36th birthday party, dying at the end of each night only to wake up the next morning, unharmed, to start it all over again.
I'll let Netflix take it from here, by way of summarizing Russian Doll: "As the cosmic forces of the universe work against her, the increasingly discombobulated Nadia is left trying to figure out why it's happening and how to make it stop. Each of Nadia's brushes with death and life (and back again) are as eye-opening as they are baffling, helping her uncover truths about her life and relationships while also leaving her with a host of existential questions."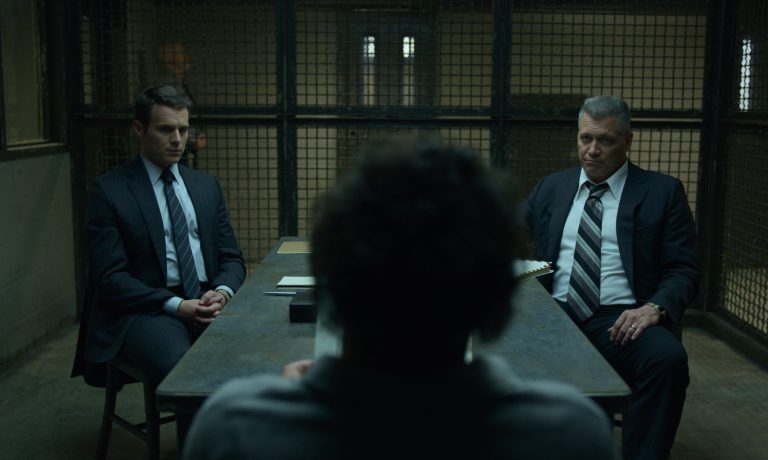 Bodies fans, I think, would also love and probably find themselves quickly addicted to this next Netflix series — David Fincher's cult-favorite Mindhunter, about FBI agents in the bureau's Behavioral Science Unit.
This is the kind of psychodrama that Fincher does best, and the captivating premise at the heart of the show involves the good guys trying to find new and innovative methods for tracking and stopping the most despicably evil killers who've ever lived. How does a normal person enter the heart of darkness and expect to come out unscathed, with their soul intact? It's a question, of course, that answers itself.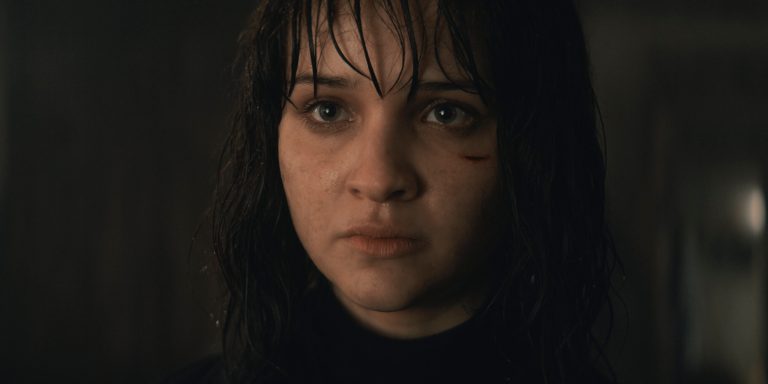 At the heart of Netflix's first original German-language series Dark is a time-travel mystery that spans several generations, which led viewers and critics to draw comparisons to Stranger Things as well as Lost's time-bending storylines. That might sound overly lofty, but it's not off the mark at all in this case. Dark starts slow and seems a little complicated to follow at first — but stick with it, and I promise it'll take your breath away. Per Netflix:
"Dark is set in a German town in (the) present day where the disappearance of two young children exposes the double lives and fractured relationships among four families. In ten hour-long episodes, the story takes on a supernatural twist that ties back to the same town in 1986."