David Fincher's latest film The Killer is so chillingly good, it's currently #1 on Netflix in the US and is drawing rave reviews from audiences who've described it on social media as everything from riveting to their favorite movie of the year. That's thanks in no small part to the spellbinding performance from Michael Fassbender, who plays a cold and calculating hitman with an affinity for The Smiths. Wracked by inner demons and having just narrowly avoided his own brush with death, Fassbender's killer leads his employers on an international game of cat-and-mouse.
"I liked the idea of exploring the inner psyche of somebody who kills for a living," Fincher explained in a Netflix interview about the movie, which also got a limited theatrical release from the streamer. "And how he qualifies his notion of what he's doing from what other people might 'misperceive' it as.
"I liked the idea of James Bond by way of Home Depot. And we love revenge movies, but the reality of revenge is there's a lot about it that should make audiences uncomfortable. We're going to explore that. We want to involve viewers in all of it."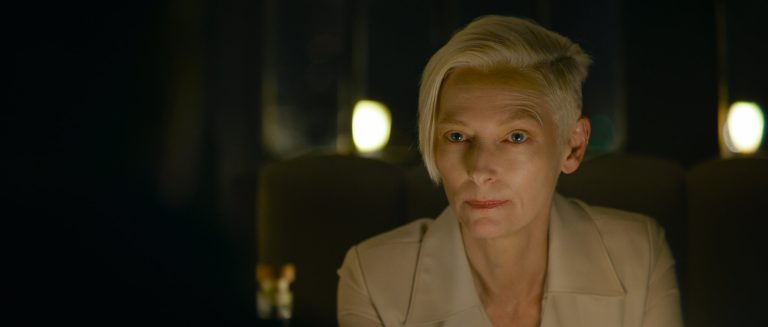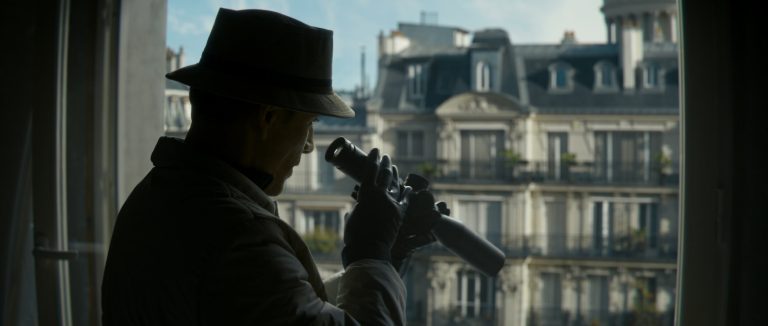 From the nail-biting storyline to tense action sequences, there's so much here to sink your teeth into. And I fully expect The Killer to dominate Netflix's next Top 10 movies chart when those get updated this week.
In the meantime, the success of Fincher's latest has me reminiscing about some of the other Netflix movies I've enjoyed over the last year or so about professional killers. Here's what else I'd recommend along those lines for fans of The Killer:
Kill Boksoon: Netflix has seen more success with Korean TV shows rather than movies, but Kill Boksoon is an exception to that rule. This movie is about a single mother who wants to leave her job as a hired killer. During one last job, she breaks one of her employer's rules, and as a result a wave of killers is sent after her.
Polar: In 2019's Polar, Mads Mikkelsen plays Duncan Vizla (aka The Black Kaiser). He's a member of an assassin organization who's nearing retirement age and whose employer eventually decides he needs to be eliminated. Per the streamer: "Against his will, he finds himself back in the game going head to head with an army of younger, faster, ruthless killers who will stop at nothing to have him silenced."
Kate: Here, Mary Elizabeth Winstead plays a badass assassin, operating in a neon-soaked cityscape that looks like something out of a video game. She was fatally poisoned during her final job — and, because the poison works slowly, it gives Kate 24 hours to find out who ordered her death and to get revenge. Kate also features Yakuza, Woody Harrelson, and two hours of non-stop, blood-soaked, guns-blazing action.