Monday's top deals include so many great discounts on top sellers, like AirPods Pro 2 on Amazon for just $199. Apple's newest AirPods have never been cheaper. You can also get the Echo Dot for $25, and there's a big sale on all of Sony's best headphones.
Plus, there's an extra $50 bonus credit available to BGR Deals readers when they preorder a Galaxy S23 from Samsung. Follow this link to preorder any of the three new models. That's the only way to get the bonus credit and save $100 on the Galaxy S23 instead of $50. The same link will also let you save $150 on the Galaxy S23 Ultra or Plus instead of $100.
Today's top tech deals
First and foremost, we have something special for Samsung fans. BGR Deals readers can get an extra $50 bonus credit when they preorder a new Galaxy S23. That means you'll get $100 instead of $50 with the Galaxy S23, or $150 instead of $100 with the Galaxy S23 Ultra and Galaxy S23 Plus.
Or, you can preorder the Galaxy S23 from Amazon and get an Amazon gift card worth $50 or $100. And you'll find even more of the best Amazon gift card deals in our guide.
Now it's time to check out more of today's best tech deals:
ONE DAY ONLY
: Finally, we found some great deals that are available for one day only. Our favorites include deep discounts on Anker chargers & accessories, bartender kits, LIFELONG office products, FANGOR video projectors, electric hair clippers, and Target's best daily deals.
That's just the tip of the iceberg. Check out more of today's top deals below.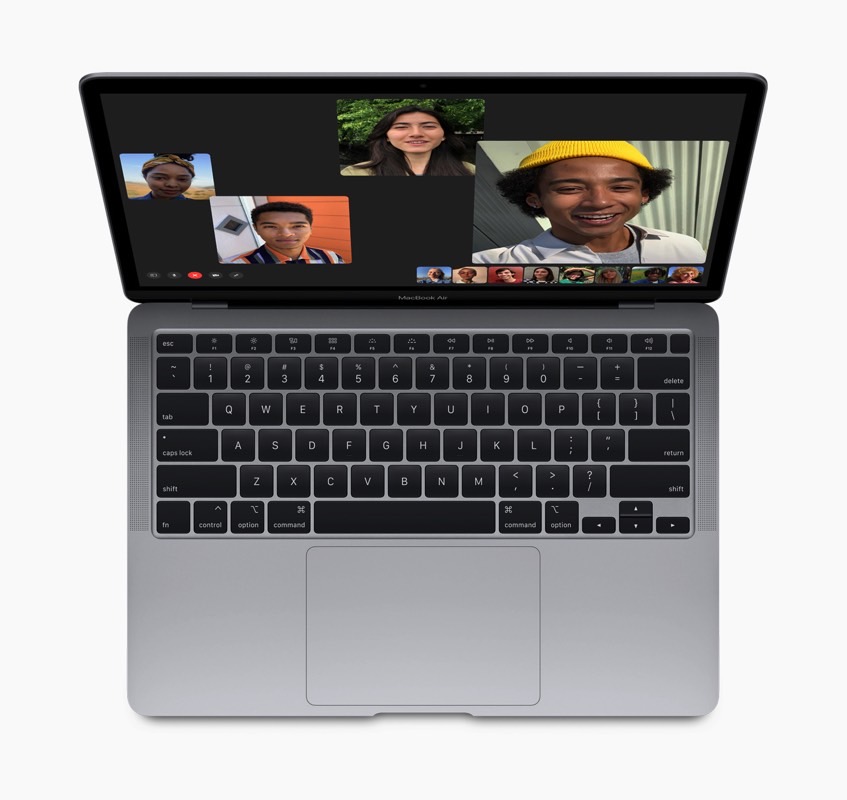 MacBook Air 13.3-inch Laptop - Apple M1 chip - 8GB Memory - 256GB SSD
$799.99 (save $200)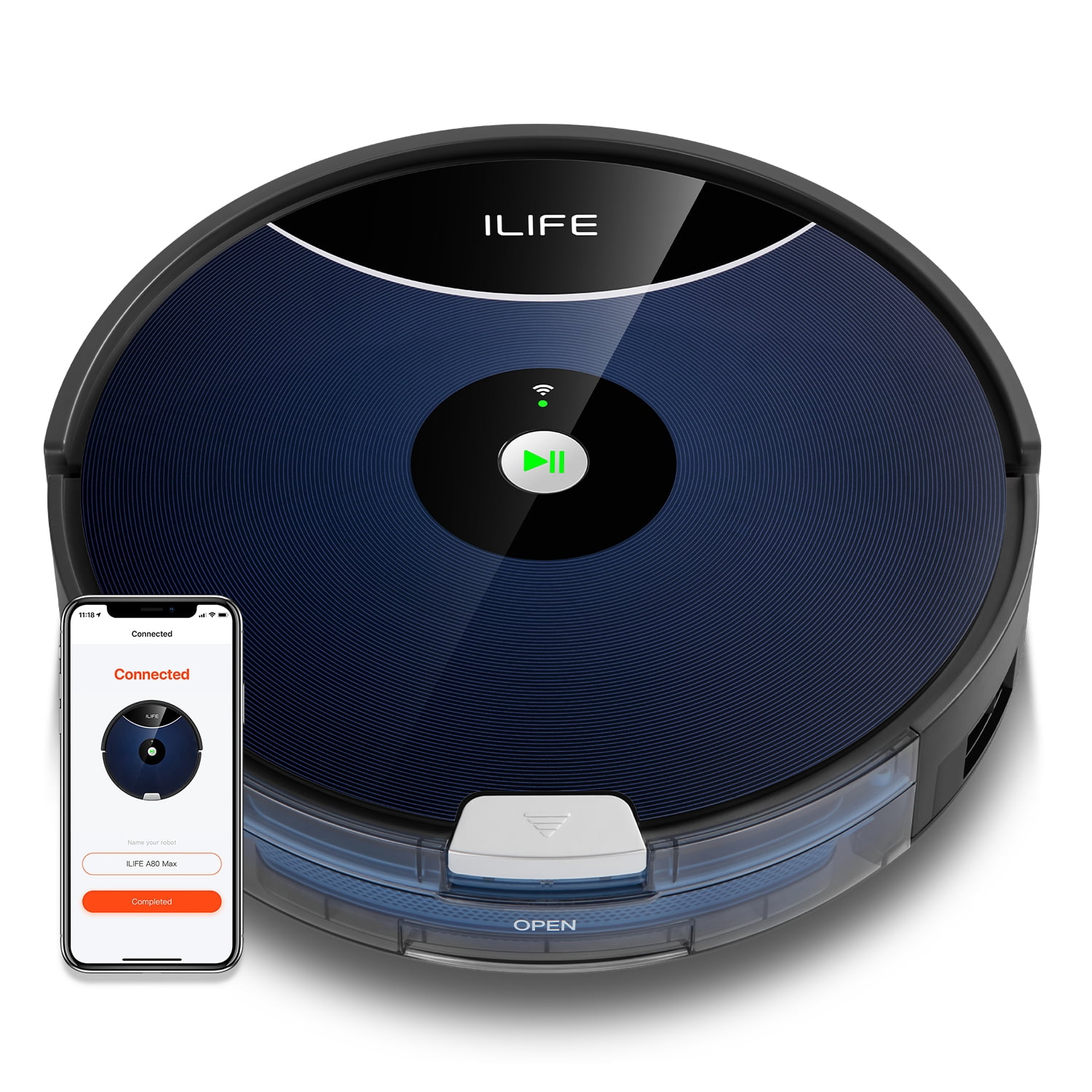 ILIFE A80 Max-W Robot Vacuum Cleaner, 2000Pa, Wi-Fi, 2-in-1 Roller Brush
Was $220, Now $92