You won't believe how impressive the deals are online on Wednesday, August 31. In fact, we do this for a living and we can barely believe it. This year's Labor Day sales are outstanding, and we've rounded up all the best bargains you'll find online right now.
Highlights in today's roundup include AirPods Pro for just $174 (lowest price of the summer!), a best-selling Bose Bluetooth speaker for only $99, the newest Nest Thermostat for $88.99, #1 best-selling Beckham Hotel Collection bed pillows with 107,000 5-star reviews for $13.50 each, a one-day sale on Goli gummy vitamins & supplements, the Ultrean AF01 air fryer with 26,000 5-star reviews for $47.99 instead of $96, the #1 best-selling KIZEN digital meat thermometer at an all-time low of $9.99, and more.
Also, be sure to check out these incredible Prime Day deals that Amazon forgot to end, as well as this huge Labor Day Roomba vacuum sale!
Last but not least, you can score yourself a FREE Echo Dot with coupon code FTVEDOT22 when you buy certain Fire TV products (details here).
That's just the tip of the iceberg, so start scrolling and check out all of today's best deals.
---
Today's Best Deals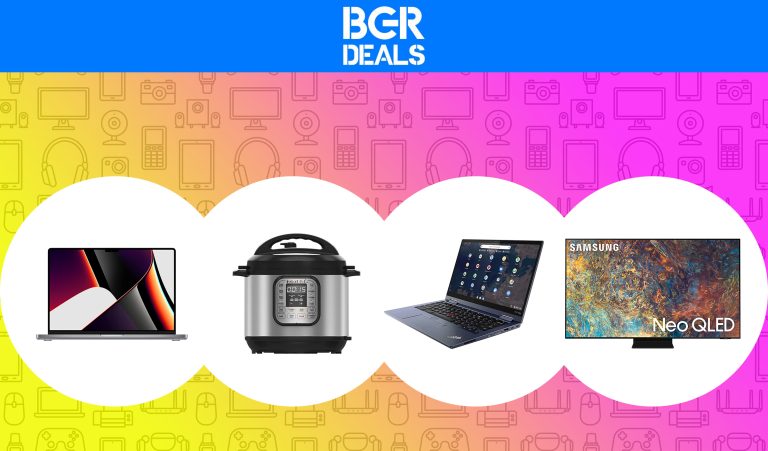 More Deep Discounts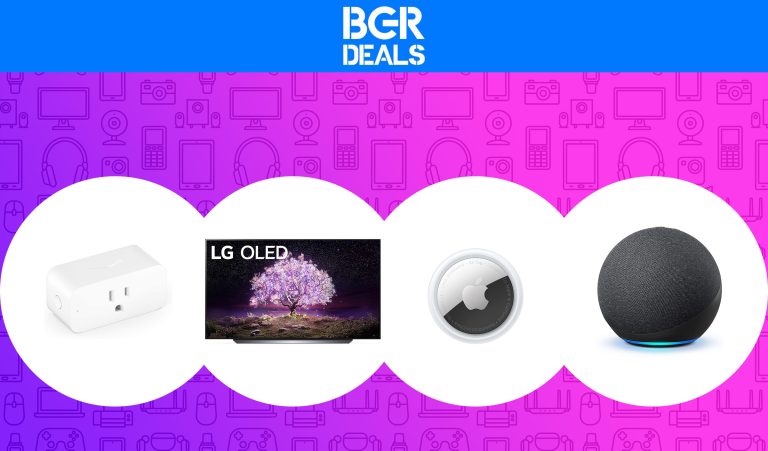 Don't miss Target's best deals of the day, including up to 50% off bedding basics
💡Smart home deals 🔌
📺 Today's best TV deals & home theater projectors 📺
💻 Laptop deals 💻
🏋️ Best deals on workout gear 🏋️‍♀️
More Top Sales Today
Our Favorite Deals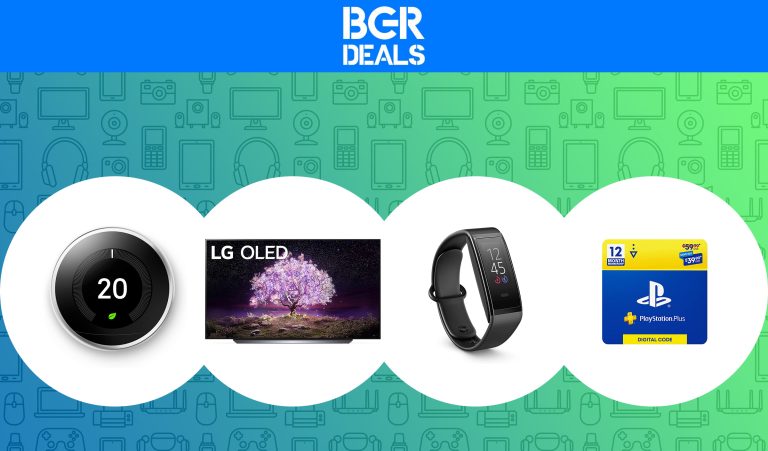 Sales Events at Top Retailers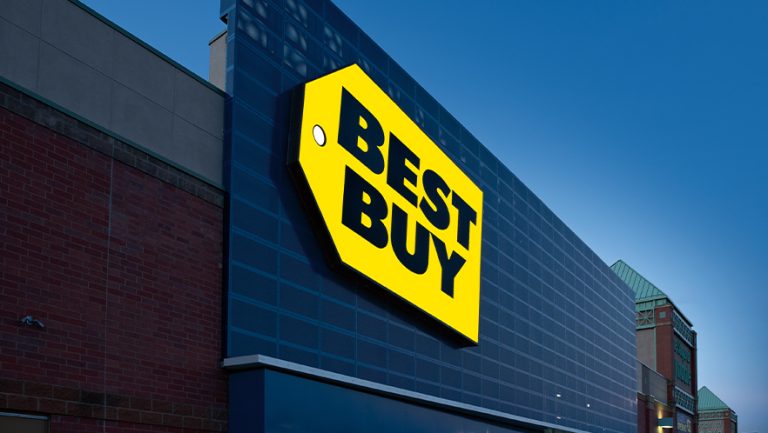 That's just a tiny taste of the amazing sales we found today.
Do you want to see all of today's best deals? Be sure to check out our daily deals master list. The shopping experts at BGR Deals update it live every single day, all day long!
Here's a rundown of some of today's top deals. But don't forget to tap the link above if you want to see all the hottest offers we have found for our readers.
---
Go here to see this month's best deals online!