Black Friday 2022 has some of the deepest discounts we've seen in a long time. That means you're undoubtedly picking up plenty of new gadgets and gizmos during the sale. Of course, whatever you do, you definitely don't want to lose them! Thankfully, that's where Black Friday Tile tracker deals come into play.
Amazon is running a big sale on all of the most popular Tile tracker models. And that includes an all-time low price on the Tile Mate (2022) ($17.99). Plus, your cost drops to just $16 each if you pick up a Tile Mate 3-pack!
---
Featured deals in this article:
---
There are so many more popular models on sale for Black Friday 2022, like the new Tile Sticker that competes with Apple's AirTag.
In this big roundup, we'll show you all the best holiday deals this year.
Black Friday Tile tracker deals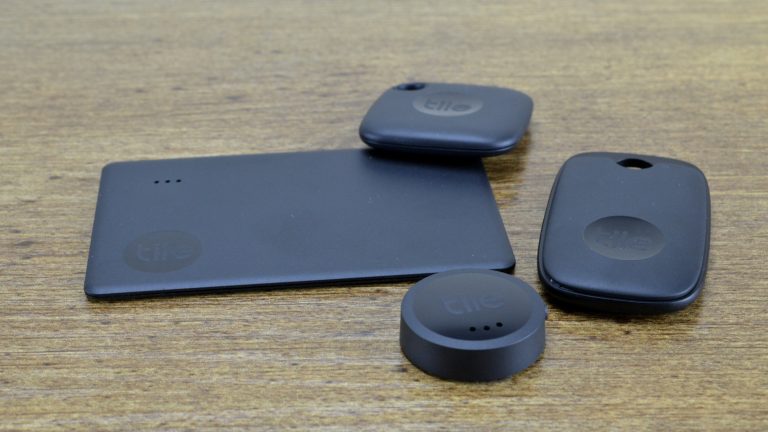 It doesn't matter whether you're loading up on new gear while it's on sale for Black Friday or you already have plenty of things around the house that tend to get misplaced. Either way, there are also some terrific deals right now on Tile Bluetooth Trackers that you should definitely take advantage of. No one likes losing their gadgets, after all.
Tile is the best in the business, as we all know. But the best comes at a price. And in this case, that price is quite steep.
Tile devices can cost as much as $35 each. That's pretty crazy for something that's useless on its own and is designed to help you keep track of something else. Tile Trackers are must-have devices for your valuable gear though, which is why it's so great that Amazon is offering such impressive Black Friday Tile tracker deals.
In fact, prices start at just $17.99 when you pick up a Tile Mate (2022) or $16 each if you get a Tile Mate (2022) 3-pack instead. That's the lowest price ever for both versions!
The rest of this year's Tile deals
In addition to those terrific deals, there are more great offers that you need to see for Black Friday.
Below, you'll find all the rest of the Black Friday Tile tracker deals you can get in 2022. There are deep discounts on the Tile Slim, Tile Pro, Tile Sticker, and Tile bundles.
These are all the lowest prices of the year, and they're all only available until the end of the day on Cyber Monday, November 28.
---
More Black Friday 2022 coverage
If you're looking for all the best deals for Black Friday 2022, you'll find them in our extensive coverage.
The shopping experts at BGR have combed through all the biggest Black Friday sales online. We have hand-picked all the best deals with the deepest discounts on popular items. The team here at BGR has more than 4 decades of combined experience finding all the best bargains for our readers. With that in mind, you can rest assured that this is your one-stop shop for all of your Black Friday deal-hunting needs.
Below, you'll find all of BGR's best Black Friday 2022 deals roundups. Be sure to browse through them all if you want to see the very best sales that are available this year.
---
Go here to see this month's best deals online!