Everyone loves Bose headphones and speakers, but so many people out there can't afford the brand's sky-high prices. That's why you definitely need to check out Black Friday Bose deals in 2022. Some of the company's hottest products are down to new all-time low prices!
---
Featured deals in this article:
---
Among the highlights, you'll find a massive discount on Bose QuietComfort 45 wireless noise cancelling headphones. These are the best-selling Bose ANC headphones out there, and they retail for $330. Grab a pair during Black Friday 2022, however, and you'll only spend $249!
Other deals include the Bose TV soundbar, Bose Sport Earbuds, and more. Even the beloved Bose SoundLink Micro Bluetooth speaker is on sale at the lowest price of the year — get as many as you want for just $89 each.
Black Friday Bose deals 2022
Bose is one of the best personal audio brands on the market. But some of the company's hottest headphones and speakers cost a small fortune. The good news, however, is that many of the company's best-sellers are somewhat more attainable right now. You just need to take advantage of a big sale happening over at Amazon.
Some are familiar deals that we see pretty often. But a few of them are so impressive that you might not believe it. The perfect example is Amazon's Black Friday Bose deal on the Bose QuietComfort 45 II wireless noise cancelling headphones. They retail for $330, but today they're only $249!
The Bose QC45 headphones are the most popular active noise cancelling headphones from Bose. They're rivaled only by the Sony WH1000XM4 headphones, which are also on sale for Black Friday.
Bose QC45 headphones are able to access Alexa or Google Assistant with the touch of a button. And the noise cancellation is completely unrivaled. You can pretty much go wherever you want with these headphones on and nothing will bother you.
These headphones are worth every penny at $350. Now that they're on sale at a new all-time low price of just $249, you'd have to be crazy to pass them up. This is one of the best Black Friday Bose deals we've ever seen!
More Bose Black Friday deals
Next up, we have the flagship model that everyone drools over. That's right, Bose 700 headphones are also on sale!
These flagship wireless noise cancelling headphones retail for $379. That's actually a new lower price since they were more than $400 when they launched. For Black Friday, Amazon is selling them for $269, which is a new all-time low price.
That's a $110 discount, which is an incredible deal!
In addition to those excellent Bose headphones deals on over-ear noise cancelling models, there are a few more offers you should check out.
Amazon's Prime Early Access Sale also includes discounts on Bose Bluetooth earbuds and Bose Frames.
Bose speaker deals for Prime Early Access Sale 2022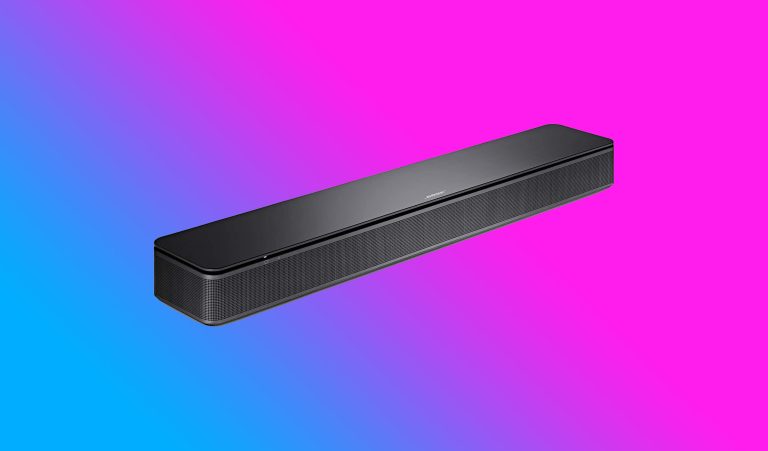 On top of all those fantastic Bose headphones deals, there are also some discounts on best-selling Bose speakers. This might be the first year of Amazon's Prime Early Access Sale, but Bose deals like this make us hope it becomes an annual tradition.
Deals include the popular Bose TV soundbar for $229, $100 off the Bose SoundLink Revolve+ 360-degree Bluetooth speaker, and $160 off the Bose Smart Soundbar 300. That means you can get one for just $339!
On top of that, the Bose SoundLink Micro Bluetooth speaker is on sale for just $89, matching the lowest price ever. This is the most popular Bose speaker among our readers, and it's discounted in every colorway.
---
More Black Friday 2022 coverage
If you're looking for all the best deals for Black Friday 2022, you'll find them in our extensive coverage.
The shopping experts at BGR have combed through all the biggest Black Friday sales online. We have hand-picked all the best deals with the deepest discounts on popular items. The team here at BGR has more than 4 decades of combined experience finding all the best bargains for our readers. With that in mind, you can rest assured that this is your one-stop shop for all of your Black Friday deal-hunting needs.
Below, you'll find all of BGR's best Black Friday 2022 deals roundups. Be sure to browse through them all if you want to see the very best sales that are available this year.
---
Go here to see this month's best deals online!