Apple's new iPhone 15 lineup is finally here, and it's pretty spectacular. While it's true that this year's iPhone update doesn't feature a total redesign or anything, it does have several huge updates — especially if you get a new iPhone 15 Pro or iPhone 15 Pro Max, which are made of titanium and include Apple's blazing-fast new A17 Pro chip.
Of course, one thing about Apple's new iPhone 15 lineup hasn't changed from past years: you definitely need a protective case, or you're going to accidentally smash it. Sure, titanium is stronger than steel. But that's not going to stop your screen or rear glass from shattering when you drop the phone. So in this quick roundup, I'm going to share all the best iPhone 15 cases you can get right now if you don't want to spend a fortune on Apple's first-party cases.
Honestly, I wasn't expecting much going into Apple's iPhone 15 event on Tuesday, September 12. I saw all the rumors that my colleagues at BGR have been reporting for the past few months. The new iPhone 15 series was shaping up to be a pretty modest upgrade, and I fully planned to keep my iPhone 13 Pro for one more year.
Well, after watching Apple's "Wonderlust" keynote, I'm definitely singing a different tune now. I fully plan to upgrade to the sleek new titanium iPhone 15 Pro, and I need some cases to protect it.
Since the iPhone 15 Pro and iPhone 15 Pro Max are so expensive, I have no intention of paying even more for overpriced cases from Apple. Sure, those new "FineWoven" cases look nice… but not nice enough to spend $50+ on them.
You can get great iPhone 15 cases for way less than that, and I'll show you some of the best cases you can get for each new iPhone model right here.
iPhone 15 cases & iPhone 15 Plus cases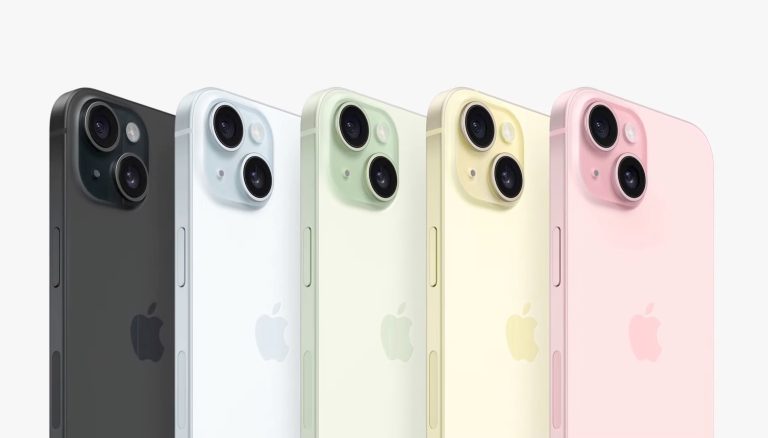 If you plan on getting an entry-level iPhone 15, you're in store for a big upgrade this year. The iPhone 15 and iPhone 15 Plus are Apple's best-ever base iPhone models, and they're packed full of big improvements.
The iPhone 15 and 15 Plus are still quite fragile though, and the glass and aluminum likely won't survive an accidental drop on a hard surface. Even a carpeted floor can bust up your iPhone, as many of us — including myself — have learned the hard way.
Here are some of the best iPhone 15 cases and iPhone 15 Plus cases you can get right now (you can find hundreds more right here):
iPhone 15 cases
iPhone 15 Plus cases
iPhone 15 Pro Max cases & iPhone 15 Pro cases
If you're upgrading to one of Apple's iPhone 15 Pro models this year, it's even more important that you get a protective case. That's because you'll be spending over $1,000 at a minimum for your new iPhone. The last thing you want is to accidentally smash it right after you get one.
When I open the box after buying a new iPhone, the first thing I do is put it in a case. That's definitely what I plan to do when I score my new iPhone 15 Pro.
I strongly urge all of our readers to do the same, and you'll find some excellent iPhone 15 Pro Max cases and iPhone 15 Pro cases below. They're all in stock and ready to ship right now, so they'll be ready and waiting for when your new iPhone arrives.
And if you want to see even more iPhone 15 Pro and Pro Max cases, you'll find hundreds of them right here.
iPhone 15 Pro Max
iPhone 15 Pro