Heading into this year's holiday shopping season, many people thought that Black Friday 2023 and Cyber Monday 2023 would be lackluster. It's a reasonable line of thinking, of course, since inflation and the overall state of the economy have sent prices soaring. Much to our readers' surprise, however, this year's holiday sales were even more impressive than the sales events we saw last year and even the year before. Unfortunately, Black Friday and Cyber Monday 2023 are now over.
There is some good news, though. Luckily for you, several of the best deals of Black Friday and Cyber Monday are still available right now, even though they were supposed to have ended. Oops!
All of the biggest sales from before Christmas are obviously supposed to be over now. After all, Black Friday started a week early, so most of the top deals were scheduled to end on Cyber Monday instead of lasting all Cyber Week long.
And yet there are still so many deep Black Friday discounts that Amazon still hasn't ended. That includes sales on some of the best-selling products among our readers. It's unclear why these deals haven't ended yet, but we're certainly not complaining.
With that in mind, we scoured Amazon to find all the best sales that are still available to shop now.
The brands behind these products originally said that these discounts were only supposed to be available until the end of the day on Black Friday or Cyber Monday. With that in mind, we'll remind you again that these deals could disappear at any time.
Top Black Friday deals you can still get now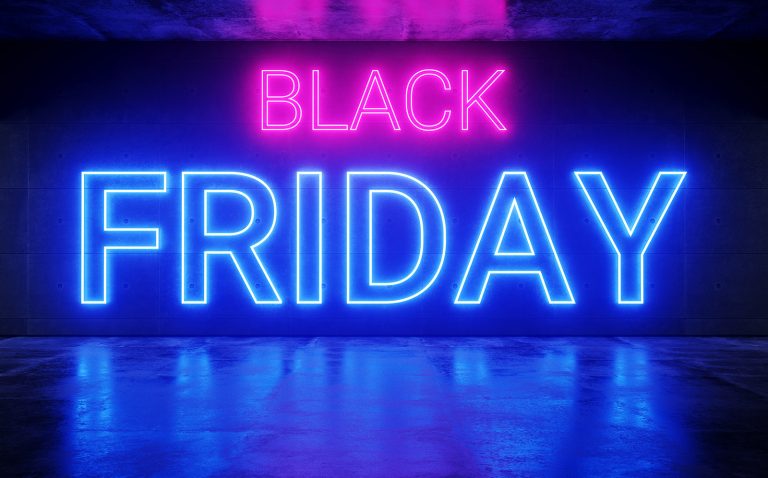 Before we get to all these lingering Black Friday sales, be sure to check out our guide on the best Amazon gift card deals available right now. There are some fantastic offers in there, and they'll net you Amazon credit that you can then spend on these other popular products.
There are so many Black Friday and Cyber Monday deals that were supposed to end but didn't in 2023. And right now, we're going to run through some of our favorites.
Apple deals
Apple's own Black Friday and Cyber Monday deals were so lame. You can read about them all in our guide on Apple Store Black Friday deals.
Long story short, Apple never offers any discounts whatsoever. Instead, you get a bonus Apple Store gift card with certain purchases.
Of course, other retailers were offering tons of fantastic Black Friday and Cyber Monday deals on Apple products. That includes Amazon, and the retailer apparently forgot to end some of the hottest sales.
So many of the best-selling Apple deals from Black Friday are still on sale right now. That includes AirPods 3 for just $149.99. Plus, you can save $250 off the M1 MacBook Air, which drops it to just $749.99. Again, that's the lowest price ever.
The biggest surprise might be Amazon's lingering Black Friday deal on the brand-new M3 MacBook Pro. This model was just released, so we were surprised that it was discounted at all for Black Friday and Cyber Monday.
You can also save up to $70 off the Apple Watch Series 9, though many models are sold out right now. Not only does this sale drop the price to as little as $329, it's also the lowest price ever for the Apple Watch Series 9. And if you can catch them in stock, AirPods 2 are on sale for $99. That's a bit more than this model cost on Black Friday, but it's still a great deal.
Also of note, the iPad 10th-Gen is $50 off right now. And, perhaps best of all, the Apple Watch SE is still on sale for $199, which is close to the Black Friday deal.
Check out some of our favorite leftover Black Friday Apple deals below.
Amazon device deals
Amazon obviously offered most of the deepest discounts on its own devices. And now, so many Black Friday Amazon device deals are still going strong.
The most popular one might be the deal that gets you an Echo Dot 5th-Gen & smart bulb bundle for just $22.99 instead of $70. This is one of the most popular devices Amazon has ever made, and $22.99 is a terrific price — especially when it comes with a free LED smart bulb!
You can also get similar deals on the Echo Dot with clock and the newer Echo Pop, which is on sale for just $17.99!
Fire TV Stick deals from Black Friday and Cyber Monday all ended early on Tuesday morning. But there are still a few Fire TV sales that Amazon forgot to end.
The Alexa Voice Remote Pro is still on sale with its Black Friday discount. Plus, the Fire TV Soundbar still has its first-ever discount.
Here are some more Black Friday deals you can still get on Amazon devices:
More deals that Amazon forgot to end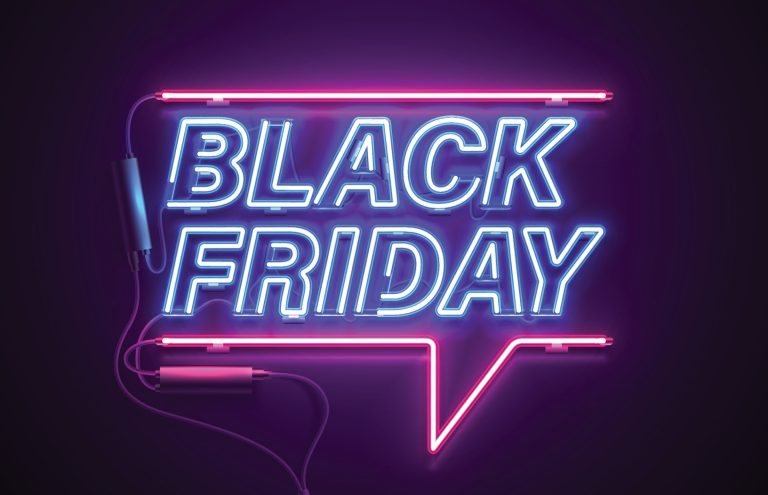 All the deals above are great, but there's so much more where that came from.
Tons of top brands still have products on sale at Black Friday prices. In fact, some deals even offer prices that are slightly lower than the sales we saw on Black Friday. Examples include Bose, Sony, HP, Google, Shark, LG, and more.
Below, you can scroll through some more great Black Friday deals that Amazon forgot to end. There are more than 150 deals in total!