The shopping experts at BGR Deals covered plenty of great Apple deals in our extensive guide. Today, however, there's one particular sale that we want to zero in on. There's a great sale happening right now at Best Buy that drops the M1 MacBook Air to just $799.99.
That matches the lowest price ever for this model.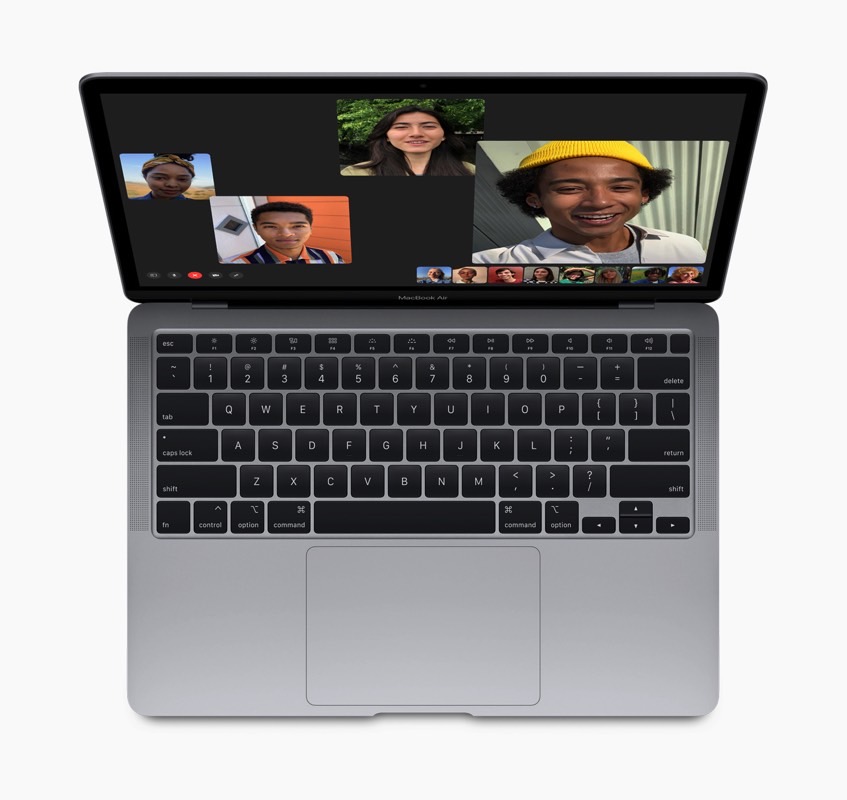 MacBook Air 13.3-inch Laptop - Apple M1 chip - 8GB Memory - 256GB SSD
$799.99 (save $200)
There are several other deals available right now on Apple laptops, and we covered many of them in our guide on the best laptop deals.
For example, the MacBook Pro (M2) is $150 off and the MacBook Pro (M1 Pro) has a huge $500 discount.
These are two of the most powerful laptops Apple has ever made in this size range. The MacBook Pro (M1 Pro) is the more powerful of the two, and it retails for $2,499. With Amazon's discount, however, you'll pay $1,999. That's an even bigger discount than the one we saw last year during Black Friday.
The MacBook Pro (M2) is still a very powerful laptop, and it costs much less money at a retail price of $1,299. But even with the discount, it's still going to run you $1,149.
If you want to spend much less money and still get plenty of power, the M1 MacBook Air is the best deal you can get right now.
Apple's M1 MacBook Air was first introduced in 2020. There's a newer M2 MacBook Air available now, but the M1 version is still a fantastic machine.
The MacBook Air features Apple's powerful M1 processor for excellent multitasking. It's also one of the most efficient chipsets ever made, so the M1 MacBook Air gives you up to 18 hours of battery life on a single charge.
This model includes 8GB of RAM and a 256GB SSD drive. It also has a stunning 13.3-inch Retina display and a FaceTime HD camera. All that and more is packed into a sleek aluminum enclosure that weighs just 2.8 pounds.
With a retail price of $999, the M1 MacBook Air is the most affordable laptop in Apple's lineup. And with Best Buy's $200 discount, it's the most affordable Apple laptop ever.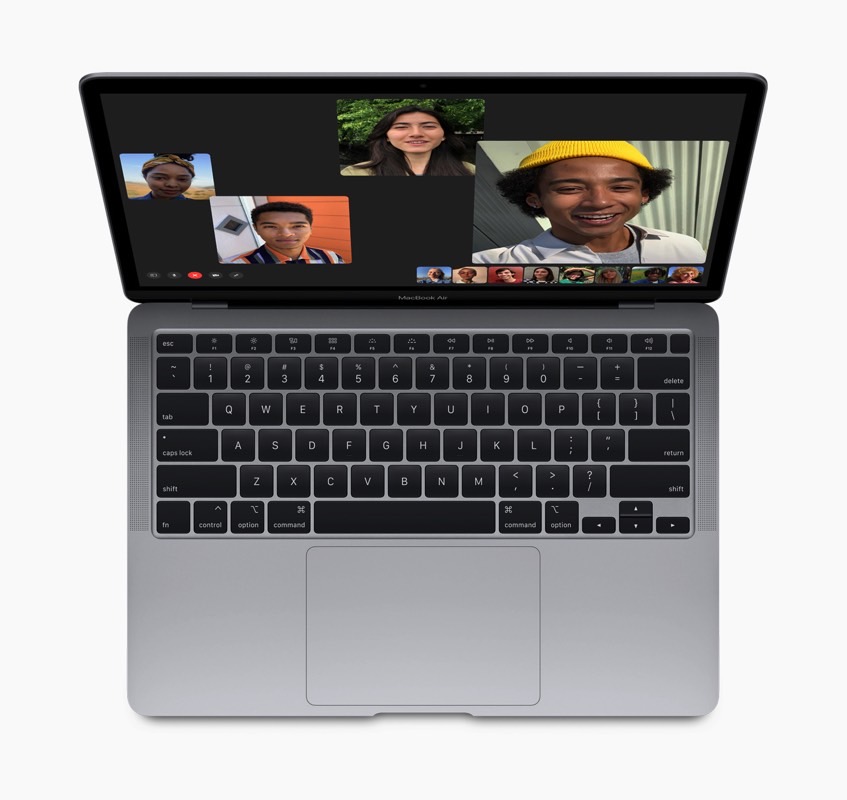 MacBook Air 13.3-inch Laptop - Apple M1 chip - 8GB Memory - 256GB SSD
$799.99 (save $200)