Xiaomi just unveiled the Mi Mix 3 flagship, a smartphone with an all-screen, no-notch, display that was supposed to be the world's first 5G phone, as well as the world's first handset to ship with 10GB of RAM on board, according to previous teasers. It turns out that's not exactly the case. All of the Mi Mix 3 versions hitting stores this year do not have 5G support. The phone does come in a 10GB version, but it's not the world's first to achieve that. A different Xiaomi handset, the Black Shark Helo gaming phone, gets that title.
The Mi Mix 3 is still a 2018 Android flagship that's going to be easy on your wallet — if you can purchase the phone in your market. The handset might lack a 5G radio, which you can't use right now, but it does have a few interesting features.
The phone packs a 6.39-inch Samsung OLED screen with 2340 x 1080 resolution and a screen-to-body ratio of 93.4%. That's possible thanks to the slider mechanism that will push out the dual selfie camera on the top.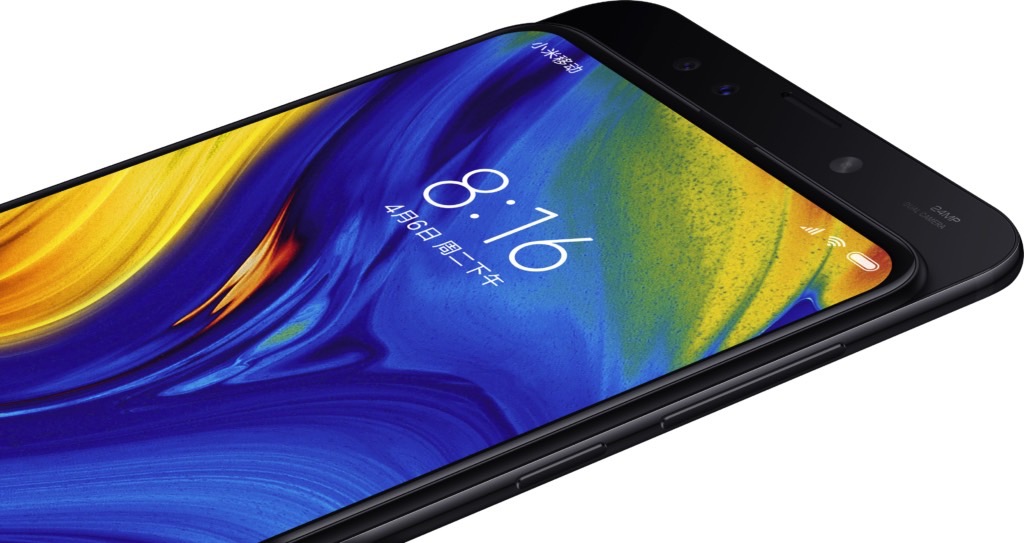 Xiaomi says a neodymium magnet system powers the mechanism rather than a motor as it's the case with similar phones: "once the screen is pushed down, the magnetic mechanism immediately kicks in and finishes the opening in a snap with just the right amount of force." The system has a life expectancy of 300,000 cycles, at least in lab testing.
The camera is also a highlight of the phone, with Xiaomi touting a 108 DxOMark score for the primary shooter. That number is meaningless but puts the phone in second place after the Huawei P20 Pro's 109 rating, and above the iPhone XS Max' 105.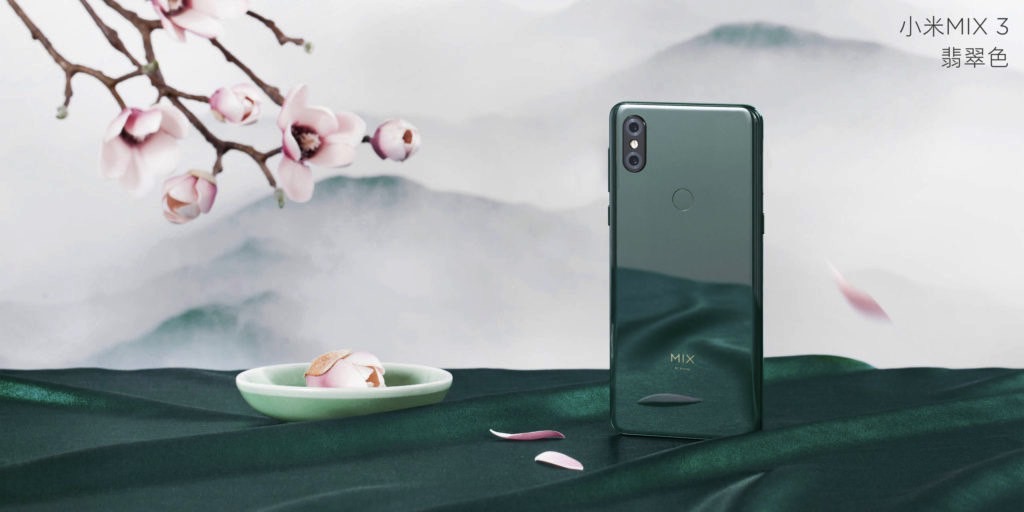 The Mi Mix 3 has two 12-megapixel cameras on the back similar to the ones powering the Mi 8. Other camera features include 4-axis optical image stabilization, as well as plenty of AI features meant to improve photos and videos. On the front, a 24-megapixel Sony sensor is paired with a 2-megapixel camera that will provide bokeh effects to selfies.
Other specs include Snapdragon 845 processor, 6GB, 8GB, and 10GB RAM options, 128GB and 256GB storage, rear-facing fingerprint sensor, AI standalone hardware button, 3,200 mAh battery, and 10W wireless charging. There's no headphone jack on this one.
Pricing starts at 3,299 yuan ($474) for the 6GB + 128GB version, and goes all the way up to 4,999 ($720) for the 10GB + 256GB Palace Museum Edition. Prices for other Asian and European markets weren't announced. Pricing for the 5G version, which The Verge says it's coming to Europe next year, wasn't announced either.