watchOS 10 is the biggest update for the Apple Watch operating system yet. While watchOS 9 brought an important revamp to the Outdoor Running workout, this upcoming version improves Cycling and Hiking workouts, brings more metrics, collects more data to enhance your training, and adds third-party accessories integration. That's in addition to all the other major tweaks and new design changes.
Here's what you can expect from watchOS 10 when you start new Cycling and Hiking workouts later this fall, or even sooner when the public beta becomes available.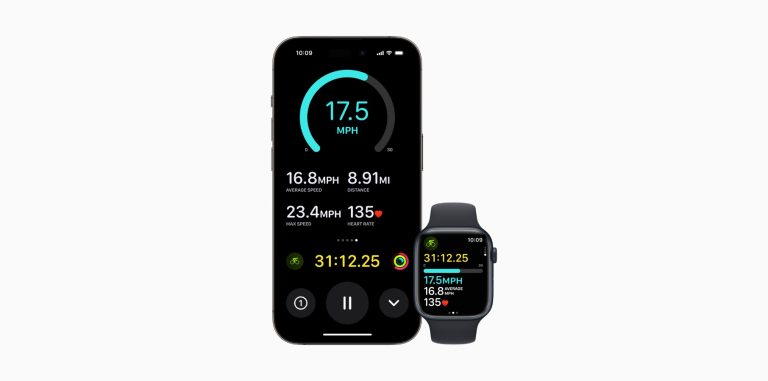 One of the things watchOS 10 is improving with Cycling workouts is the ability to see new metrics with compatible Bluetooth accessories. For example, your Apple Watch will automatically connect to Bluetooth-enabled accessories to add cadence, speed, and power to your Workout View.
This new Workout View brings Power Zones, so the Apple Watch can automatically estimate your Functional Threshold Power (the highest level of intensity you can maintain for an hour. This information enables Power Zones to show which zone you're in and track how long you spend in each zone to improve your performance.
watchOS 10 also enables a Live Activity on your iPhone running iOS 17. After starting a cycling workout from your watch, it will automatically appear as a Live Activity on Your iPhone. Tapping it will take over the entire display, making it easier to see your metrics while on a ride.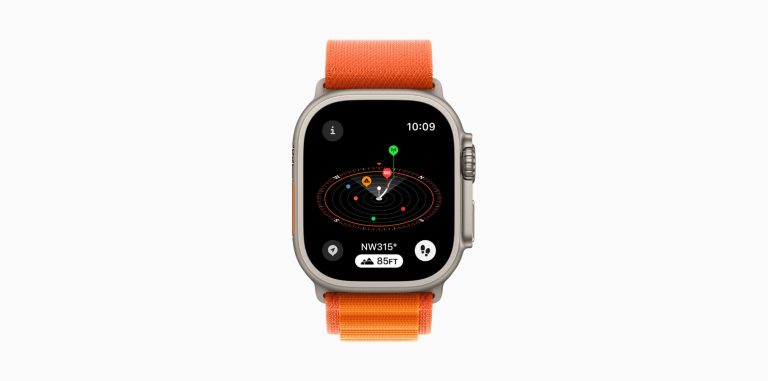 For Hiking workouts, Apple teases how Apple Watch Ultra users will benefit from the new features, although all Apple Watch owners can enjoy the update. For example, there are new views in the Compass app, so you can see a three-dimensional view of where you've been using Elevation View. It's possible to get estimates of where you last had reception with Cellular Connectivity Waypoints and stay connected with a new waypoint that lets you know where to make an emergency call.
With watchOS 10, you can search and discover important details of nearby trails in the US, including name, length, time, elevation gain, difficulty, photos, and more. With topographic maps, you can explore the US mountains, valleys, lakes, and rivers with contour lines, elevation, and points of interest.
Lastly, the new operating system will alert you when you've passed a particular elevation threshold, which could help you understand how your hiking is going.
A ton of new features are coming to watchOS 10, and these are just improvements with two workout options. You can learn more about this operating system update below.