I made no secret of my interest in Vision Pro. I repeatedly told you I want Apple's new spatial computer for, well, spatial computing. The immersive entertainment side of it would hopefully take a backseat to productivity. For that to happen, I outlined the kind of experience I expect from Vision Pro. That includes Continuity features with all Apple devices. Ming-Chi Kuo's new report seems to confirm that Apple wants the iPhone to work with Vision Pro, and that makes me wonder whether the headset will convince me to upgrade to iPhone 15 or iPhone 16.
The usually reliable analyst posted on Twitter details about Apple's wireless connectivity upgrades coming to iPhone 15 and iPhone 16. The Vision Pro apparently dictates these upgrades, as Apple will want the headset to work with its other gadgets.
"The ecosystem is one of the key success factors for Vision Pro, including the integration with other Apple hardware products, and related main hardware specifications are Wi-Fi and UWB," Kuo wrote.
The analyst said the iPhone 15 would get an upgraded Ultra Wide Band (UWB) chip. Production is moving from a 16nm to a 7nm process, which should lead to better performance and reduced power consumption. Apple relies on UWB for several features, including Continuity, AirDrop, and device finding.
When looking at the kind of app experiences I'd want from the Vision Pro, I mentioned seamless connectivity to all Apple devices. Apple showed a demo at WWDC where you'd look at the screen of a nearby Mac only to have the Vision Pro turn it into an AR display.
I said I'd like the same experience with iPhone and Apple Watch, so I wouldn't have to take off the headset. Faster, more reliable UWB support might play a key part in that.
Furthermore, Kuo noted that the iPhone 16 would get a Wi-Fi 7 upgrade. That's a brand new Wi-Fi standard that should come in handy for all sorts of interactions between iPhone and Vision Pro.
"iPhone 16 will likely upgrade to Wi-Fi 7, which will be more conducive to Apple's integration of hardware products running on the same local network and provide a better ecosystem experience," Kuo writes.
It's unclear what Wi-Fi 7 will bring to the table, but one of the use cases for Wi-Fi 7 is AR/VR experiences.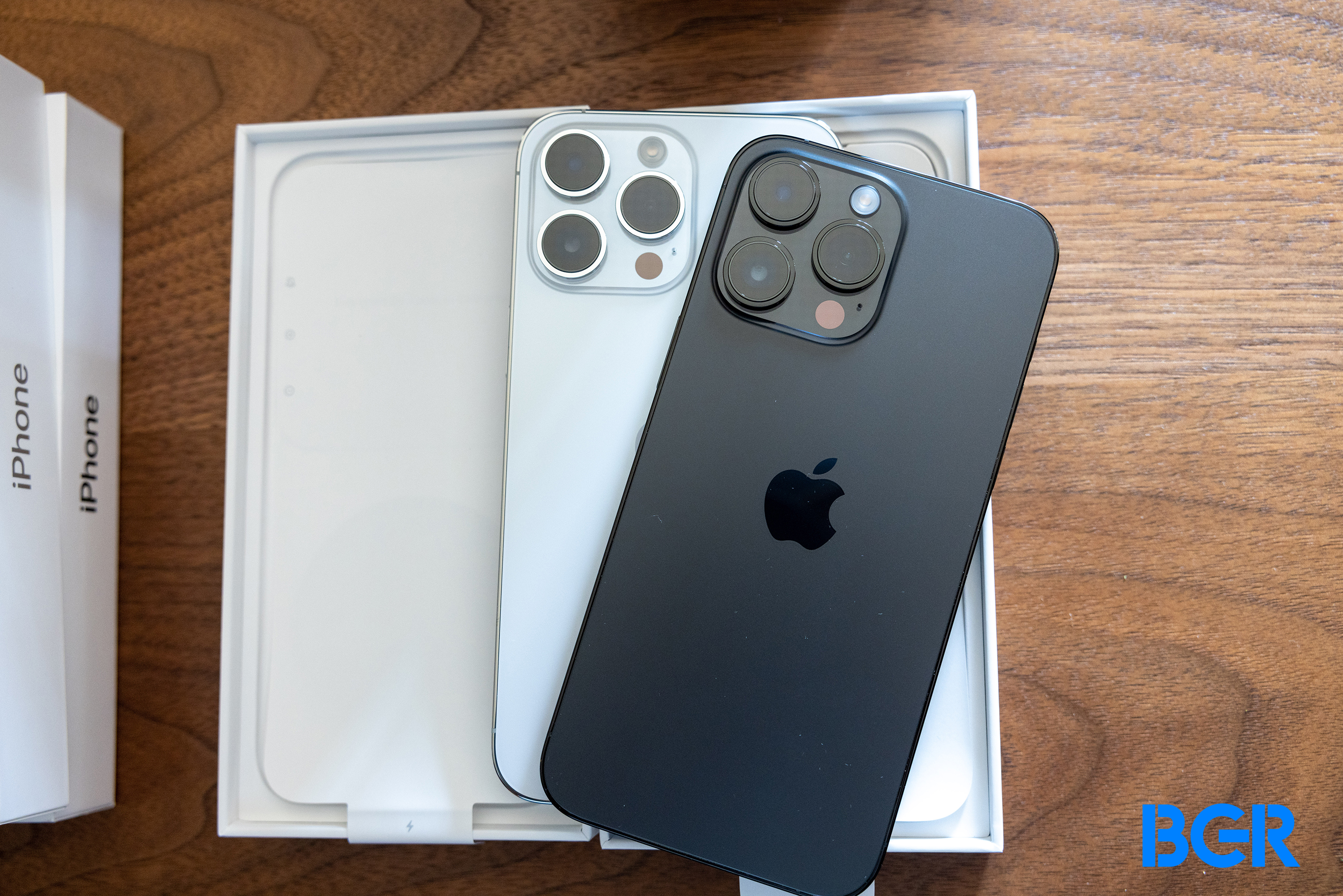 I'll remind you that the Vision Pro is its own computer. It's not meant to work together with a Mac or iPhone. That is, you won't need the latter to provide content to the former. Still, Continuity will be an important feature, as I want to move seamlessly between the Apple computers I own.
That said, I already own the iPhone 14 Pro, which is an incredible handset. One I probably fail to make the most of. I am certain right now that I don't need to upgrade to the next-gen iPhone. The iPhone 15 will be equivalent to iPhone 14 Pro in performance, so that's a no-go. And I don't think I really need to go Pro so soon.
But the iPhone 16 might be something else entirely. If Kuo's report is accurate, it'll offer both better UWB and Wi-Fi connectivity. Not to mention that the Vision Pro will only hit stores next year. Waiting for the iPhone 16 release might be a better option.