Apple unveiled the $3,499 Vision Pro last week, and I'm ready to buy one the moment it's out. I was already set on experiencing Apple's AR/VR headset before WWDC. The official reveal cemented the idea that I have to try Apple's spatial computing experience. Not just for the obvious entertainment applications, but also for work.
However, the more I think about getting the Vision Pro, the more I have to take into account the actual possibility of having to return the spatial computer. I don't want to experience the Vision Pro for about two weeks and then get my money back. It's about how the Vision Pro will make me feel.
It's not about first-gen devices
I'm not afraid of purchasing first-gen devices, especially from Apple. The nature of my work requires familiarity with early tech, whether it's hardware or software. I bought the first-gen iPad, Apple Watch, and AirPods. I've never regretted those purchases or felt like I had to return them. And I routinely install Apple betas, including early software that might be particularly buggy.
But with the Vision Pro, things are much different. I'm convinced that visionOS will deliver the foundation for the post-iPhone computing experience. I explained that the Vision Pro is much faster than the iPhone and Mac because it'll make computing at the speed of thought possible. Well, it'll be close enough.
That's because Vision Pro's eye-tracking system seems to work exceptionally well. Pair it with continuous hand-tracking, and you'll get things done faster than touchscreen devices. And much faster than on a PC.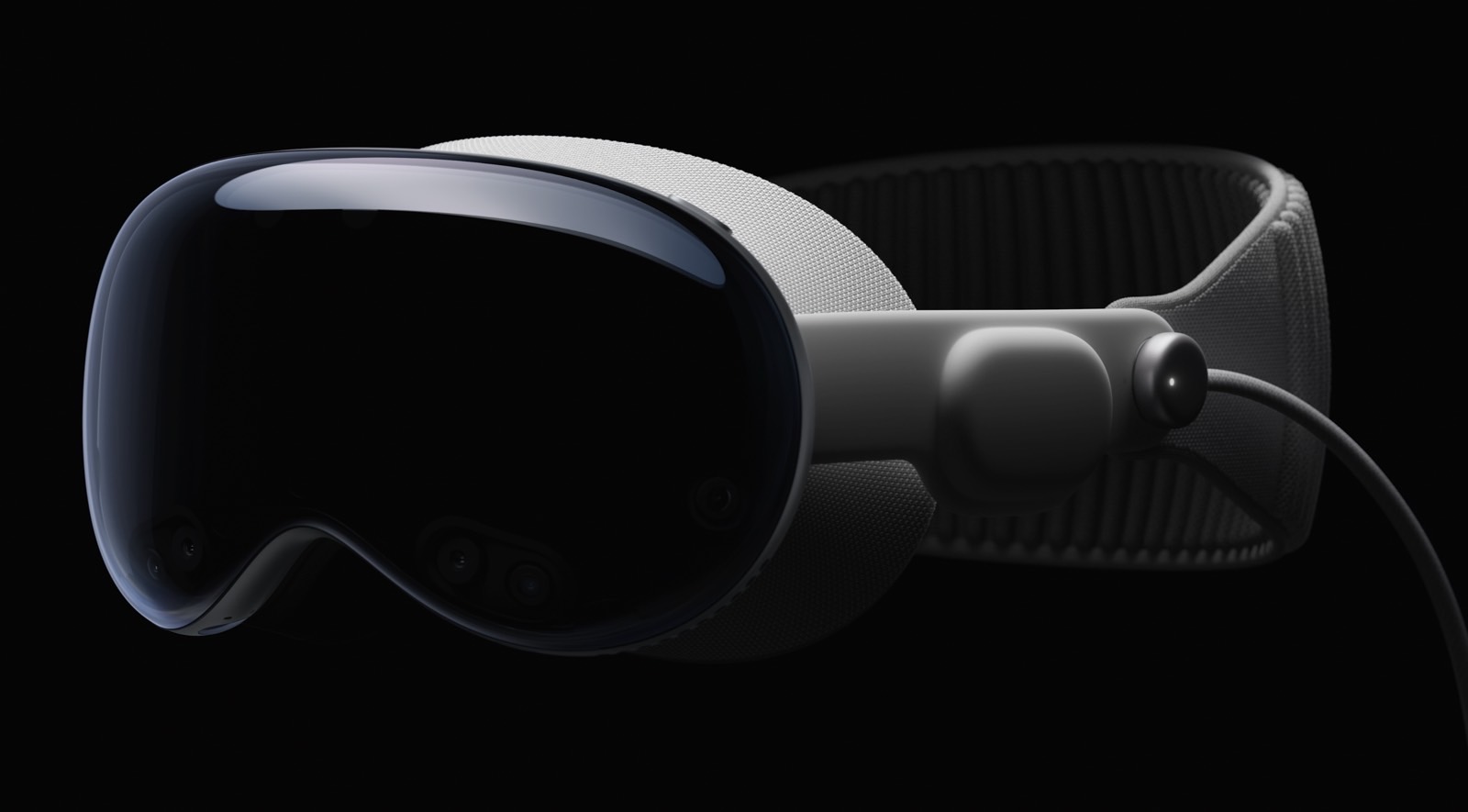 It's not about the weight
This brings me to the reason why I already dread returning the Vision Pro: You have to wear this thing on your face. And I plan on wearing it for several hours at a time, even if that means being plugged into the wall so I can power the headset.
I don't think the weight will be a problem. Apple hasn't told us how heavy the headset is, but I used ChatGPT to convince myself that the Vision Pro's weight will not be a problem. If I can wear a ski helmet and goggles for several hours at a time, I'll be fine with the Vision Pro. And I don't care if the Vision Pro leaves marks on my forehead after use.
It's about the nausea
What I fear is that the Vision Pro might make me nauseated. Even with high-resolution, low-latency video passthrough that will let me always view my surroundings, my eyes will technically be covered. And I'll be moving them a lot to select items on that AR desktop.
I'm sure it's not a problem for quick demos, the kind that early testers experienced at Apple's headquarters after the WWDC keynote. Or the type of Vision Pro experiences we'll get in Apple Stores. But what happens with prolonged use?
Everyone's brain is wired differently, and I'm in the group of people who had issues with 3D glasses more than a decade ago when 3D movies started to become a thing. It wasn't quite nauseating, but it wasn't pleasant. Things have improved a lot since then.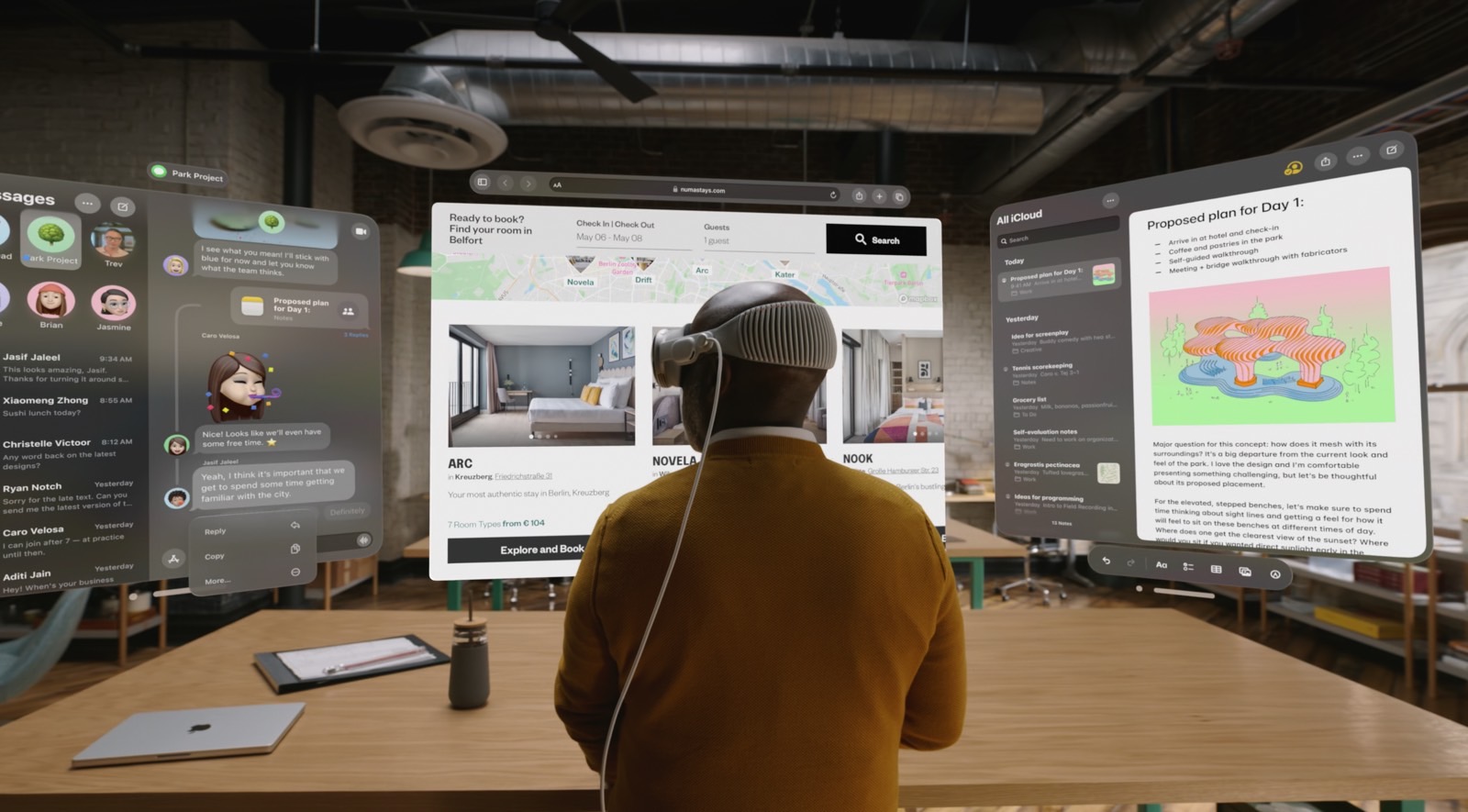 Comparing the Vision Pro with that early 3D experience isn't fair, of course. Still, I worry about it. It won't be Apple's fault if the Vision Pro gives me nausea. It just means I might get similar symptoms from any other spatial computer. And that I might not be able to take advantage of spatial computing until many years down the road when AR glasses replace headsets.
But yes, I've used other AR and VR headsets before, but those were short demos. Most of them were focused on entertainment, whether media or games. That was insufficient time to determine whether they'll be comfortable using it for multiple hours. But no, I'm not a VR gamer, so I don't have that experience to guide me.
How I'll buy the Vision Pro
Therefore, I plan to use the Vision Pro thoroughly when I buy it. I'll test it for several days after I get it, which will give me more information than any short Vision Pro session I'd get in an Apple Store. Then I'll be able to decide whether to keep it or not. The last thing I want is to have the Vision Pro forgotten in a drawer.
If you have similar worries, I advise getting the Vision Pro and putting it to sustained use for the first few days. That'll be the only way to determine whether the weight is a problem and whether the headset induces nausea or not. Once you have your answers, you'll decide whether to keep or return it.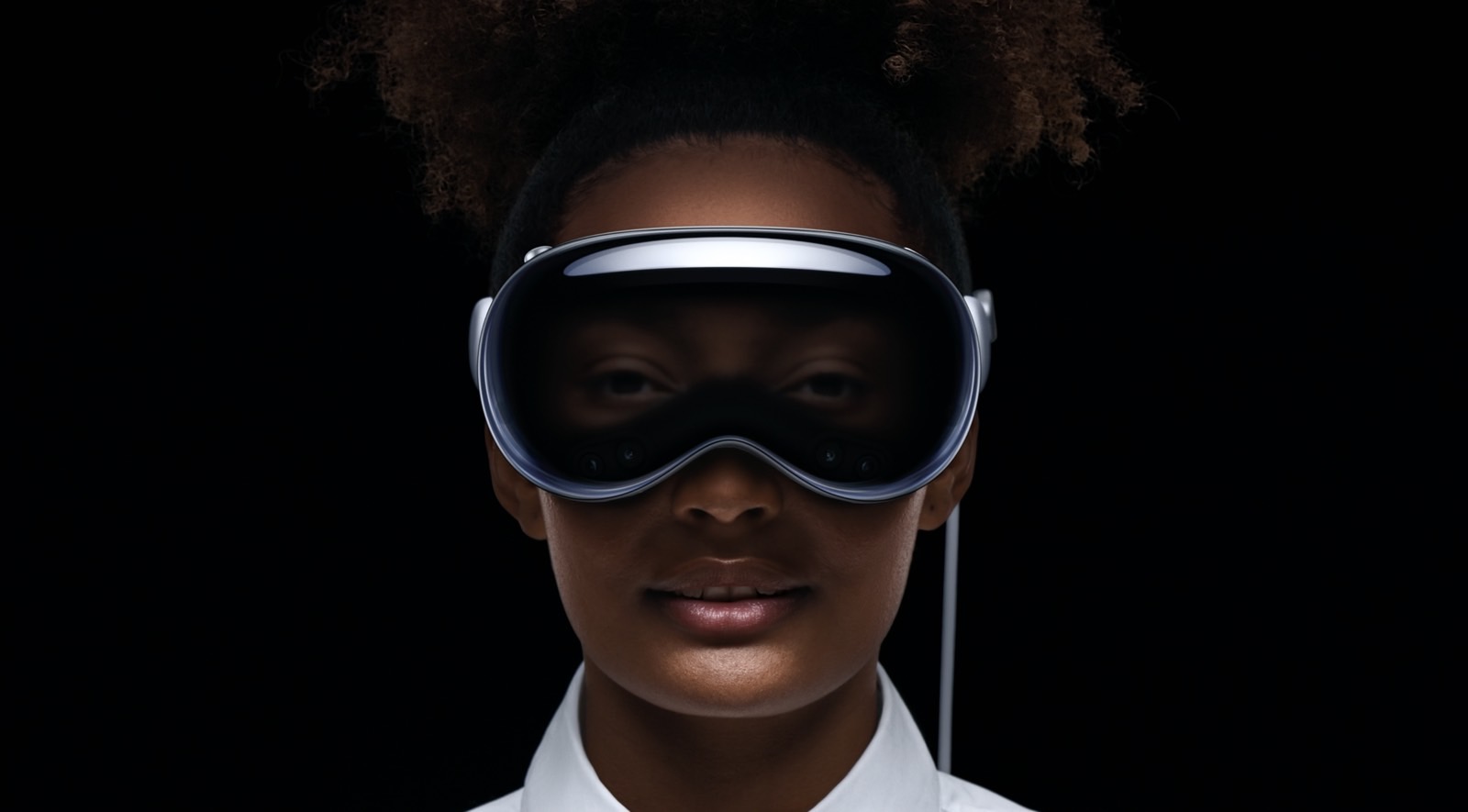 Obviously, you might find other issues with the device that have nothing to do with your health and comfort. And I do have plenty of Vision Pro questions that I'll wait for Apple to answer. Though my top concern remains nausea.
Conversely, you might want to buy the Vision Pro directly from Apple or one of its retail partners rather than getting a used model. You'll want to ensure that you can return it if wearing it isn't what you thought it'd be.