I made no secret that I don't like the idea of sideloading apps on iPhone and iPad. That's a term that describes the ability to install apps from any source, not just the Apple App Store. Thankfully, iOS 17 beta 1 doesn't support sideloading, and Apple did not mention the feature during its WWDC event last week.
However, Craig Federighi said in an interview that Apple will work with the European Union (EU) to comply with local laws. The answer came in response to a question about sideloading. Therefore, I expect sideloading to be available to iOS 17 and iPadOS 17 users in Europe down the road. But don't expect Apple to make a big deal about it.
Federighi addressed the question during John Gruber's The Talk Show after the host asked for more clarification about iOS 17's ability to support sideloading. Federighi said Apple wants to "make sure that whatever we do is the right thing for our customers." He also added that Apple is working with the EU on compliance. That's all Federighi had to say about iOS 17 and sideloading.
Compliance can only mean allowing the iPhone and iPad to run third-party apps that do not come from the App Store. At least in Europe. Just like Apple is complying with the region's USB-C regulations. Rumors say all iPhone 15 models will have USB-C ports instead of Lightning. Even if Apple were to keep using Lightning for another year, it'll still have to comply next year, with the iPhone 16.
The difference between the two laws is that one concerns hardware and the other is about software. With hardware, it's easier for Apple to apply the change globally. Making USB-C iPhones for Europe and Lightning for everywhere else would be a lot more complicated and expensive. But with software, Apple will restrict sideloading to regions with laws on the matter. And that will be the EU at first.
The problems with sideloading apps on iPhone
Sideloading apps on a mobile device is that it opens the door to shady apps and malware. The iPhone is such an important personal computer, but not every iPhone user knows how to protect themselves online. Some people might fall prey to attackers once sideloading is possible.
Of course, once sideloading is possible, developers will be able to sell their apps directly to consumers. Also, third-party App Store alternatives might appear. I also explained that I'd never buy iPhone and iPad apps from anywhere else. It's not just about security. It's about convenience.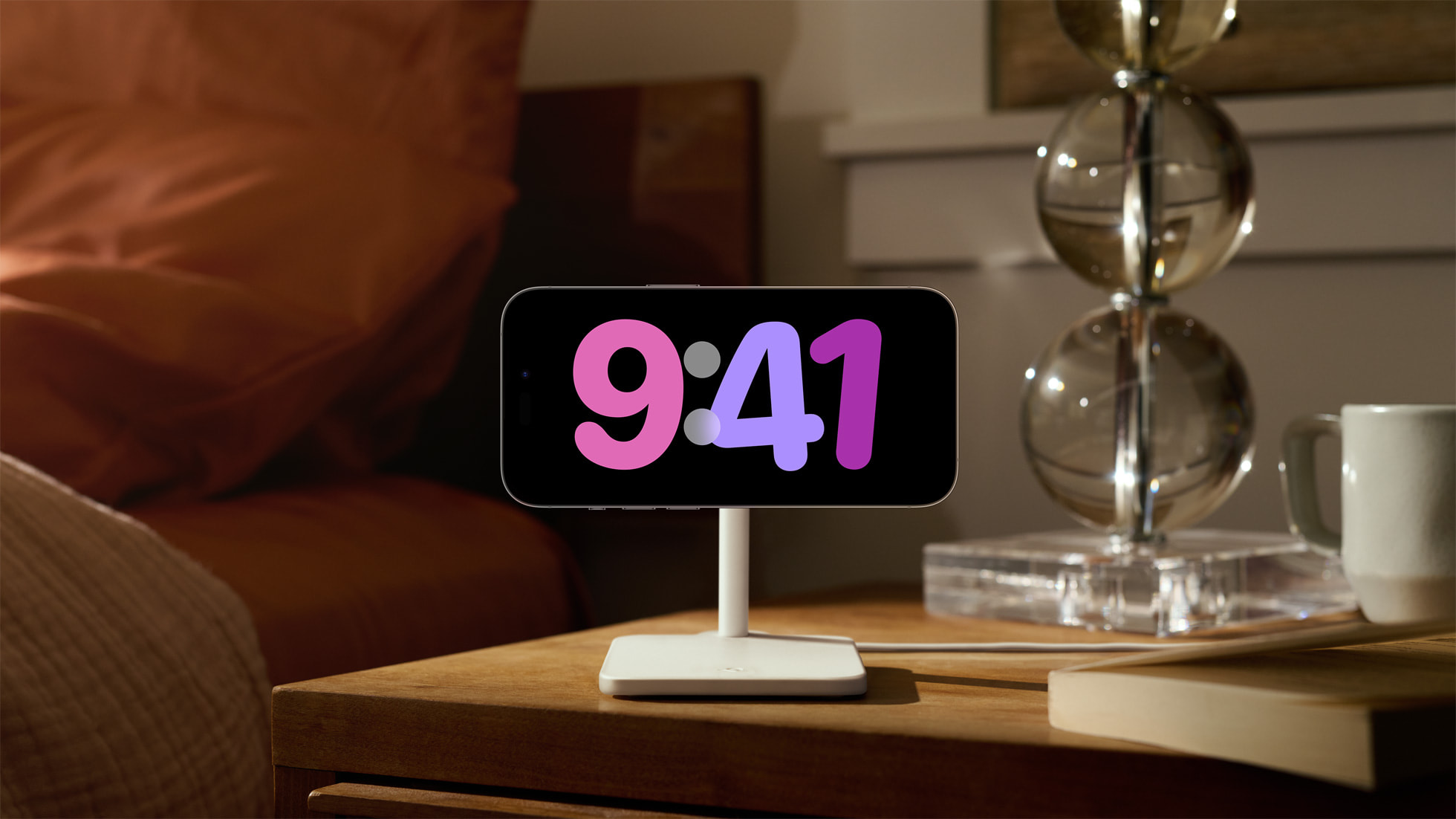 I don't want to deal with multiple payment systems. Nor do I want to get my app updates from multiple sources. So I'll avoid sideloading in iOS 17, even if that means paying more for App Store app versions.
Also, when iOS 17 finally supports sideloading, don't expect the feature to be available worldwide. Apple will surely restrict it to the EU, which is the only region that will force Apple to enable the functionality.
iOS 17 beta releases will probably not support sideloading
I said well before WWDC that I didn't expect Apple to make a big deal about sideloading during the event. It's unlikely the company wants to advertise the feature, even in passing. And you wouldn't want to mention a software functionality that won't be available globally.
Little did I know at the time how short the iOS 17 and iPadOS 17 segments would be. Apple hurried through those presentations, marching towards the Vision Pro reveal. That was the main point of WWDC 2023. To introduce the Vision Pro spatial computer. The future of computing.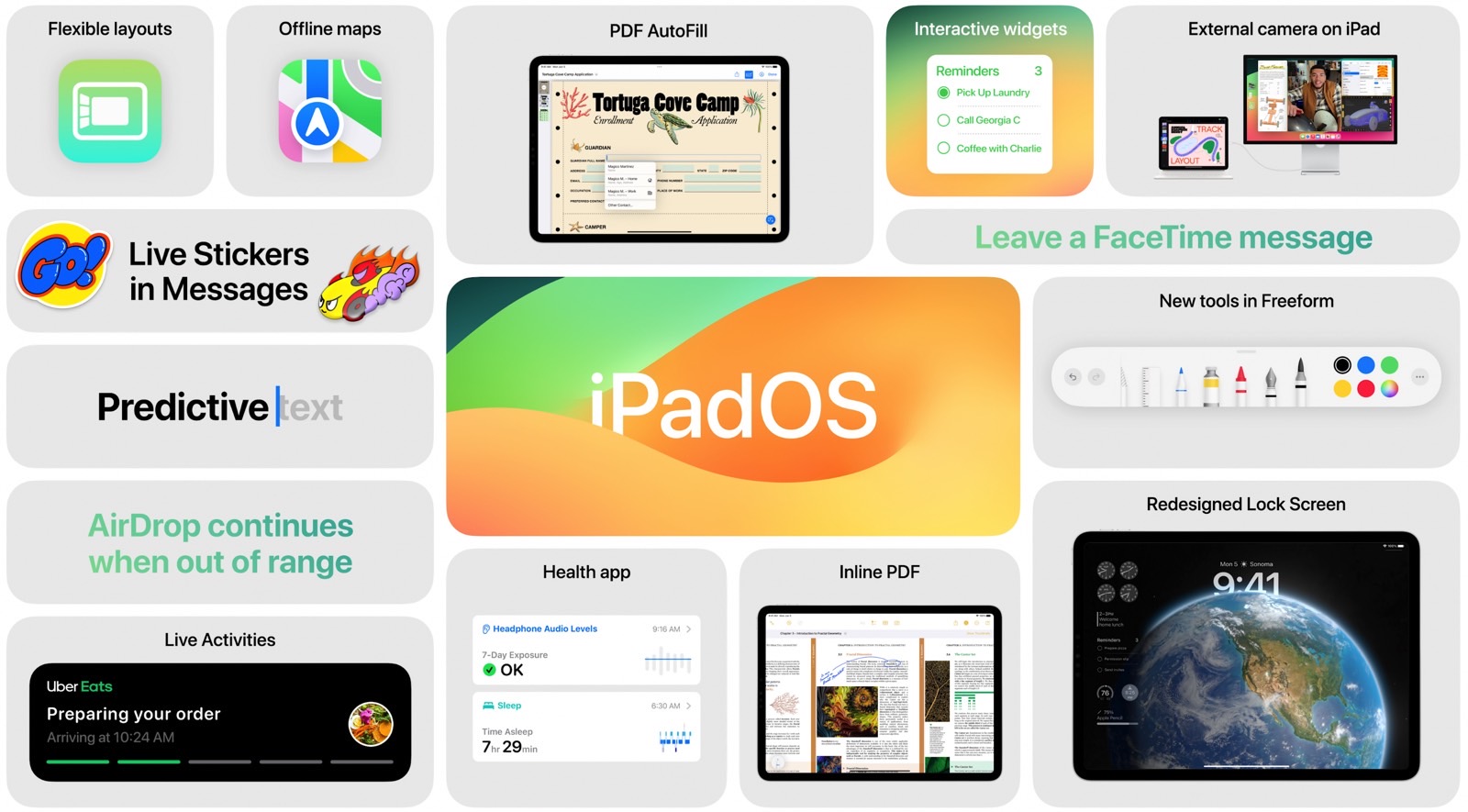 Therefore, Apple didn't have time to talk about all the changes in iOS 17 and iPadOS 17. iPhone users who have installed the iOS 17 beta will discover all of them. But sideloading isn't part of the first beta release. That makes absolute sense. You wouldn't want this particular feature out in the open on the first beta release.
I wouldn't be surprised for Apple not to test sideloading in iOS 17 and iPadOS 17 betas. Or if it does, the feature should arrive much later, likely in a beta closer to the final iOS 17 release. Or closer to an iOS 17.x update that will drop well after September.