A relatively new leaker with a proven track record is making waves with new iOS 17 claims. Specifically, a Twitter and MacRumors Forums user has detailed the various iOS 17 features that Apple is working on, including one I absolutely hate. If this person's sources are accurate, Apple will introduce sideloading support for iPhone and iPad in iOS 17 and iPadOS 17. But the feature will be available only in Europe.
Sideloading is a feature that Android has had for years and refers to support for installing applications from any source, not just the App Store. Apple has long defended its stance against sideloading on iPhone and iPad. The problem with sideloading is that malicious individuals might convince people to install apps that could potentially steal sensitive personal data.
Twitter user @analyst941 said in replies to his thread about iOS 17 features that sideloading is coming to iPhones and iPads in Europe.
Interestingly, Google's Android 14 might block sideloading of certain apps, just as Apple appears to enable the functionality. If the report is accurate, Apple won't add sideloading support to iPhone and iPad because it wants to do it. This would result from Europe's new Digital Markets Act (DMA).
The EU's new legislation will force companies like Apple to allow the installation of any app on their devices. That means iPhone and iPad users could install applications on these devices just as easily as on Mac and Windows. That's often a comparison that comes up when the sideloading topic comes up for smartphones and tablets.
But iPhone and Android democratized access to computers. You don't need a traditional PC if you own a smartphone. Yet not all smartphone users might be savvy enough to discern between legitimate and malicious apps. That's why Apple's firm grip on iPhone is a great security feature as far as I'm concerned.
I'd hate to see a parent or a younger family member mistakenly download an app from the web on their iPhone or iPad come iOS 17 and iPadOS 17. And even tech-savvy individuals can fall for malware schemes.
Remember the Fortnite malware apps that appeared when Epic Games decided to make the game available as a sideload instead of a Google Play download? Well, it so happens that Fortnite is currently banned on iPhone.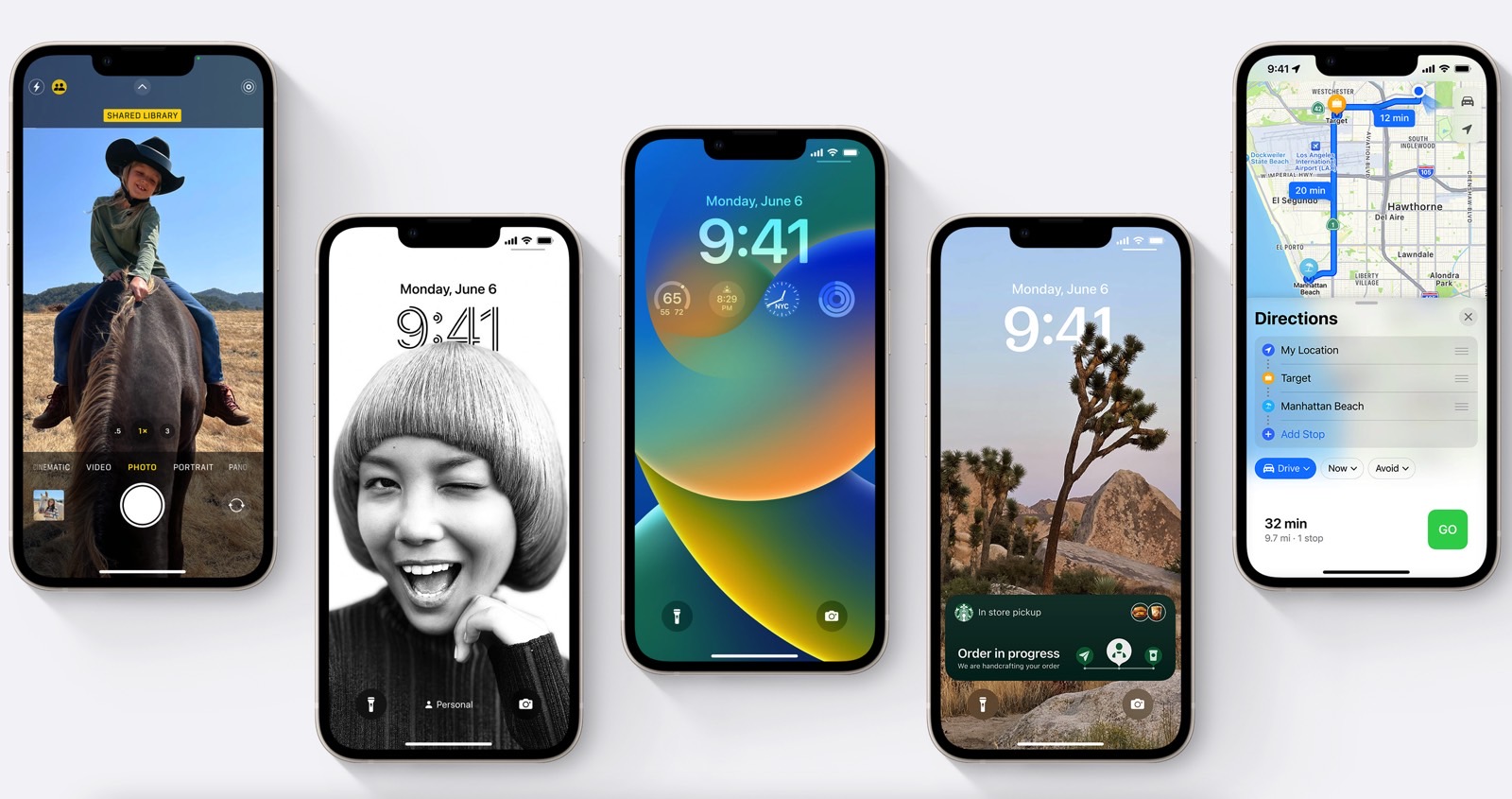 With iOS 17 opening the doors to sideloading, users in Europe might be encouraged to get the game that way. Many probably will. I'm just speculating here, of course. But that's the sort of problem iOS 17 will bring.
That said, the leaker didn't reveal any details about sideloading other than that it's coming to European users. Furthermore, it's unclear what protections Apple might build into iOS 17 and iPadOS 17 to protect European users from themselves.
I'll also point out that if sideloading comes to iPhone via iOS 17, I'd also expect support for third-party app stores.
As for the leaker's history, the person detailed the iPhone 14's Dynamic Island feature before Apple unveiled it. They also described the iPhone 15's solid-state buttons, complete with Apple's new custom chip and software features. @analyst941 continues to believe solid-state buttons are coming to iPhone 15 Pro models, despite the recent rumors.
We'll just have to wait for WWDC 2023 to see if Apple mentions the feature during the event. But if I were Apple, I would reveal sideloading support for iOS 17 very late in the development process.