Android is often praised for supporting sideloading for apps that don't come from official sources like the Google Play Store. And the opposite is true with the iPhone, where Apple only lets users download apps from the App Store. But just as some put pressure on Apple to allow third-party app stores and even sideloading, Google is about to deliver a different approach with Android 14.
While Google isn't about to take as hard a stance as Apple on sideloading, Android 14 will reportedly block outdated apps from being installed, sideloading included.
Apple has often cited privacy and security as the reasons why it prefers to curate the app experience on iPhone and iPad compared to the Mac. Apple wants apps to be safe for iPhone and iPad users, and the only way to guarantee that is to use its own staff to test and approve them.
Installing apps from an unapproved source (sideloading) is not supported on iPhones and iPads for that reason. At least, it's not officially supported by Apple.
It looks like Google is considering a similar approach for Android 14. The company also wants to improve privacy and security on Android. One way to make that happen is to prevent potentially malicious apps from running on Android devices, no matter the source.
Per 9to5Google, Google updated the Play Store guidelines earlier this month. They require newly listed Play Store apps to target Android 12 at a minimum.
These requirements only concerned Play Store apps until now. That meant developers could always create any app and allow users to sideload it.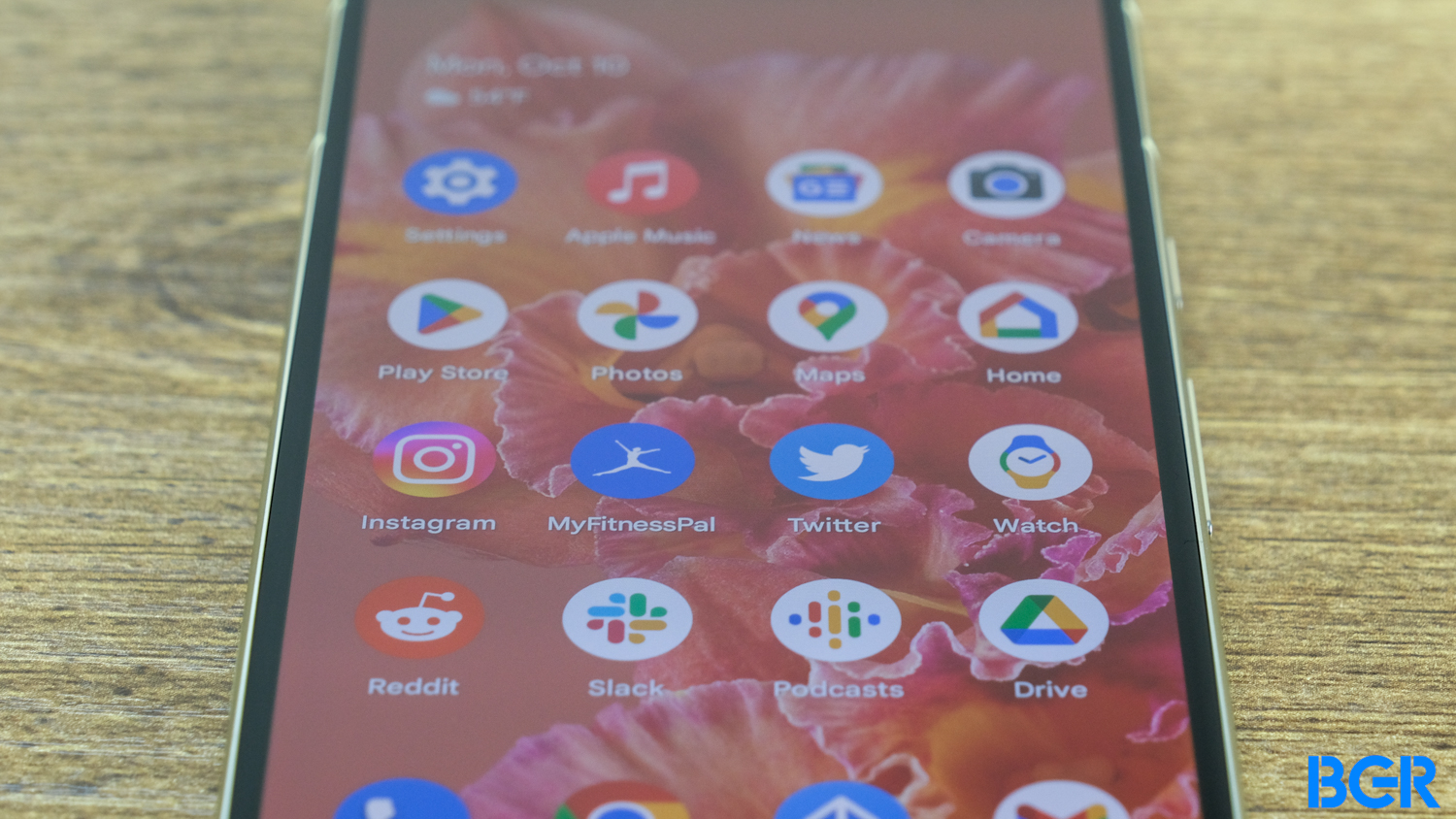 But a new code change indicates that Android 14 will make API requirements stricter. As a result, outdated apps will not be installable on Android. That concerns both Google Play Store apps, third-party app stores, and applications the user might want to sideload:
If the minimum installable SDK version enforcement is enabled, block the install of apps using a lower target SDK version than required. This helps improve security and privacy as malware can target older SDK versions to avoid enforcement of new API behavior.
Android 14 will only block apps that target old Android versions, at least initially. But the threshold would grow to Android 6.0. Google could continue to update its minimum requirements as newer Android versions are available.
This isn't a blanket ban on sideloading apps. Google is just looking to prevent malware apps from running on Android handsets.
However, Android 14 isn't here yet, and it's not launching for another couple of months. When it does arrive, it'll be in a very early developer beta version, one that most Android fans may want to avoid. The first public beta will roll out in the spring, while the final Android 14 release should arrive sometime this summer.
It'll be interesting to see how the regulators who want to enable sideloading apps on the iPhone react to Google's plans to restrict sideloading.