If you're a frequent Uber rider and Uber Eats user, you'll be pleased to learn that the company has launched the equivalent of a frequent flyer program for its services. The more money you spend on Uber and Uber Eats, the better and more interesting perks you'll get, which, in turn, will motivate you to spend even more cash on Uber. Bikes and scooters will also be included in Uber Rewards soon.
Uber on Wednesday announced the Uber Rewards program, which will kick off in nine US cities, including Miami, New Jersey, Denver, Tampa, New York, Washington, DC, Philadelphia, Atlanta, and San Diego. In the coming months, all Uber riders in the US will be able to sign up for the Rewards program.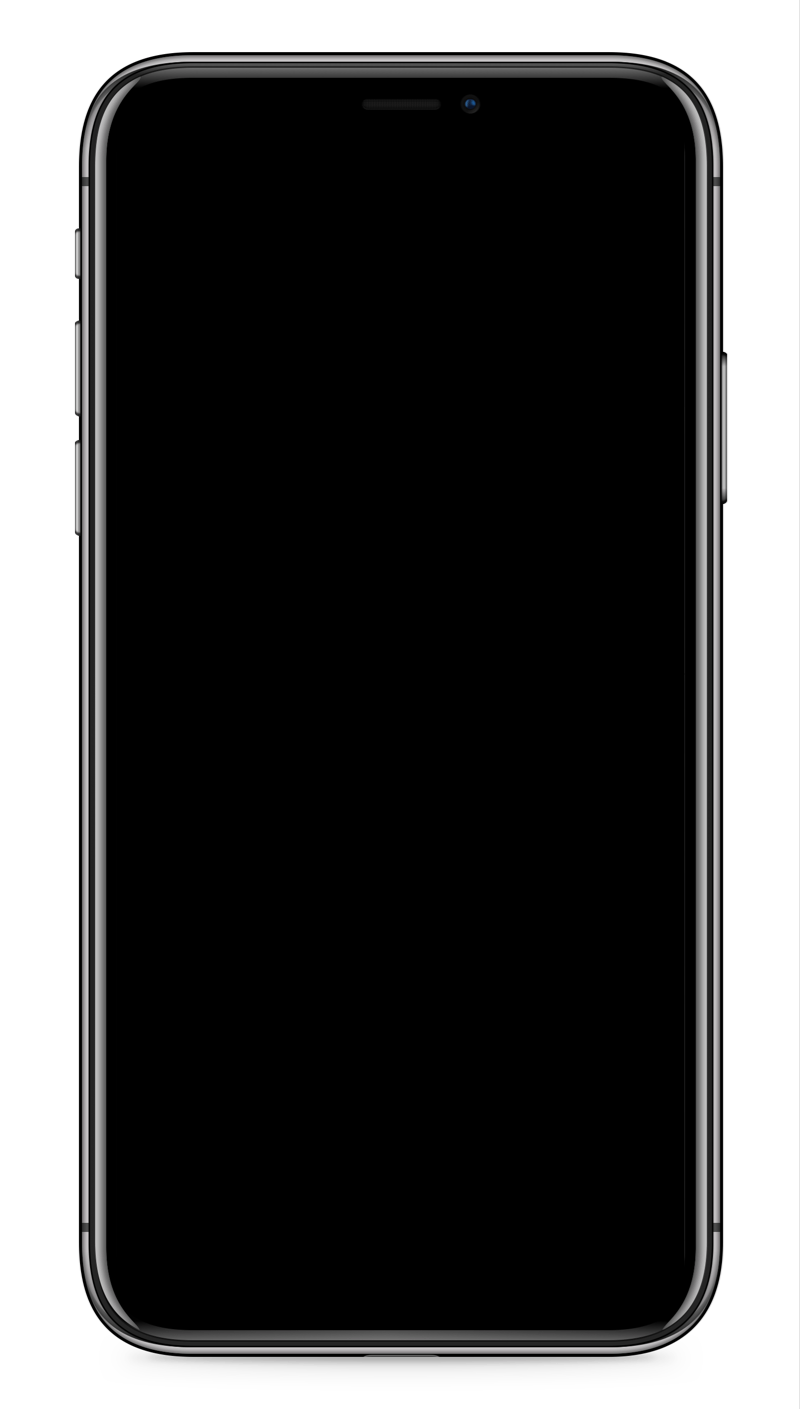 To get into Uber Rewards, you'll have to sign up for the program and start collecting points. The more points you have, the higher the rewards, and there are four tiers to reach, including Blue, Gold (over 500 points), Platinum (over 2,500 points) and Diamond (over 7,500 points).
Earnings periods are six months long, and they start the moment you sign up for the program. Once a tier is unlocked, you'll retain it for the remaining earnings period, and the next six months.
Here's how the points system works:
One point for every dollar spent on UberPool and Uber Eats orders
Two points for Uber X, Uber XL, Select, and WAV
Three points for Black and Black SUV
Every 500 points gets you $5 Uber Cash balance, regardless of membership level
Here's are the perks for each tier:
Blue

gets you closer to Gold where the fun starts

Gold

flexible cancellations — cancel and rebook within 15 minutes to have the cancellation fee refunded
priority support for Uber and Uber Eats

Platinum

all the Gold perks
price protection on a route even during traffic or busy times of the day
priority pickups at airports

Diamond

all the Gold and Platinum perks
dedicated support with fast 24/7 response times
"surprise upgrades" from UberX to premium products like Uber Black at no extra cost
"UberX Diamond" option in the app to access highly-rated drivers
no delivery fee on three Uber Eats orders every six months