Meta launched Threads hastily a few weeks ago, looking to take advantage of Elon Musk's constant fumbles at Twitter/X. At the time, Musk had just announced that Twitter would restrict access to a certain number of tweets. Threads went viral at the time, quickly reaching 100 million users. That was understandable. The Twitter mess and the ease of activating Threads (using your Instagram account) let Meta enjoy this meteoric rise.
But Threads usage has dropped off substantially, and the app is still not the Twitter/X killer it could be. One big feature missing from Threads is a full web app to take on Twitter/X. But it might be coming at the right time to take advantage of yet another Elon Musk blunder.
Musk just announced another controversial move for Twitter/X: you'll no longer be able to block people. Forget for a moment that App Store and Play Store rules force social networks like Twitter to offer the functionality. It just goes to show that Musk's Twitter/X app can't be trusted.
As much as it might pain me to admit it, going to Meta's Threads is the next best thing. It's the only X competitor that might force Musk to relent and let competent people run Twitter.
But you can't go to Threads as long as it's not a full Twitter alternative. And you can't have that without a complete web version of the app.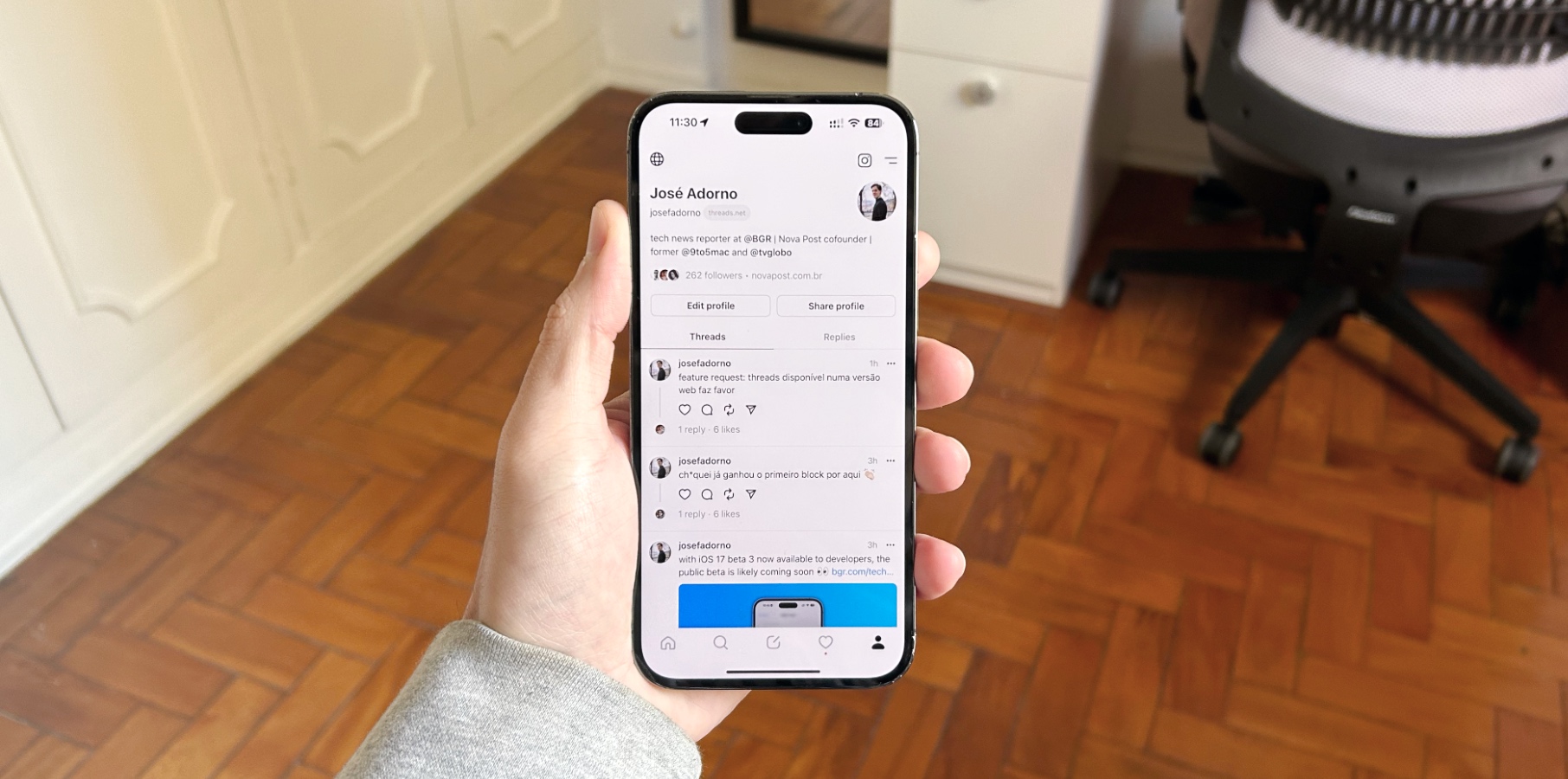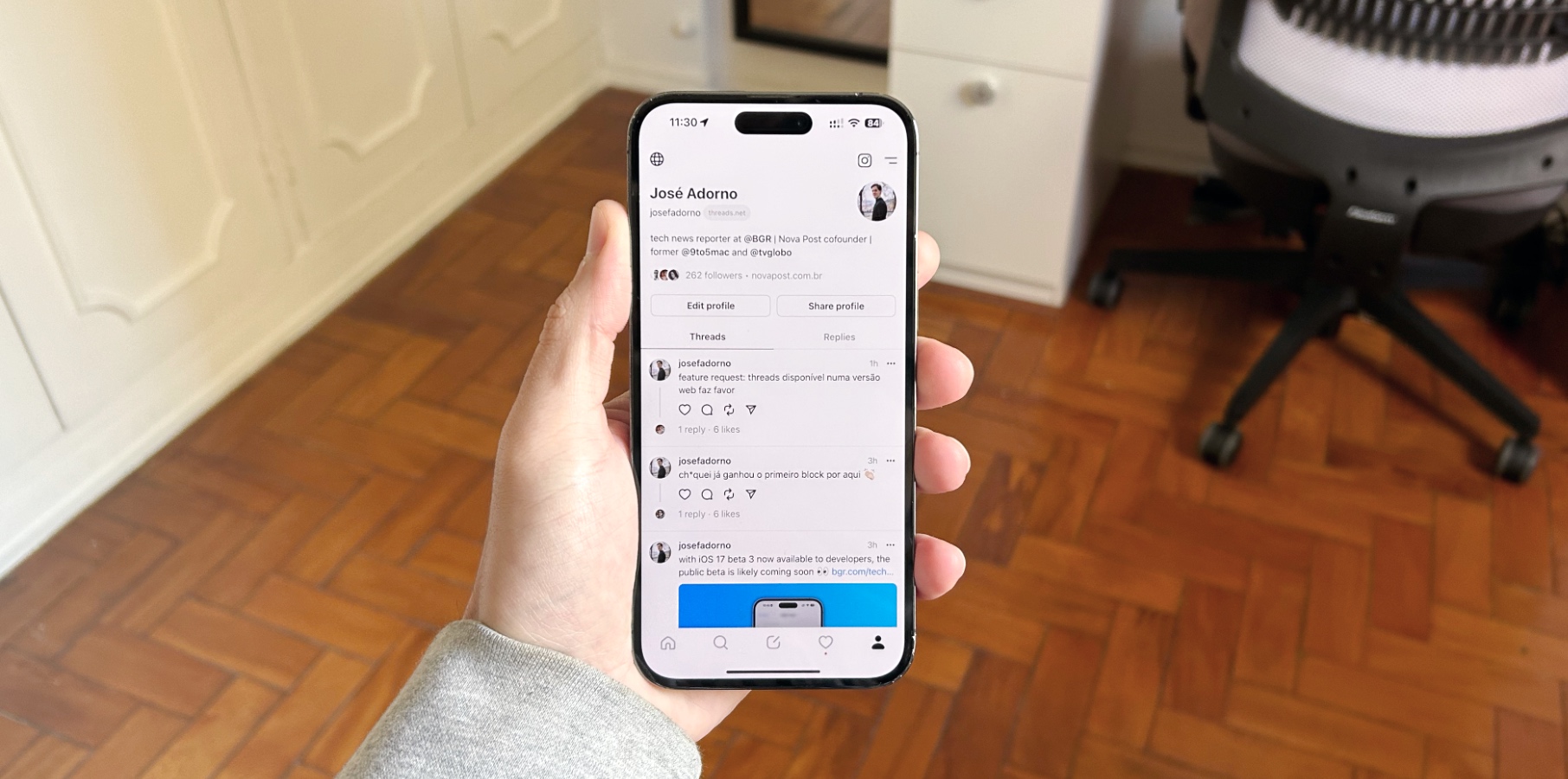 Thankfully, Meta might roll out the Threads web app at some point this week. The Wall Street Journal said Meta plans to release the feature in the next few days.
Instagram head Adam Mosseri confirmed that Meta has been developing the web version of Threads. The feature is being tested internally, although it's apparently not quite ready.
"It's a little bit buggy right now, you don't want it just yet," Mosseri said. "As soon as it is ready we will share it with everybody else."
Meta launched Threads in haste for obvious reasons. But now that Threads is out, it should take its time to roll out features that work flawlessly. Like the web version of Threads or a search engine for the service.
That's the only way to put real pressure on Twitter/X and potentially replace the iconic social network. We don't need half-measures so Meta can benefit from the latest Musk-related outrage. It's probably safe to anticipate other controversial Twitter/X decisions for as long as Musk continues to be involved with day-to-day activities at the company.