While Threads is still the most likely competitor to X (formerly known as Twitter), it has an even further way to go than it did when it launched last month.
When Threads launched at the beginning of July, the app quickly crossed 50 million users in a matter of days. Many wondered how long it would take for the app to reach the same number of active users as X (Twitter), thinking that the new kid on the block had a chance to overtake X in popularity right out of the gate.
Well, all of that seems to be more about launch hype than anything else. Since its launch about six weeks ago, Threads usage has dropped by more than 79%, according to a new report by analytics firm SimilarWeb. The data shows that while the app reached a peak of almost 50 million daily active users last month, that number dropped to around 10 million in August.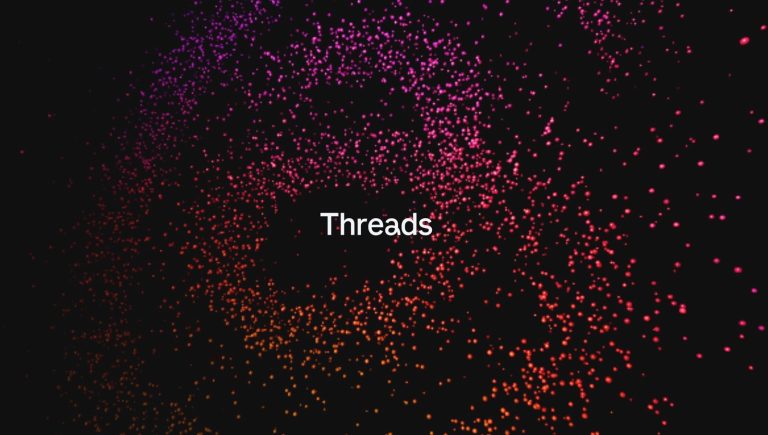 Those users are also spending a lot less time on the app. According to the report, while users were spending about 14 minutes on the app daily last month, in August that number dropped to about 3 minutes per day.
Below are all of the key takeaways from the data:
The Threads Android app peaked at 49.3 million daily active users worldwide on July 7, according to Similarweb estimates. But on August 7, the app was down to 10.3 million daily active users.
In the US, peak usage for Threads was 2.3 million daily active users on July 7, compared with about 576,000 as of August 7.
The average amount of time daily active users spent with the app started out at about 14 minutes, worldwide, but was significantly higher in the US: nearly 21 minutes on July 7. By August 7, that was down to 3 minutes.
For comparison, X (formerly Twitter) has more than 100 million daily active users on Android alone, and they consistently spend about 25 minutes per day on it.
Despite the drop from the launch, Instagram CEO Adam Mosseri and Meta CEO Mark Zuckerberg still seem invested in growing the app to be the next billion-user app as the company has achieved with Facebook, Instagram, and WhatsApp. Just last week, the company launched a number of new features on the platform, like sharing a post to your Instagram DMs and alt-text for photos and videos.
While Threads struggles to find its footing with its user base to take on X, X continues to struggle with its own problems. Recently, CEO Elon Musk said that he was going to talk to Apple CEO Tim Cook to get the company to change how it makes money on the App Store. While Apple did do X a solid and let it have its single-character name in the App Store, I doubt Musk will be successful in convincing Cook to change the way that Apple makes its money on its own platform.