Elon Musk thinks another discussion with Tim Cook about App Store fees is on the way.
In a post on X, Musk announced that he is planning to speak with the Apple CEO about how the company makes money off of the app. Right now, Apple takes a 30% cut for the first year on subscription revenue and any one-time revenue generated through the App Store. After the first year, that cut of subscription revenue drops to 15%.
Musk's issue with the system is that, currently, that fee comes off the total amount made by creators on X. Instead, the CEO wants Apple to take this cut off the money that X makes off creators rather than the total revenue itself. We'll see if Musk can make that happen. Apple just recently made an exception for the company when it allowed it to use the single character of "X" as the name of the app in the App Store — something that Apple did not previously permit.
This exception would most likely be a harder one for Apple to consider, especially since it would be a major change in how apps make the company money. I think Musk is going to have a hard time getting Tim Cook — or Eddy Cue — to agree to this one.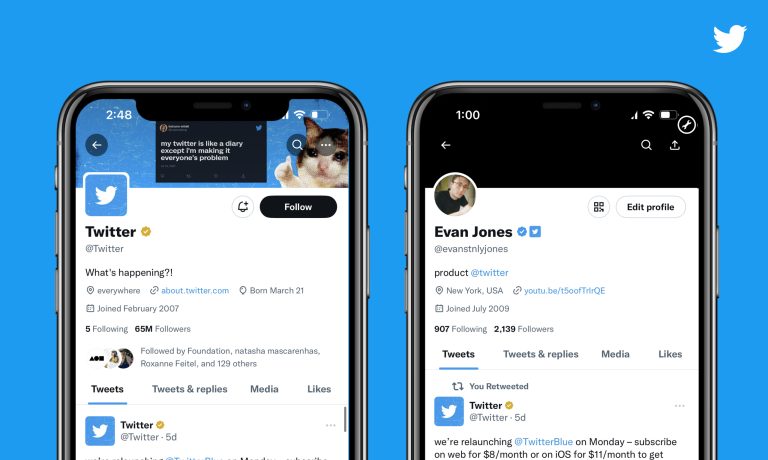 In addition to trying to get Apple to give up money, Musk announced some changes in how X will make money off creators. The company says that it will now only collect 10% of revenue generated from creators after the first 12 months and only after their payouts exceed $100,000. The CEO also said that creators will soon be able to change the price of their subscriptions, but he did not reveal an expected release date for that change.
This isn't the only news coming out of X/Twitter today. In addition to these changes for creators, the company also revealed that it is now rolling out the ability for Twitter Blue subscribers to hide their blue checkmark if they want to ensure no one realizes that they are actually paying for the subscription service.