We only have a few days to go until Samsung unveils the Galaxy Note 9, but we already know everything about it. We're looking at a Galaxy Note 8 variation that sports a slightly tweaked design and specs in line with what the Galaxy S9 series has to offer. There will be several improvements over Samsung's previous flagship, like support for a smarter S Pen, a more intelligent Bixby assistant, up to 1TB of storage (microSD support included), and exclusive access to Fortnite for Android.
But the Note 9 will be at least as costly as last year's Note, if not slightly more expensive, so Samsung is looking to sweeten the deal by throwing a bunch of perks your way.
When we first hear that Fortnite for Android will be exclusive to the Note 9 for at least 30 days, if not longer, that report said that buyers would get $100 to $150 worth of V-Bucks for purchasing in-game content. Everyone else who's not interested in the game will be able to choose AKG headphones instead.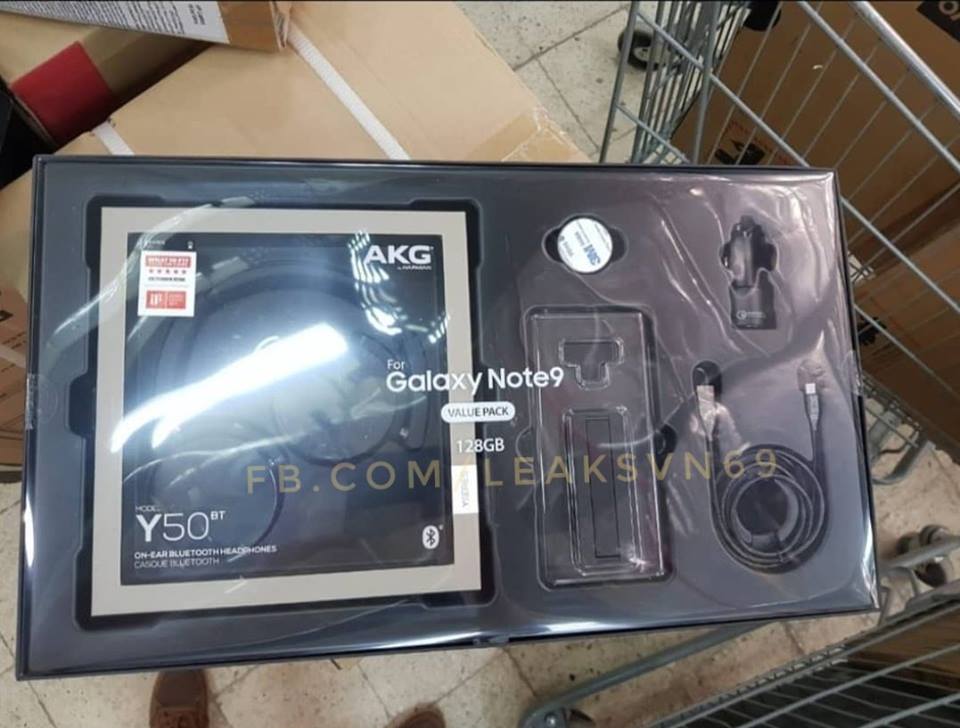 Samsung is yet to confirm these deals, but a couple of images posted on Facebook feature a "Value Pack" for the 128GB Galaxy Note 9 version.
The pack includes a pair of AKG headphones, a Galaxy Note 9 case, whose design will fit the phone's revamped camera and fingerprint sensor setup, a car charger, an extra cable, and an additional item that has 3M branding.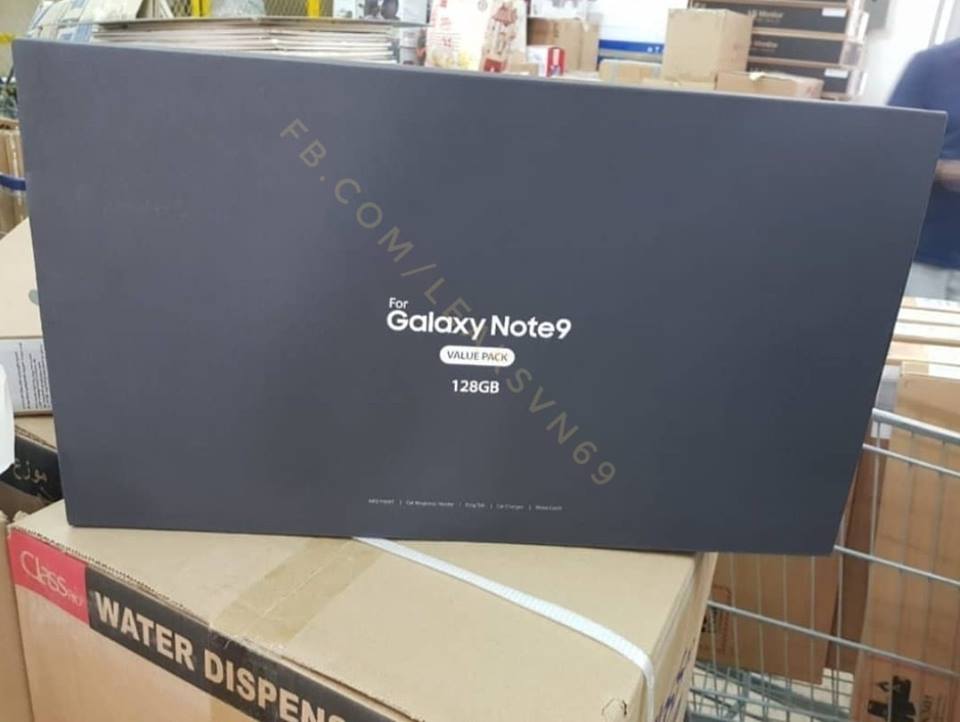 It's unclear where these images were snapped, but they were posted on a page called Leaks Vietnam. As for the value of the package, that remains a mystery too, but it contains plenty of accessories that will come in handy.
The 128GB Galaxy Note 9 version should cost around $1,000, according to most reports, while the 512GB phone will sell for approximately $1,200. Official pricing will be confirmed in just a few days, during Samsung's second Unpacked event of the year.