Happy birthday, our old friend.
Today is a special day for all of us who loved an iPod at one point in our lives. The music player celebrates its 22nd birthday today. Twenty-two years ago, the device went on sale on this exact date — October 23, 2001. The iPod, of course, went through many iterations between the iPod mini, iPod nano, iPod shuffle, and the iPod touch.
If you want to enjoy some nostalgia, check out all of the different types of iPods that have been released over the years below. I bet you'll recognize some that you owned!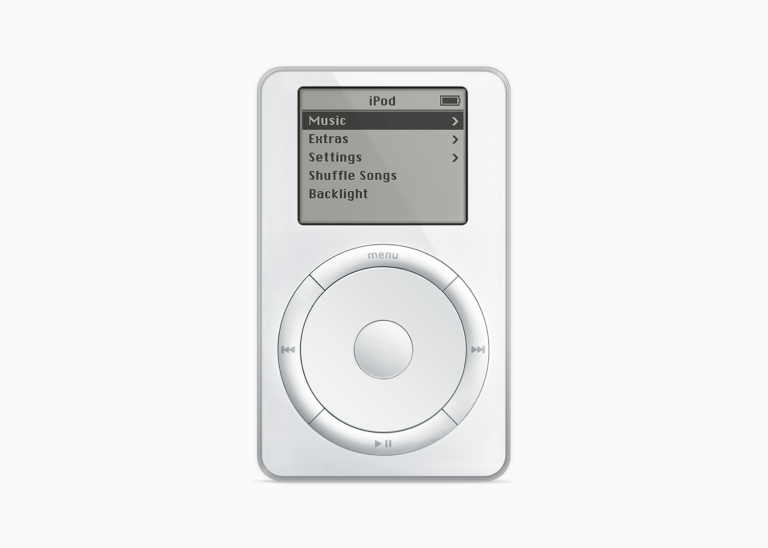 Of course, the iPod was eventually cannibalized in sales due to the emergence of the iPhone. After Apple's smartphone was released in 2007, it slowly but surely took over as the device people used for their music instead of their iPod. It made sense since, in addition to being an "internet communications device" and phone, it was also a "widescreen iPod with touch controls."
The iPod touch did stick around for quite a long time but, in 2022, Apple decided that it was time to let the device that started a digital music revolution go. On May 10, 2022, the company announced that it was discontinuing the iPod. In a statement, Greg Joswiak, Apple's senior vice president of Worldwide Marketing, said that, while the device itself would no longer be sold, "the spirit of iPod lives on" in Apple's other products.
"Music has always been part of our core at Apple, and bringing it to hundreds of millions of users in the way iPod did impacted more than just the music industry — it also redefined how music is discovered, listened to, and shared. Today, the spirit of iPod lives on. We've integrated an incredible music experience across all of our products, from the iPhone to the Apple Watch to HomePod mini, and across Mac, iPad, and Apple TV. And Apple Music delivers industry-leading sound quality with support for spatial audio — there's no better way to enjoy, discover, and experience music."
So, a year after its death and 22 years after it first went on sale, is there any reason for Apple to resurrect the iPod? I think there's one reason it should — even if there's virtually no chance it would.
The iPod could be the Hi-Fi music player of our dreams
If there would be one reason for Apple to bring back the iPod, it would have everything to do with…you guessed it, music. Specifically, Hi-Fi music. While Spotify may be getting ready to release its "Supremium" tier that has higher-quality music, Apple Music has been offering tracks and albums on its service at higher bit rates for a while now.
Back in 2021, Apple announced that it was adding both Lossless and Spatial Audio to Apple Music. The features were added for subscribers at no additional cost and brought music that was mixed in Dolby Atmos to the music streaming service. In addition, it enabled lossless audio for audiophiles at 16-bit at 44.1 kHz, 24-bit at 48 kHz, and 24-bit at 192 kHz for those who owned compatible devices.
At launch, Oliver Schusser, Apple's vice president of Apple Music and Beats, called it the "biggest advancement ever in sound quality" for a music streaming service.
"Apple Music is making its biggest advancement ever in sound quality. Listening to a song in Dolby Atmos is like magic. The music comes from all around you and sounds incredible. Now we are bringing this truly innovative and immersive experience to our listeners with music from their favorite artists like J Balvin, Gustavo Dudamel, Ariana Grande, Maroon 5, Kacey Musgraves, The Weeknd, and so many more. Subscribers will also be able to listen to their music in the highest audio quality with Lossless Audio. Apple Music as we know it is about to change forever."
While Spatial Audio was first seen as a gimmick that would commonly sound quite terrible if you came across a bad mix, artists have continued to lean in and improve the experience over the last couple of years. Paired with compatible AirPods, listening to music in Spatial Audio can be really immersive and feel like a whole new experience. I personally always go back to Kacey Musgraves' "Slow Burn" as an excellent example of what is possible with a Spatial Audio mix:
While Spatial Audio has certainly picked up steam and become more of a mainstream expectation — even if listeners don't consciously know it — Lossless Audio has certainly remained more of a niche experience for the true music diehards. This is also due to the fact that, if you want to listen to the Hi-Resolution Lossless tier, you still need to hook up an external DAC to your iPhone to enjoy your music at that level of quality.
This is where the iPod could make a VERY niche resurgence. What if Apple made an iPod that was capable of all levels of Lossless Audio natively — without the need for an external DAC? Of course, the company could eventually, possibly, add this technology into the iPhone — once again cannibalizing the iPod — but it would be really cool to see what the company could come up with here.
I know it's a long shot, but it would be cool to see Apple lean into audiophiles and create an iPod just for them. Do you know who is still doing this? Sony! Remember the Walkman? It still exists! The company even made one that costs a whopping $3,700 for those who really want the most premium experience they can from a portable music player.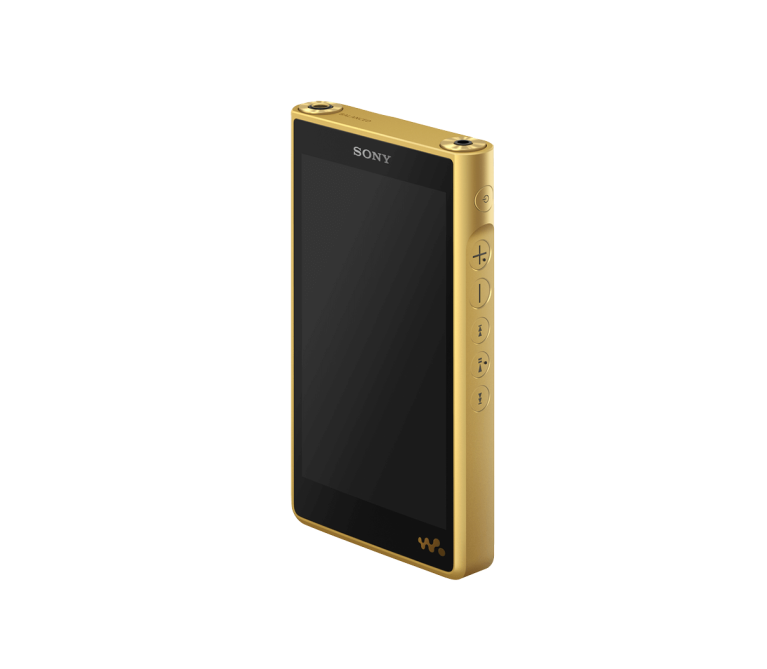 Since Apple is basically creating chaos with its iPad and Apple Pencil lineup, I wish the audio team would get the chance to go a little crazy as well and resurrect the iPod as a niche product. Don't even bring back the iPod touch! Go back to the beginning and take what the original iPod was and bring it into the future. And, of course, update AirPods Max so they are fully compatible and able to play Lossless Audio on it — at least if they are wired (come on, Apple).
I know this will likely never happen, but the iPod's birthday got me thinking about it. While we'll likely never get it, it is still fun to think about what could be. Happy birthday, old friend.